This free workshop helps you with pivoting your business model, with experts from Brunel University London/Co-Innovate and NatWest
About this event
Pivoting Your Business Model:
When so much time and effort (not to mention money) is invested in establishing business models and processes, it can be a very uncomfortable when forced to change. In those situations, our natural reaction is to resist however this can often lead to further difficult situations. Embracing a culture of regular research, feedback and learning is crucial to developing a diverse, flexible business model that allows you to adapt and deliver at the same pace as a changing market.
During this webinar we will consider:
How pivoting is a useful lean exercise to practise regularly
How to regularly test market trends and customer behaviours to identify opportunities
How to develop a robust yet flexible business model
When is the event?
Tuesday 7th June 2022 from 10:00am - 11:30am
Who is this event for?
This is for you if you are based in Greater London, are planning on scaling up a new business, or growing an existing company. You might work in the technology, design, sciences or service industries and you are ambitious to succeed.
Webinar Facilitator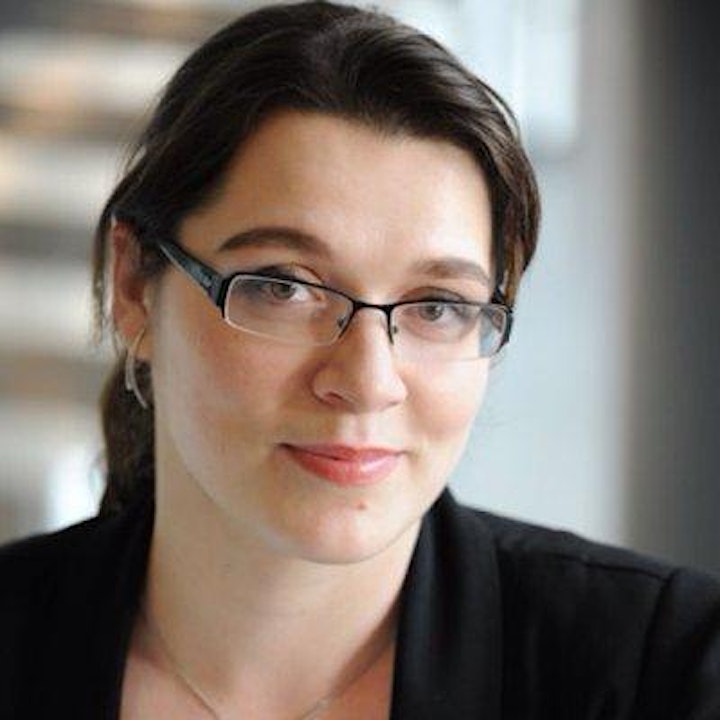 Yuliana Topazly – Co-Innovate Entrepreneur Director
Dr. Yuliana Topazly is a Consultant Entrepreneur Director at Brunel University and a Senior Lecturer in Entrepreneurship at Kingston University. She is also an award-winning social entrepreneur and an experienced business advisor. In 2016, Yuliana was named 'Top 100 Most Inspiring Mentors in the country' by The Sunday Times and the Centre for Entrepreneurs. She won Croydon Business Awards twice and most recently Yuliana was named in WISE 2020 List: '100 Social Enterprise Leaders showing COVID, who is the boss!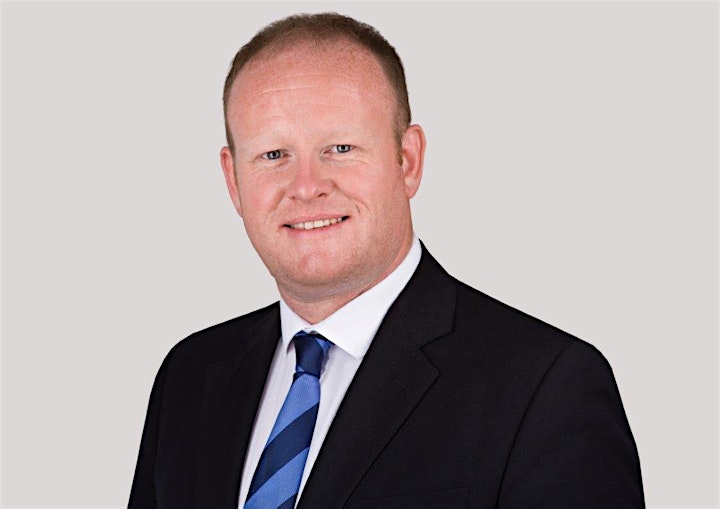 Stewart Smith – Local Enterprise Manager NatWest
Stewart is the local enterprise manager for North and North West London. He works with others organisations such as Brunel University London to make sure local businesses thrive. In practical terms this involves helping them to grow through learning, networking and securing funding.
Stewart's main aim is to support and deliver local events (at present online) and to assist business development through his customer contacts and professional referrals.
Why Co-Innovate and NatWest?
Co-Innovate at Brunel University London and its network of partners have already worked with over 900 London businesses since the programme started in 2012. Brunel University London has a global reputation of excellence in research, student employability and commercial impact.
Your business could be the perfect candidate for help and support through the Co-Innovate programme. We work with partner organisations like NatWest to gather and share expertise with owner-managers like you.
Why not get to know us better? Register for this event and see what we might do for you. When you have registered we will be in touch and will provide you with the joining instructions.
Any questions? Please contact co-innovate@brunel.ac.uk