Hear Cooperation Jackson co-founder Kali Akuno talk about the struggle for economic democracy and black self-determination in Mississippi
About this Event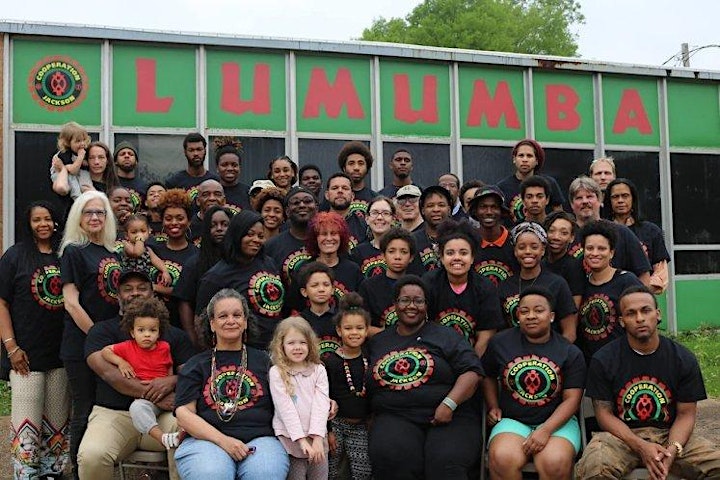 Cooperation Jackson is a project that is building a circular and sustainable local economy in the "Deep South" of the United States. Its holistic organizing practice that brings together open "People's Assemblies", participatory city budgeting, a community land trust, inter-connected worker, farming and (eventually) housing co-operatives in a way that begins to model what a scaleable just transition could look like for urban and semi-urban areas.
You can buy tickets online to be sure of a space or pay for tickets on the door. Money will go towards funding Kali's travel costs and towards Cooperation Jackson.
Refreshments will be available, but if you'd like to have a full meal please be aware our kitchen closes at 7pm, so please ring up the cafe and book ahead of time and arrive earlier before the talk starts.