Co-Production for Research and Social Change Residential Workshop
Description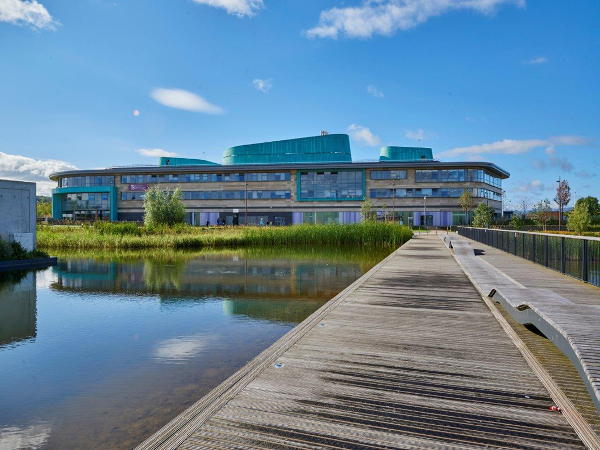 (Photo: UHI Campus, Inverness)
Co-production Training workshop 11th - 14th June (including 7 days accommodation)

The University of the Highlands and Islands is excited to present an intensive short course on co-production for research and social change.
The course, aimed at students, post-docs/ECRs, third sector employees and community activists, provides valuable opportunities for reflecting on and enhancing your practice and supporting your CPD. Whilst some practical prior experience of co-production is helpful, it is not essential.
Over four days, academics and non-professional researchers and activists experienced in using co-production approaches, will introduce you to the theoretical underpinnings and practical methods used in co-production. We will explore ways of overcoming barriers to co-production and ways to meaningfully engage with seldom listened to groups.Co-production is increasingly used to address issues of inequality across a range of academic fields such as health, disability studies, human geography, sociology, social policy and psychology in order to promote social change. As an approach, it draws on innovative methods from participatory action research (PAR) and community engagement.

Working alongside partners from the third sector, you will co-produce the design for a short project that addresses the organisation's needs or, alternatively, if you or your organisation have a specific project in mind, please contact copross@uhi.ac.uk to discuss.
The course is held in the new university buildings on the Highlands and Islands Enterprise campus in Inverness, in the heart of the Highlands of Scotland and the price includes 7 nights' accommodation (Monday to Monday) in the newly built student quarters (https://www.cityroomrentals.co.uk/property/city-heart-campus-inverness/) giving you the opportunity to explore some of the spectacular scenery in the area.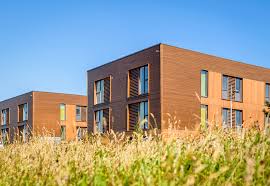 (Photo: Student accommodation)
To maintain a personalised level of learning and interaction, the course is limited to a maximum of 15 delegates.
The fee is for the four days training (11th June - 14th June) including refreshments and lunch over four days. Also included is 7 nights accommodation (10th June to 17th June) giving you the opportunity to explore the beautiful Highland scenery or historic Inverness over the weekend. Transfers, breakfasts and evening meals are not included.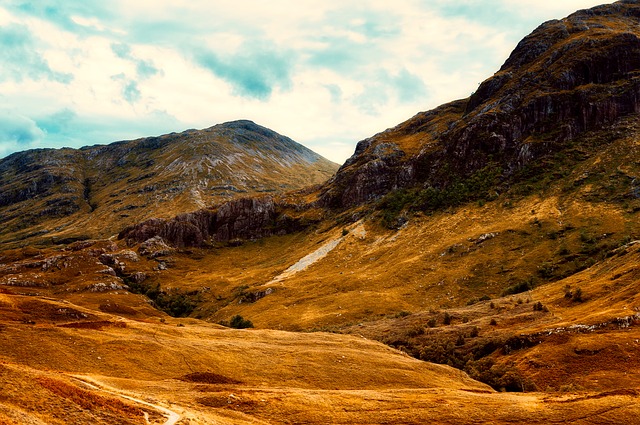 (Photo: The Isle of Skye)
FAQs
There are no more tickets! Is there a waiting list?
Yes, if we sell out and there are subsequent cancellations, we can offer the place to you.
How accessible is the course and accommodation?
There are fully accessible accommodation options and the campus itself is very accessible. We aim to make the course itself accessible by default, but if you do have access requirements which have previously been hard to resolve, please contact us before booking to discuss so we can work something out.
Many if not most of the buses serving the campus and airport are wheelchair accessible and if you want to explore, many parts of the Cairngorms are also very accessible for wheelchair users. We are more than happy to check out specific access outside of the campus on request.
What are my transport/parking options for getting to and from the event?
Inverness has a mainline train station with links to the rest of the UK. However, it is often cheaper and easier to fly. Inverness Airport is close by.
The campus has onsite parking and there are regular buses running from the town centre. The 11U Stagecoach bus runs directly from the Airport to the Campus.
I can't stay for the full week, can I get a partial refund?
No, sorry. The full week's accommodation is because we were obliged to book complete weeks to get the best price. There is no obligation to stay the full week, but we love it here and would like people to enjoy the Highlands as well!
How can I contact the organiser with any questions?
If you have any questions, please email copross@uhi.ac.uk and one of the organisers will get back to you.
What's the refund policy?
The course is not running for profit and in order to get a good price on accommodation this has to be pre-booked and is non-refundable. As a result we cannot routinely give refunds on cancellations. However, should someone on the waiting list be able to take your place, then a refund can be arranged. This might be partial and depends on the original price you paid and who wants to take your place. Be assured we will do our best to refund you if possible.