Co-Production with people who have experienced multiple complex needs
Please come along and join us as we share the learning around Co-Production from the BHT Fulfilling Lives project over the last 7 years
About this event
Fulfilling Lives South East is part of a lottery funded programme to improve systems and services for those experiencing multiple disadvantage. Throughout the project we have been working towards co-producing the work we do as much as possible.
This set of workshops is aimed at all organisations who would like to find out how to co-produce with people with lived experience of multiple complex needs in a meaningful way.
During the workshops we will be:
• Sharing our successes and learning from the Fulfilling Lives Project around Co-Production with people with lived experience of multiple complex needs
• Looking at what makes 'Good Co-Production' for those with lived experience of MCN and the projects and organisations they work with.
• Looking at how Co-Production should also be Trauma Informed and how we do this.
• Sharing the tools, activities and strategies that we have found to be successful to enable our project to co-produce in a meaningful way and how these can be adapted to suit other organisations.
• Looking at some of the challenges in Co-Production
• Looking at how values underpin the work.
• Sharing some 'real-life' examples of the work we have done and how we did it.
There will be four workshops of which you will be able to choose two on the day, one from Session 1 and one from Session 2.
First Session:
Workshop 1: Trauma Informed Practice in Co-Production
Workshop 2: Common challenges and strategies to reduce their impact
Second Session:
Workshop 3: Values at work: The importance of shared values and how they assist the co-production process
Workshop 4: Co-production in Action - some real life examples
We very much hope you can join us via Zoom.
We will be sending further details including a full agenda for the day, the Zoom link and details of how to participate in each of the sessions shortly. If you have any questions in the meantime however, please do get in contact.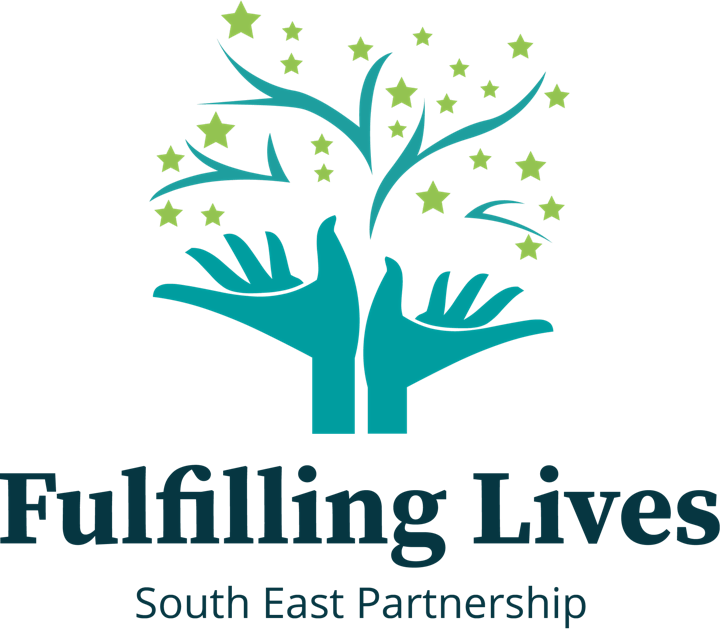 Organiser of Co-Production with people who have experienced multiple complex needs