Description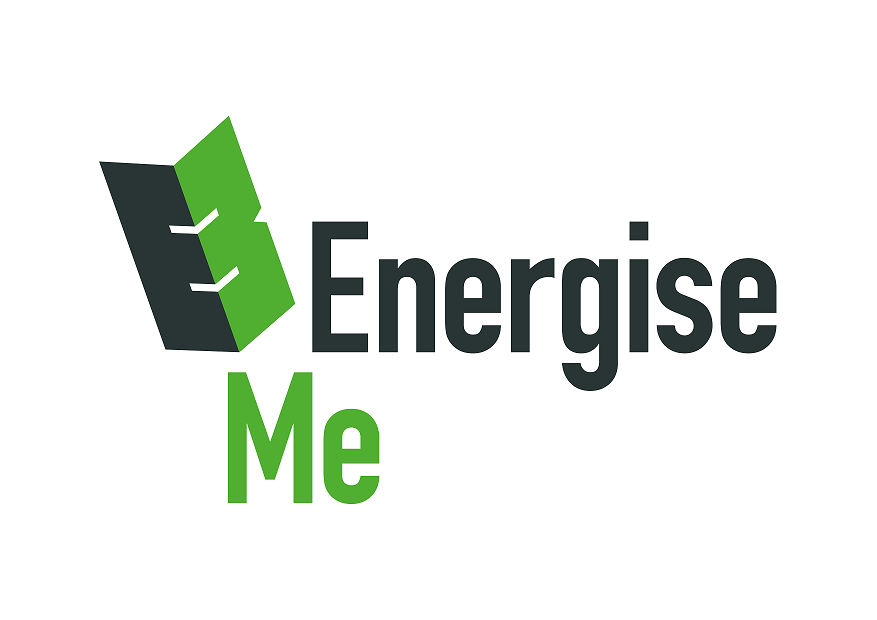 Coaches Working in Schools Conference 2016

Conference aimed at coaches and those involved with the delivery of physical activity and physical education in schools whether in curricular or extra-curricular time.

A combination of practical and theory workshops tackling topics such as:

Creating Positive Relationships
We believe every child wants to play, move and learn. It is in their DNA! This experiential workshop will introduce the key concepts for developing positive early experiences that provide a blueprint for their adult lives, giving ALL children the physical literacy, emotional and thinking skills to achieve in PE, Sport and life. Aligned to a holistic approach that schools desire, this workshop is essential for those coaches working with 4-11 year olds.
Exciting, Evolving Coaching Practice
This session aims to highlight the importance of developing new and innovative ways to approach coaching practice in the future. Reflecting on the need to be creative, dynamic and forward thinking, you will learn how to engage those involved in sport to likely ensure a lifelong participation. This session will be interactive and thought provoking!
Thousands of potential sports participants in the UK have diagnosed or undiagnosed Autism. Becky Bolger uses her experience with those on the Autistic Spectrum and as a sports coach to help participants develop their knowledge and understanding of how Autism can impact on individuals. This interactive workshop is designed to develop skill, build confidence and pass on practical strategies. The workshop will also look to include elements of behaviour management
Fundamental Movement Skills
Dynamic Movement Skills™ (DMS) is a cutting edge movement methodology that helps develop, refine & improve gross motor skills, coordination, agility & quickness. Not all children develop at the same rate and can often feel left out or avoid sport. This practical workshop will use the methodology to address this issue by providing the ability to develop these skills irrespective of their level. It can be used in PE, in team practice, and even in the classroom.

Keynote Speaker: TBC

To register your workshop preferences (delegates have the option to choose 3 out of 5 workshops) please contact: jake.hitchcock@energiseme.org for the form.

Cost:
Standard: £40 + BF (includes lunch and refreshments)
Group Discount: £200 + BF (includes lunch and refreshments)*

*Group Discount: Book 5 places and receive 1 extra place for free.
Please select 1 'Group Discount (Buy 5 Get 1 Free)' ticket to purchase your group ticket for 6 delegates.