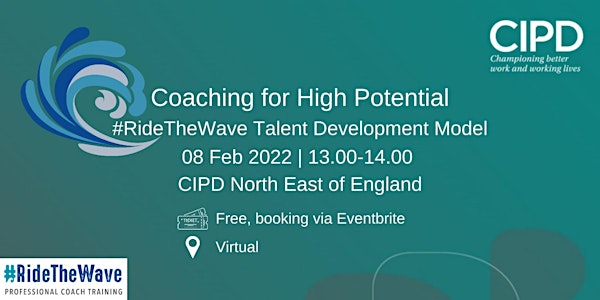 Coaching for High Potential: #RideTheWave Talent Development Model
An introduction to a fresh new Coaching Model by #RideTheWave
About this event
In this session #RideTheWave Professional Coach Training will introduce a fresh new model using coaching to support talent planning and releasing high performance.
This will be a highly interactive and engaging session giving you the opportunity to bring this model to life for your own organisation in 2022.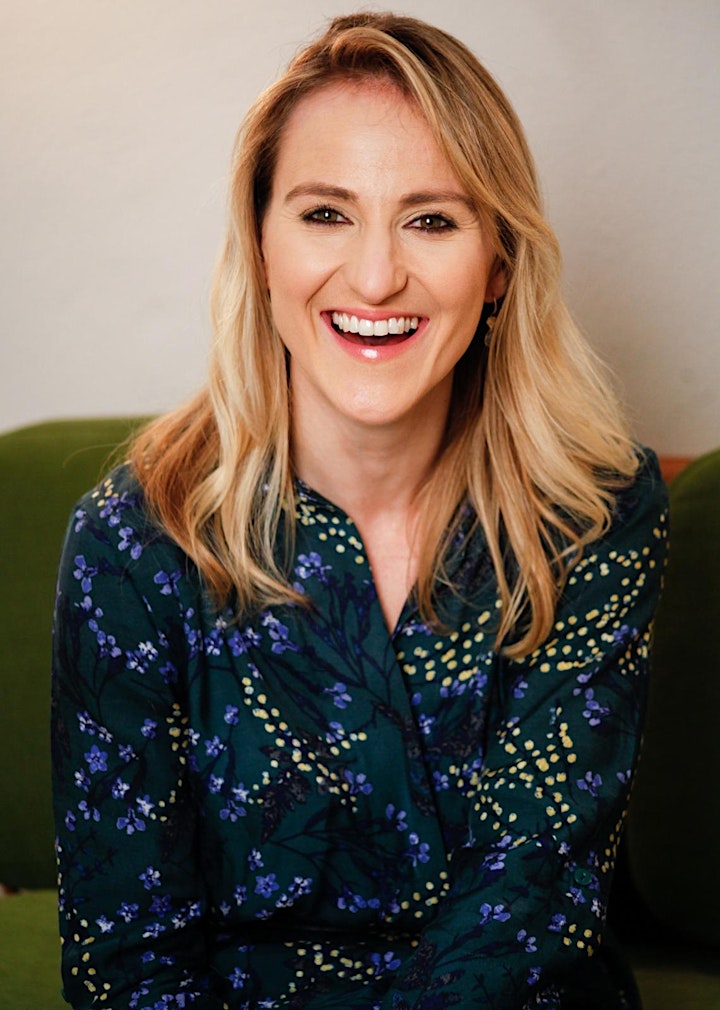 Lucy Mullins, Ride the Wave
Lucy is an experienced accredited executive coach, coach educator, coach supervisor and coach trainer. She is the Co-Founder of #RideTheWave Professional Coach Training.
She has worked encouraging, motivating and challenging people for over 20 years, since she started her career in the fitness industry. She has a BSc in Exercise & Health Science from the University of Bath and an executive MBA from the University of Oxford. She is an entrepreneurship expert with the Entrepreneurship Centre at the Saïd Business School, University of Oxford and the Co-Founder of award-winning fintech start-up, StepLadder.
#RideTheWave:
#RideTheWave Professional Coach Training is a fresh and inspiring coach training programme for leaders, founders and people who want to make a difference in the world. They also offer group supervisions, accreditation clinics and a variety of workshops to help you and your organisations thrive. #RideTheWave is an Association for Coaching accredited professional coach training programme (ACCT) whose core values are: #CelebratingDiversity, #Community, #SocialImpact, and #Laughter.
You can read more here: https://www.ridethewave.co.uk/
To provide a safe and secure environment we will be using the waiting room function on Zoom to ensure only those booked on to the webinar are in attendance.
Joining instructions for this webinar will be sent to you on email via Eventbrite at intervals of 2 days, 2 hours and 10 minutes before the event, please check your contact details are up to date on Eventbrite to receive these emails, and keep an eye on your junk folder in case they arrive there.
This webinar is scheduled to last 120 mins, however you may wish to allow for 130 min, as from experience sometimes great discussions benefit from a little extra time.
The chat, video and audio functions will be used during these session, so just be mindful of the login name you use and information you share and ensure you are happy for other people to see/hear this.
Professional photography and video production may be taking place at the event, and these images and videos may be used on future promotional materials for CIPD.
By attending the event, you are giving your consent for your image and recording to be used on any CIPD post event or promotional materials.
Space for this session is limited, if you find you are unable to attend the webinar for any reason, please do cancel your booking so that we can free up space for any last minute bookings.
CIPD North East of England do not pass on any member data collected as part of the booking process to speakers or sponsors.
The CIPD North East of England Branch does not endorse the views or any of the goods and services of speakers and sponsors of our events.