Description
COACHING, TRAINING & MENTORING TECHNIQUES & SKILLS FOR PROFESSIONALS
With Darren Shaw BSc, PTLLS cert. Cert.H.Ed Counselling Skills
Learn the art and science behind world-leading approaches to helping others with personal transformation with an accredited Coach and NLP skills trainer. Join like-minded people in mastering some of the most robust competencies from the field of personal development. Learn how you can supercharge your client/customer's lives to get greater results and unleash their full potential.
You will take part in conversations of a process-led psychological nature, learn some cool techniques for empowering others and find out how some of the most successful people in the world do useful change work
Book your ticket now!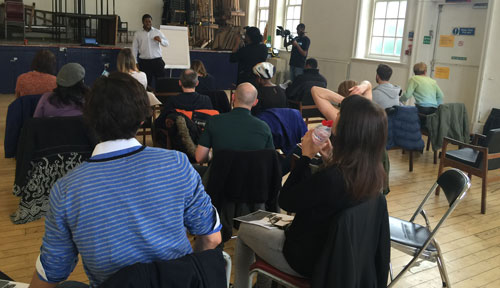 Your trainer, Darren Shaw, is an experienced teacher within the welfare-to-work sector, with experience of working with some of England's harder-to-reach communities. He's a certified coach via the CPD standards agency and a professional member of ANLP. Darren has a degree in psychology from Birkbeck, the University of London where he founded and presided over the largest student-run society in Birkbeck's history. For more information about Darren, visit website www.thedarrenshaw.co.uk
Darren Shaw will be teaching a class on personal empowerment, in which you can learn how you can access peak performance by removing mental blocks that keep you where you are and get in the way of where you're meant to be going. You will learn a mix of contemporary psychology and applied coaching skills that I've personally used to transform my reality again and again.
Who should attend?
Coaches, leaders, mentors, managers, teachers, trainers, NLP practitioners and generally anyone who serves a role in which facilitation skills are needed in order to lead people to great things, for themselves or an organisation.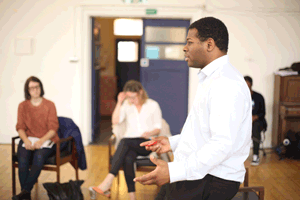 Saturday 4th November 2017
1pm-5pm
This workshop is JUST £29.99 if you secure your ticket before 30th October
Tea and coffee facilities available
7min walk from Bethnal Green Tube Station
Local parking