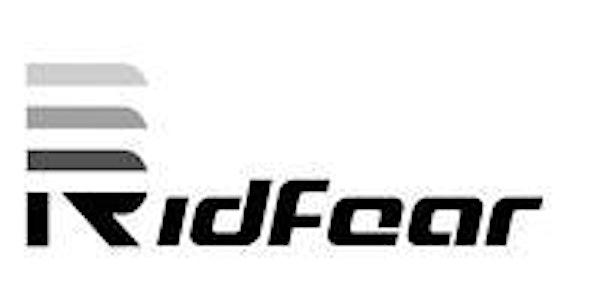 Coaching yourself successfully through change - the RIDFEAR® way : TASTER
Location
The Huddersfield Media Centre
Northumberland Street
Huddersfield
HD1 1RL
United Kingdom
Description
In this time of change we are all facing new and different challenges: uncertainty and change at work; unfulfilling careers or relationships; financial pressures, or maybe just our general loss of direction in life.
The one person best placed to look after your life, career and future is you.
This short taster workshop will help you begin the process of living the life you want and also take you through the methodology behind our COACH YOURSELF THROUGH CHANGE course – an innovative, two day course designed to give you control in this uncertain world by:
helping identify your own real needs, wants and desires

getting you to embrace change; feel positive about it and see the opportunities it brings

identifying what you want and how to achieve it


helping you find and develop the right skills, knowledge and attitude to survive and succeed in this new, challenging and austere environment

developing resilience and perspective

rethinking your attitudes to finance and possessions

exploring ways to resolve personal issues and dilemmas

mapping out your prospects, your job and your future
"The best personal development and change programme I've ever experienced" – Sue R

Past participants on this course, based upon our RIDFEAR® self-coaching model, have benefited by coming to terms with imposed situations and seeing them as opportunities then making a success of them. Many have overcome redundancy situations and have found new employment opportunities. Several have realised they have wanted to start their own business and then began that journey. Others have overcome relationship, stress-related or low self esteem issues to improve their quality of life and work related performance.
The course gives you the space and time to look at yourself and your situation and determine what you want your life to be in the future. It is designed to help you find the questions and answers that are right for you!
More information - www.ridfear.co.uk
Spaces on this workshop are limited. If in doubt please do not book on and waste a space - leave it to someone who is open to new ideas, willing to learn and actually minded to succesfully coach themselves through change.