About this Event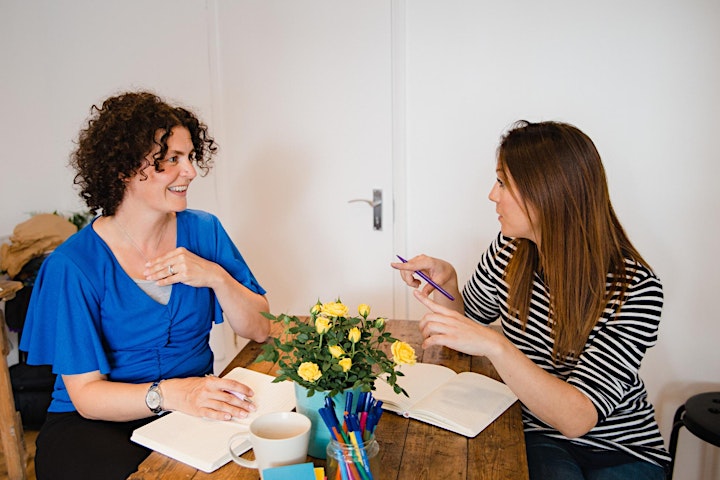 We will confirm the meeting point when you RSVP.
We walk for about an hour to:
Raise your energy | Get outdoors and stretch your legs. You keep saying you want to.
Connect with your clarity | Talk through that challenge. Be heard. Declutter your thinking.
Align your actions | Choose next steps based on what's important, rather than what's on fire.
Improve relationships | Learn easy coaching techniques. Take them back to the office to share with the team. Better than a box of doughnuts.
Quiet rebels, leaners-out and introverts especially welcome.
Walkers tell us they have been moved:
From scared to ready
From distracted to clear
From nebulous to focused
From excited to motivated
From FOMO to YOLO
(2019 Testimonials)
Reserve your space now!
We'll send you joining instructions including reflection questions and Breakfast People's exclusive Coaching IRL video.
After the Coach+Walk, you can head off, or stay with us at a nearby cafe for deep talk (small talk not available).