Coastal Conversations: Historic Farmsteads on the Solway
'Historic Farmsteads on the Solway' is a webinar that will delve into the history of farmstead development across the Solway Firth
About this Event
Coastal Conversations: Historic Farmsteads on the Solway
The Solway Coast Area of Outstanding Natural Beauty and the Solway Firth Partnership are presenting a series of webinars that focus on cross border topics such as salt, military history and farmsteads.
This talk, on historic farmsteads, will delve into the history of farmstead development across the Solway Firth. Comparing farmsteads on both sides of the border. The practicalities of conversion and re-use will be investigated, along with identifying what is important in our landscape and how we protect it for future generations.
Peter Messenger, with a PhD examining the impact of land tenure on the rural built landscape, will look at early farmsteads 16/17C found on the Solway Plain. Peter will be asking the question why are they now so scarce in Dumfries & Galloway when they were, at one time, just as common as they are on this side of the Solway. Peter will reveal the different approaches as to how farmsteads developed in Cumbria during the 18th & 19th centuries. The large landowner's response matches what happened to a large extent in Dumfries & Galloway. The small landholder's response was far more cautious, retaining and repairing old buildings but when money was available investing in significant buildings.
Shona McCoy and Mizzy Marshall, Dumfries and Galloway Council, will look at steadings from the 18th, 19th and early 20th centuries, which are key features in the Dumfries and Galloway/Solway landscape. They will explore how farming has changed, how the many ranges of historic steadings don't fit modern practices. However, planning policy supports new uses for empty or underused farm buildings to keep their physical presence. "Conversion of Traditional Buildings" guides developers towards sensitive change which preserves historic farming character.
Ticket sales cease at 5pm on the 3rd December.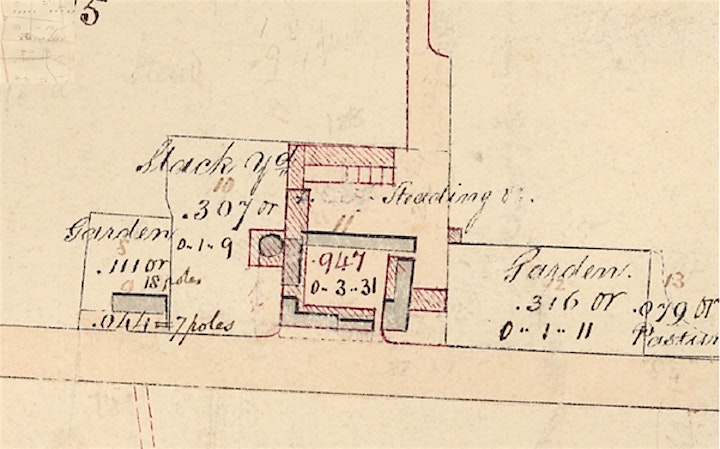 Survey of a steading near Gretna on the former Redhall Estate 1834 courtesy of
Dumfries Archival Mapping Project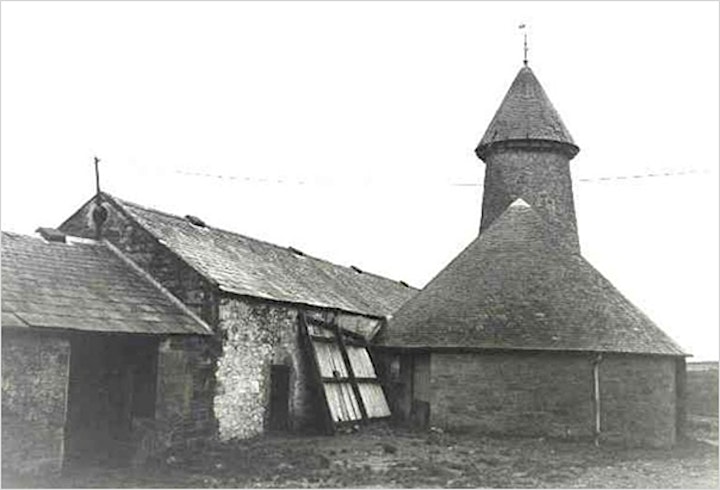 18th century Shortrigg steading, windmill and horsemill in Annandale – photos courtesy of C Wood-Gee and Historic Environment Scotland's Canmore site.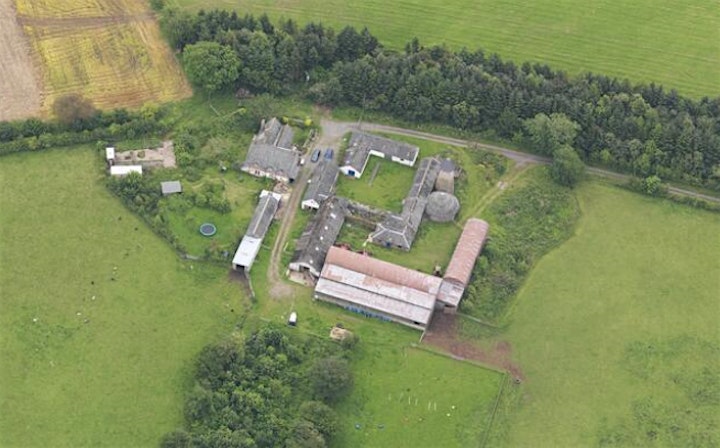 Meet the speakers: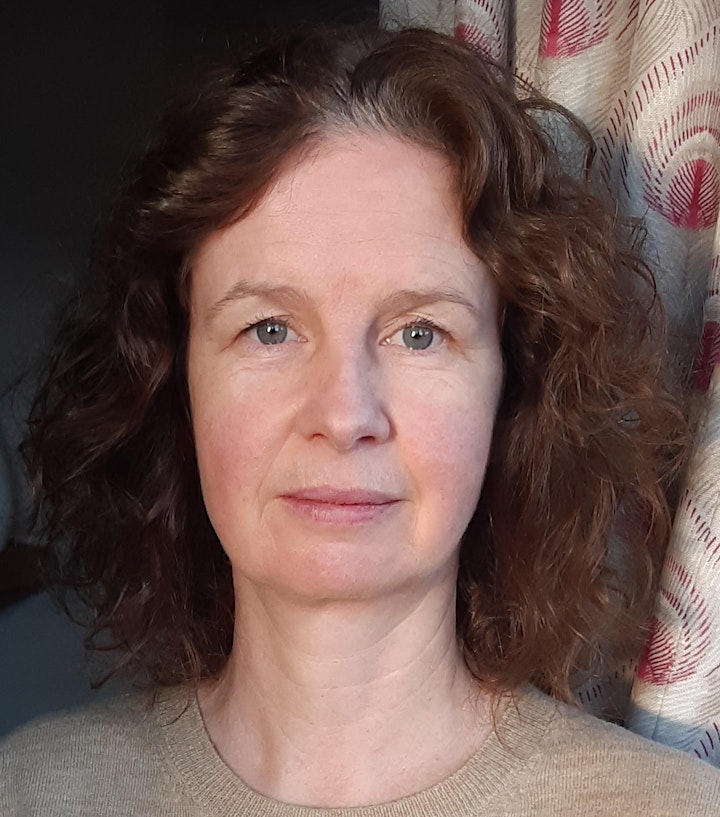 Shona McCoy
I work in the Development Planning Team at Dumfries and Galloway Council and lead a team of planners and specialist officers.
The team produce the Councils Local Development Plan and have recently overseen the adoption of LDP2.
The team also provide specialist advice to future developers and on planning applications.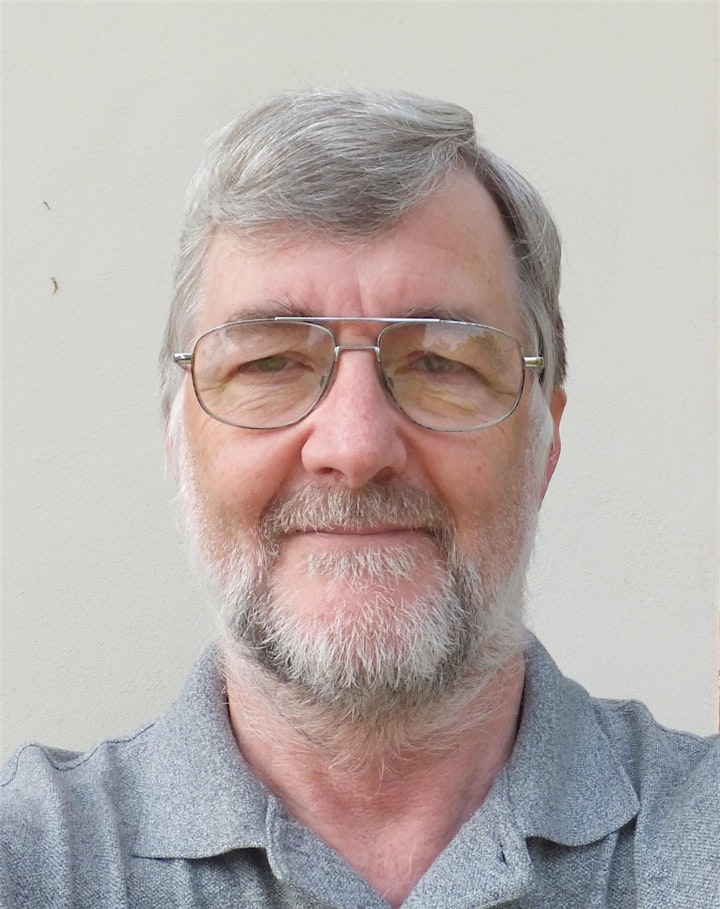 Peter Messenger
My interest in vernacular buildings and building conservation began at Manchester University under Ron Brunskill.
Since then most of my career has been as an Historic Buildings and Conservation Officer initially for Leicestershire C.C. and latterly Carlisle City.
I recently completed my PhD examining the impact of land tenure on the rural built landscape of north Cumbria.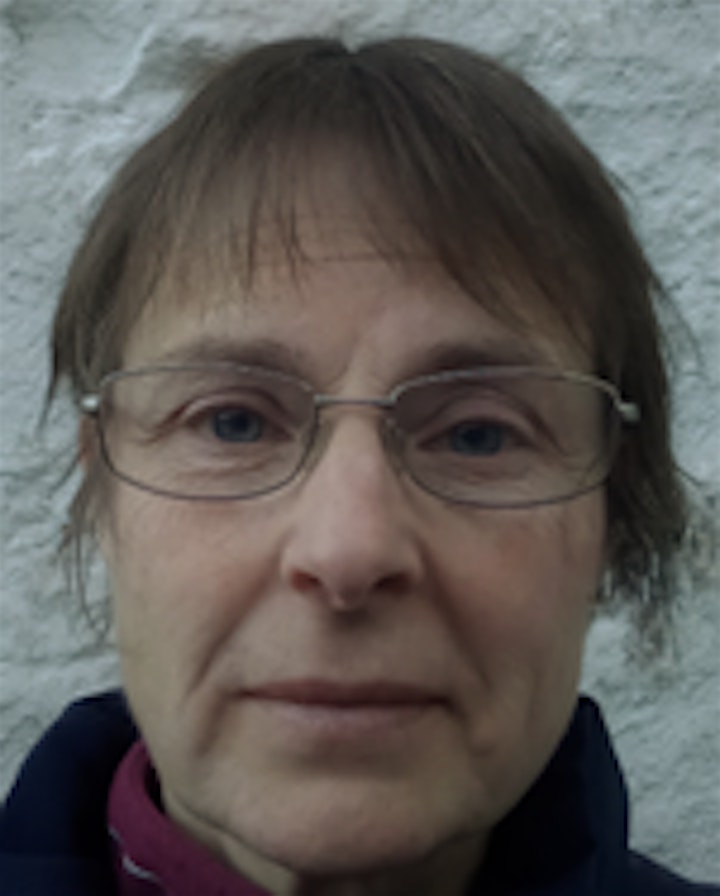 Marie-Isabelle Marshall – known as Mizzy
Senior Planner, Built Heritage Policy, Economy and Development Services,
Mizzy has spent a good few years working in different local authorities as a planner and conservation officer, in England and Scotland
Has been a volunteer across a number of heritage organisations.
Enjoys old and natural things and appreciate the beauty of Dumfries and Galloway after city living.