Coastal Conversations: Salt on the Solway
Salt on the Solway is a webinar which delves in to the Solway's salt making heritage.
About this Event
Coastal Conversations: Salt on the Solway
The Solway Coast Area of Outstanding Natural Beauty and the Solway Firth Partnership are presenting a series of webinars that focus on cross boarder topics such as salt, military history and farm steads. The first talk of the series is 'Salt on the Solway' which focuses on the Solway's salt making heritage.
Our speakers Andrew Fielding and John Pickin will summarise our current understanding of historic salt making on both sides of the Solway, how was salt made, where was it made and who made it.
The earliest sites are to be found on lands once managed on both sides of the Solway by the Cistercian monks of Holme Cultram Abbey. Sites on the Scottish side continued to make salt into the early nineteenth century, often using peat as the main fuel. The best preserved of these is at Galdenoch in the Rhins of Galloway.
From the seventeenth century salt making using coal instead of peat and iron pans instead of lead pans were built along the coast between Silloth and Whitehaven. The best preserved example can be found at Crosscanonby. Built by Richard Barwise in 1634 it was operated by the Lamplugh family into the eighteenth century but became uneconomic. The abandoned site was more recently used as a caravan site until it was forced to closed due to coastal erosion.
The speakers will present new information uncovered by recent field work and newly revealed features uncovered by coastal erosion that shows we still have a lot to learn about all these sites.
Ticket sales cease at 3pm on the 29th October, after this time you shall receive a link to the webinar.
In addition, everyone that books onto the webinar through Eventbrite (and attends) will be entered for a prize draw to win a copy of the newly launched book by Ann Lingard, 'The Fresh and the Salt - The Story of the Solway'.
Brownrigg saltmaking 1748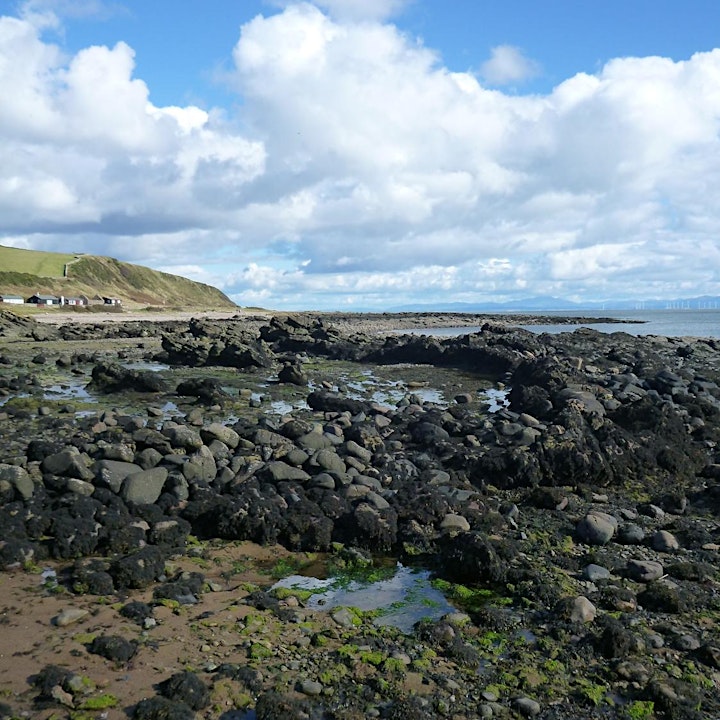 Rascarrel Saltpans bucket pot
The speakers:
John Pickin.
John has worked as a field archaeologist and museum curator, most recently in Dumfries and Galloway. He has a particular interest in the archaeology of early industries, especially stone quarrying and metal mining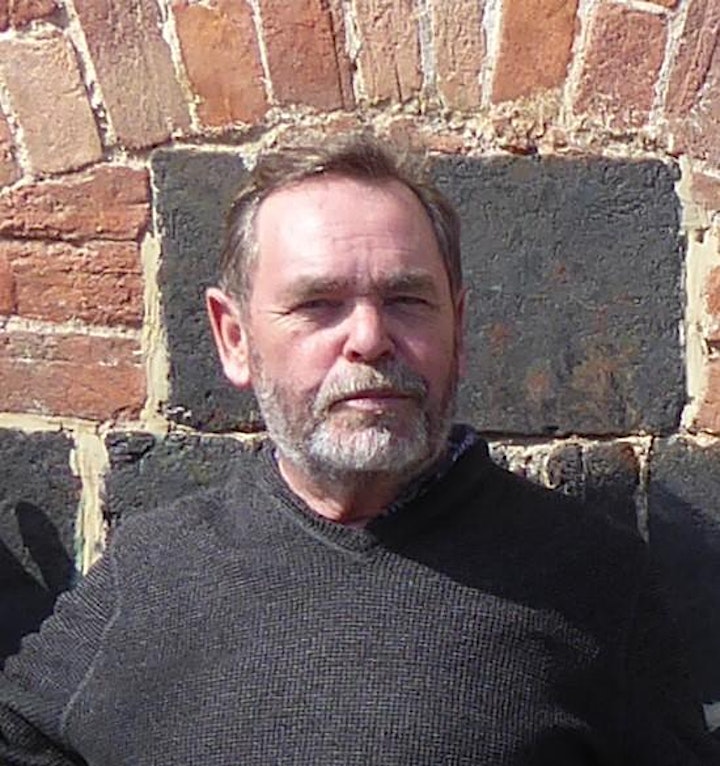 Andrew Fielding
Andrew Fielding is an archaeologist and an Honorary Research Associate at the Centre for Applied Archaeology at Salford University. He gained a BA in Archaeology from the University of Cardiff before spending a year at St Andrews Institute for Maritime Archaeology and becoming the Deputy Director of Archaeology and Research with the Mary Rose Trust. In 1989 he moved focus to become the project director at Vale Royal Borough Council, securing a £5m HLF grant to restore the Lion Salt Works, the last open pan salt works in Cheshire. In 2010-2 he worked with Bournemouth University in an EU funded project, Ecosal Atlantis to link salina sites along the Atlantic coast of Portugal, Spain, France and the UK. As a legacy of that project he is a founding director of Ecosal-UK, a not-for-profit body, that publishes an on-line newsletter, Saltcote. With Annelise Fielding he wrote the Shire Book of The Salt Industry now available from Bloomsbury Publishing. In 2018 Andrew and Annelise moved from Cheshire to a house overlooking the Solway,