Coastal Conversations: Shaping of the Solway Coast
This free online session will look at how the Solway Coast came to be, investigating the physical structures and their history.
About this Event
The Solway Coast Area of Outstanding Natural Beauty and the Solway Firth Partnership are presenting a series of webinars that focus on cross border topics such as salt, dunes, and farmsteads.
This talk, shaping of the Solway Coast, will look at how the Solway landscape came to be, investigating the physical structures, their history, and the processes which act on them.
Starting with some suggested answers to the question of 'Why is the Solway here at all' Phil Davies, a member of Cumberland Geological Society and a Fellow of the Geological Society of London, will move on to outline the geology along the English side of the Solway Coast, from the cliffs of St Bees Head to the more subdued landscape around Port Carlisle. The link between geology and industry is strong: the stretch from Whitehaven to Maryport is underlain by the Coal Measures for example. Further up the Solway the bedrock is blanketed by relatively younger superficial deposits, including the peat of the South Solway Mosses. But peering much deeper into time, there's evidence that half a billion years ago 'the Scottish bit' and 'the English bit' were separated by a wide ocean.
Using photographs to illustrate the diversity of coastal landscapes Nic Coomey, a landscape architect, will take a closer look at the rocks exposed on the Scottish Solway shore and reveal the story of the ground that usually lies hidden beneath our feet.
The speakers will talk for approximately 40mins followed by 15mins of questions. A link to the event will be sent in your confirmation email and a gain an hour before the event.
Meet the speakers:
Phil Davies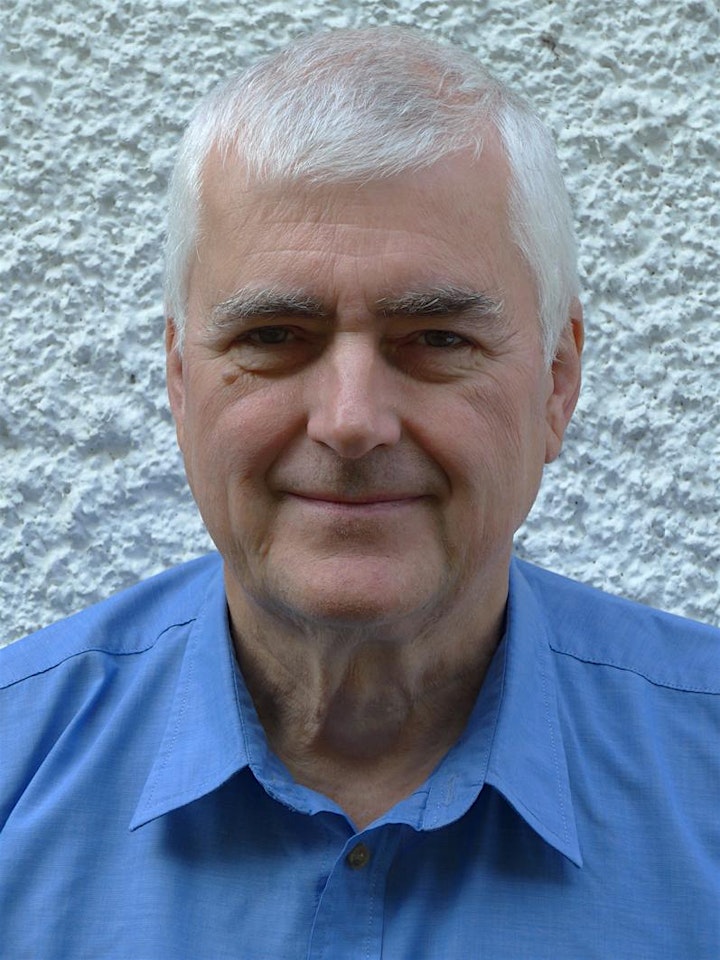 Phil has a particular interest in Lake District geology. He is a member of Cumberland Geological Society and a Fellow of the Geological Society of London. In 2018 he published 'Geology in the Lake District National Park', which encourages readers to visit 'geosites' to examine features that illustrate the epic history of Lakeland. He provides talks to U3A groups and others on geological topics from time to time.
Nic Coombey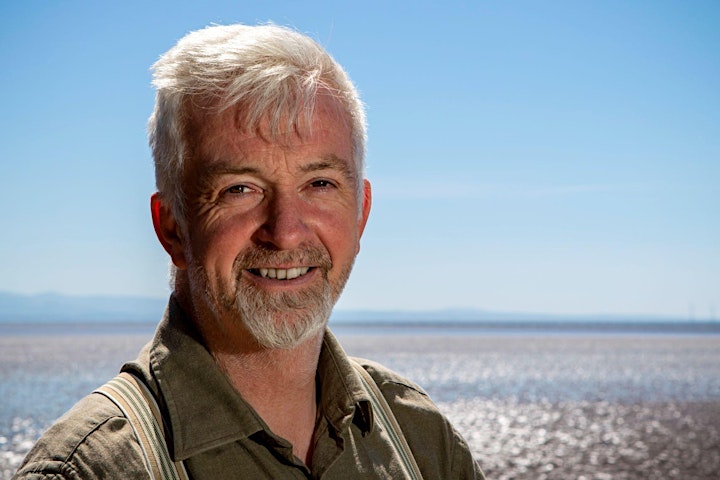 Nic is a Landscape Architect who over the last 10 years has worked on many Solway Firth Partnership projects along the Scottish Solway. The edge where the land meets the sea is a dynamic place and Nic is fascinated by the geological processes that have shaped the seashore and the way people used the resources it provides. Nic has given talks on a wide range of coastal topics based on his experiences of visiting the coast over many years, from wild flowers to place-names, he has found that geology provides the foundations to everything we see.