Park with us along the beautiful coastline of St Brides Bay. We will be showing the Lions Rugby Tour 2021 on our cinema screen.
About this event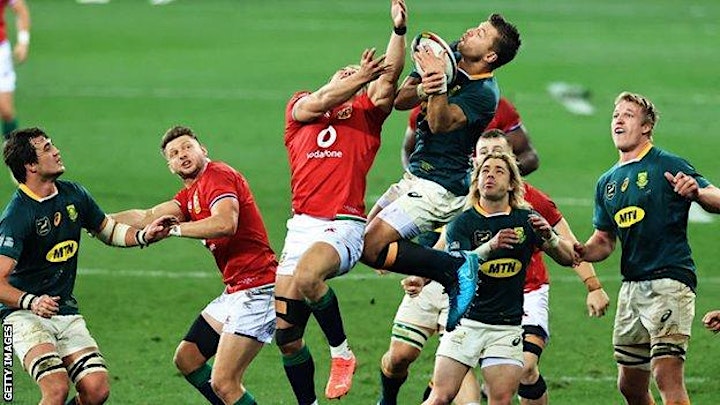 What Does Your Ticket Include?
Your ticket gives you a day's parking with excellent access to Druidston beach. Druidston is a beautiful secluded beach which normally has limited parking. Your parking spot will allow you to walk down to the beach (100m approx) spend a day on the sand then make your way back to the car at the end of the day.
We will be showing the Lions Rugby live on our drive in cinema screen. Kick off is at 5pm so if you'd like to join us for the action we suggest you get to us at about 4pm so you can get your spot in front of the screen ready for the game to start.
The audio for the rugby is transmitted via a receiver which will be handed to you when you arrive back to the screen. This can be plugged into your car's sound system or you can borrow one of our speakers to play audio through.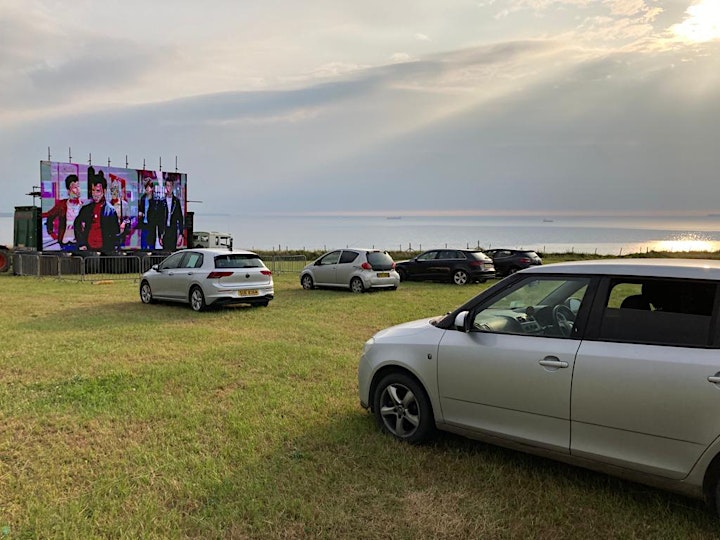 Refreshments
Our catering trailer offers delicious Welsh beef burgers from our local award winning butcher as well as a vegetarian Portobello mushroom burger. If you would like to pre order yours please email us (use the film name as the subject) at info@noltonstables.com
Your order will be ready for you on arrival. After parking up, head over to the shiny catering trailer and pay when you collect your order. If you don't want to pre-order, no problem, you can get your food when you are here. We also have snacks, drinks, popcorn and ice cream available to purchase on the night.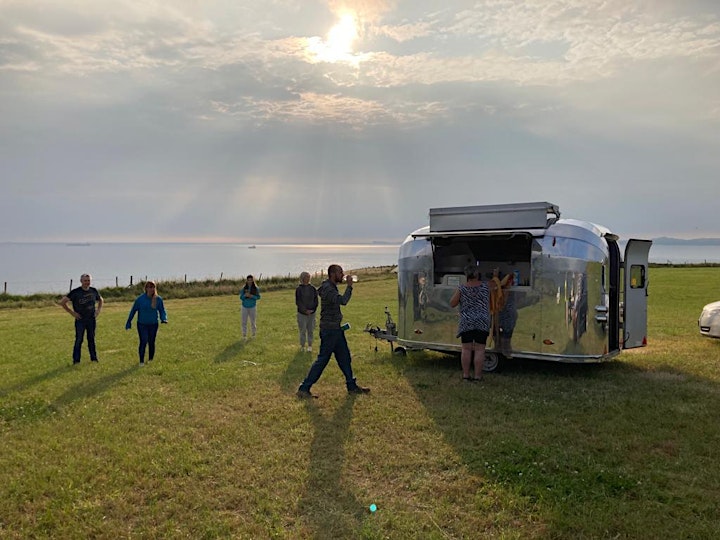 Organiser of Coastal Parking & Live Lions Rugby
Nolton Drive-in brings you an iconic movie experience- from the big screen atmosphere to classic cinema refreshments and all from the safety and comfort of your own vehicle. Over looking St Brides Bay, our location brings you breathtaking views for you to enjoy whilst waiting for your film to start.