Description
Maison Assouline is a hidden gem! Even when you discover it - right on Piccadilly - the bar itself is still hidden!! It is a beautiful place, an oasis of calm just off Piccadilly Circus and a fascinating place to browse.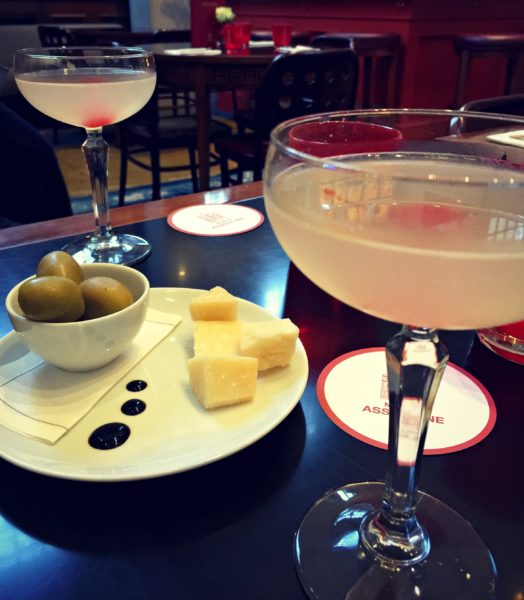 Join me for cocktails and conversation, hear about the amazingly romantic story of the history of Assouline...a publishing house of style, history and chic. You'll be tempted by the beautiful books laid out all around you as much as by the perfectly crafted cocktails!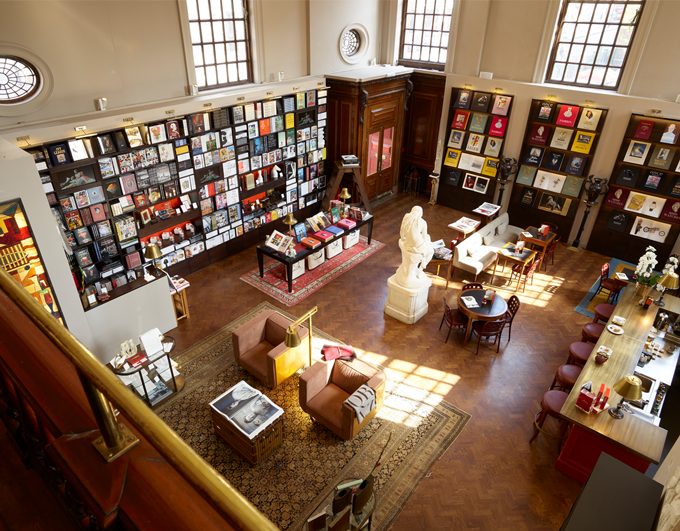 They close at 8pm so come as close to 6pm as you can to maximise our time together.

Once you've been once this will become a favourite haunt.

Two drinks - wine or signature cocktails - are included in the Leave Your Purse At Home price along with nibbles. Sante!
PLEASE reserve your place as this is a small bar and I want to ensure we have enough space for everyone, thank you.
Ladies only (d'accord!)