Description
Explore the hidden beauty and find your exclusive workspace at Cocoon!
Special offers are on, we will certainly make your visit worth more :)
We work on first come first serve with our limited available space, please join us as early as possible.
Covering the total of 70,000 sq ft. across 5 levels and a spacious open rooftop, Cocoon Networks London is creating a physical ecosystem for not only fostering bold ideas to be elevated into promising businesses, but also enhancing entrepreneurs' lifestyle and wellbeing in relation to their performance.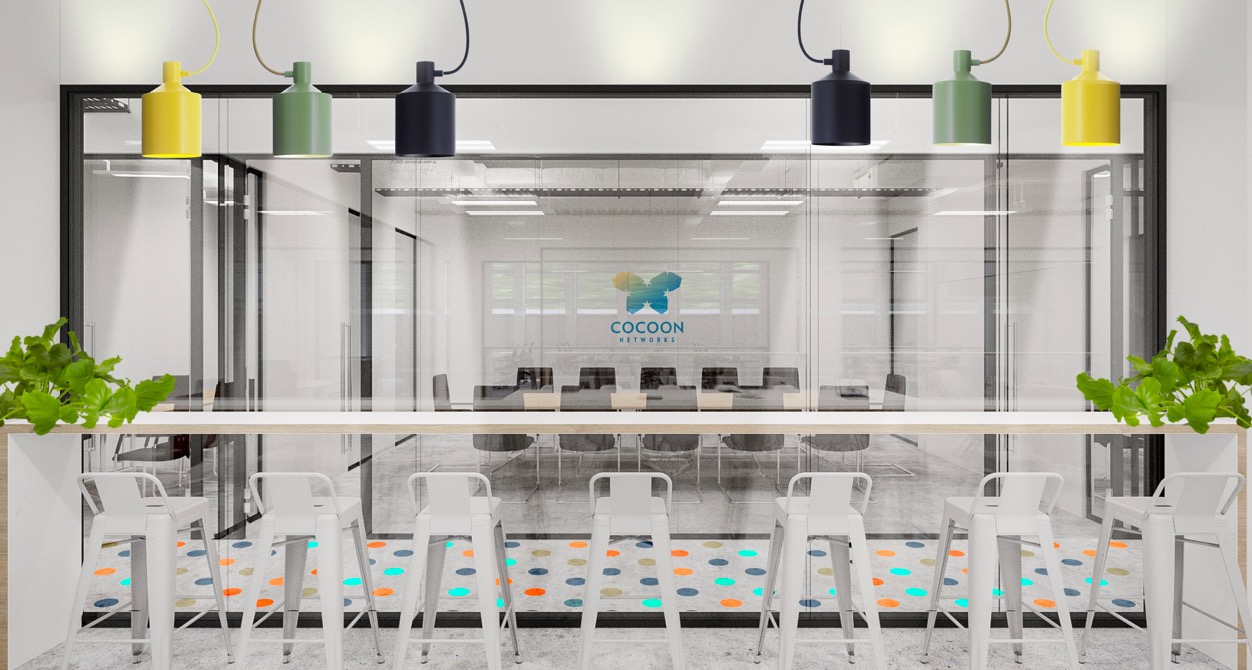 We host our Open Day on Every FRIDAY from 17th Feb to 24th March, you will experience the following amenities:
Our hot desks, dedicated desks and private offices - at Cocoon Networks London, we provide a wide range of spacious workspaces. You can definitely find a spot that suits perfectly for you.

Our facilities – we are working hard to enhance your working environment. We will show you our common area, meeting rooms, Café, shower rooms, gym, therapy rooms, etc.

Our exclusive service and how we provide work life balance

Understand what make us special and how we can help you

Get your open day special offers – talk to us and get the special offers that we are tailored for you.
In order to provide high quality service, it would be very helpful if you can book your visiting time with us through the email: london@cocoonnetworks.com or simply call us on 020 3179 8110.