Event Information
Location
Gulbenkian Cafe Bar
University of Kent
Canterbury
CT2 7NB
United Kingdom
codeHarbour May 2022: Canterbury!
About this event
codeHarbour is a technology meetup in Kent. Every month we watch two talks from technology enthusiasts, followed by general networking. Our generous sponsors also supply us with pizza and a free drink :)
NOTE: You will need to register before midday of the event in order to get a free drink
Whilst originally our events were aimed solely at programmers, we have since expanded our network to include talks on a variety of topics. IT workers from all backgrounds and experience levels are welcome to attend and present :)
DISCLAIMER: These events are recorded. By attending you agree to photography, audio recording, video recording and its/their release and publication on social media and other promotional purposes.
Schedule for the night::
7:00 - 7:30 - Drinks and mingling
7:30 - 8:00 - Supporting IT by David Meares
8:00 - 8:15 - Intermission
8:15 - 8:45 - Testing Software by Jonathan Haddock
8:45 - 9:00 - Discussion and socialising
The Talks::
Supporting IT
Troubleshooting, Chainging Enviroments and Pro-Active/Re-Active Approaches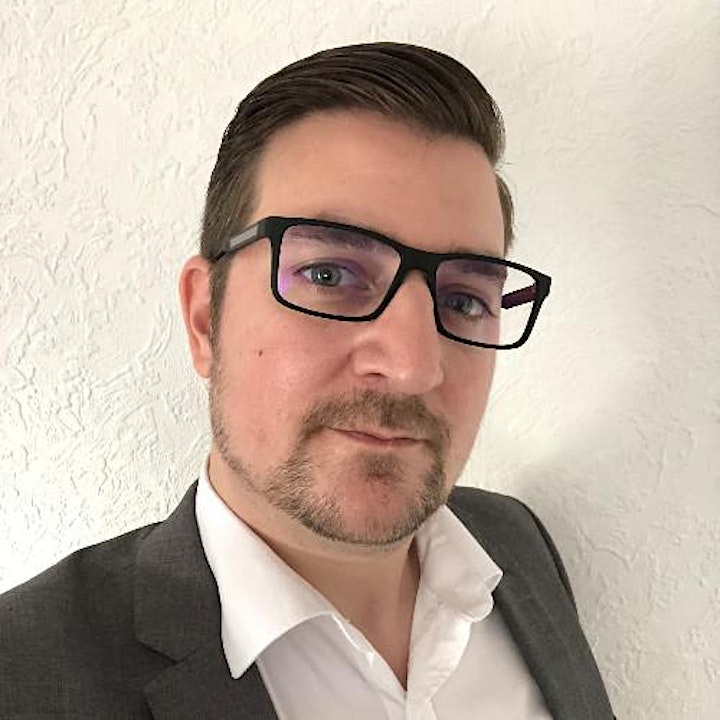 Testing Software
Testing software is really important, but sometimes it feels like the developers have forgotten to test altogether. The reality is that testing is hard, especially if you do it by hand. In this talk Jonathan will discuss how he uses automated testing to check for functionality as well as how testing can help from a security perspective.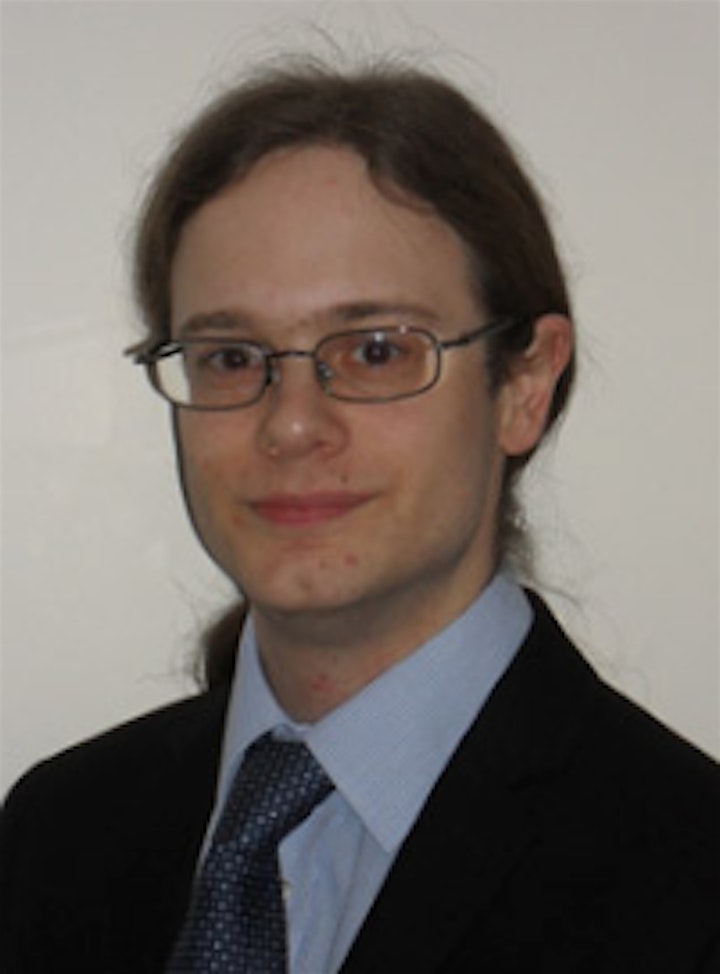 Our Amazing Sponsor::
Alex Cachia
This month CodeHarbour is sponsored by our very own host and organiser Alex Cachia!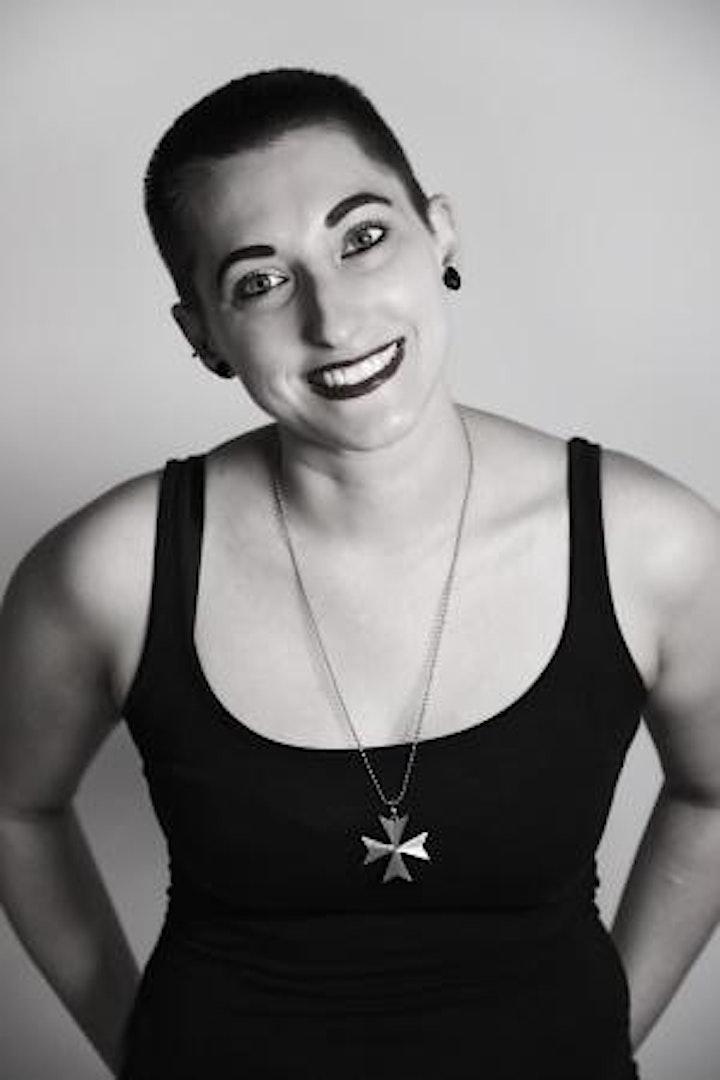 For more details about the event, how to get to The Gulbenkian and more information about our awesome sponsors, check out our website http://codeharbour.co.uk/
Date and time
Location
Gulbenkian Cafe Bar
University of Kent
Canterbury
CT2 7NB
United Kingdom