Description
NB: This event will be hosted at The Sharp Project
Are you under eighteen? Do you know about programming or are keen to learn and give it a go? If so, CoderDojo might be for you.
Learn how to code, or if you already can, improve your skills. Build cool stuff, from games to websites to animations to apps. Meet people like you who are interested in the same sort of things.
What to bring
If you have access to a laptop, please try to bring that. Please also make sure it is fully charged. We will have some spare computers, but not too many.
If you are interested in Minecraft, then it is advisable to buy and install it: https://minecraft.net/ - but don't worry if you can't for any reason.
Food
The café at The Sharp Project will be open to purchase food & drink. You are also welcome to bring your own.
Where?
The Sharp project is just off Oldham Road at 1 Thorp Road, M40 5BJ:
http://www.thesharpproject.co.uk/about-us/contact/visiting-the-sharp-project/
If you are coming by car, then there is a free and secure car park on site.
The Sharp Project is well served by public transport too, with a metrolink stop (Central Park) next door.
Important bits
If you are 12 or under, then please make sure a parent or guardian is with you. If you're over 12, then we will ask for details of an emergency contact person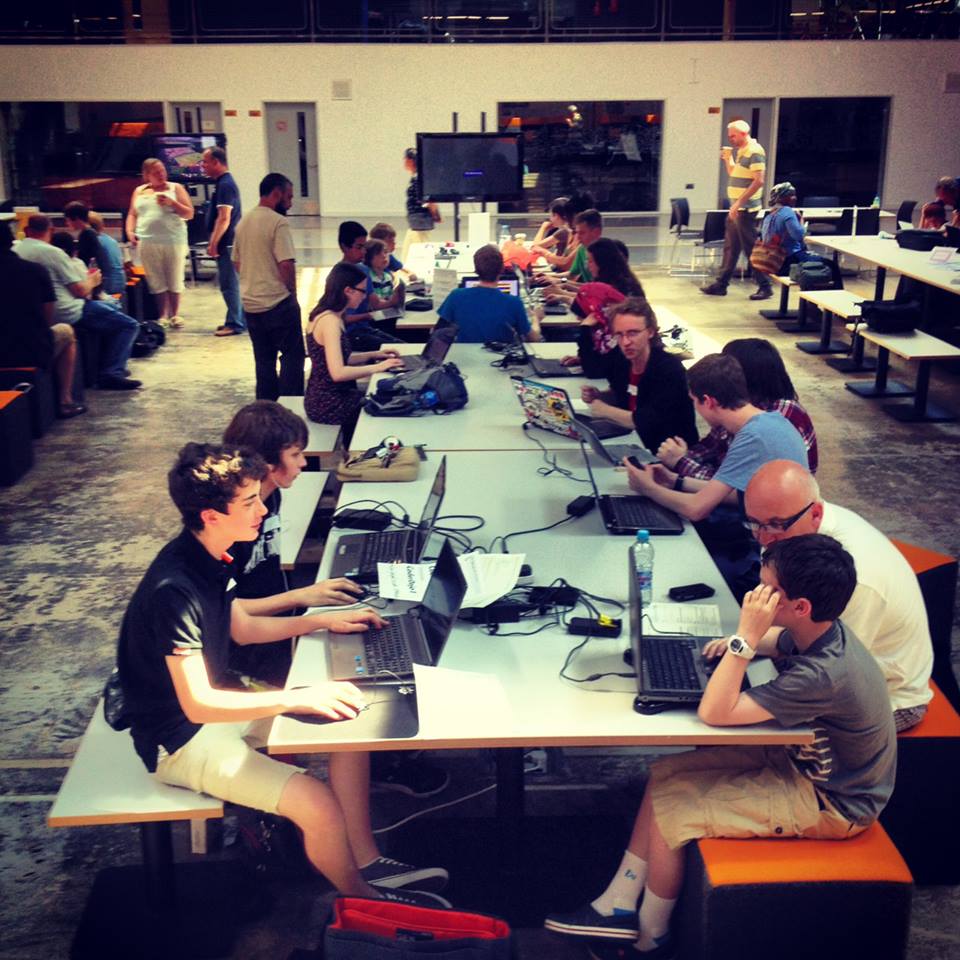 Thanks to SharpFutures for hosting us

Organiser of CoderDojo Manchester #8
Manchester CoderDojo is a volunteer-led community group for young people learning to code and make things.
We gather one Sunday a month at the Sharp Project.
It's free.