Description
Following the success of our last CoDes meetup, we're back for more – because when content and design come together great things happen!
This month our hot topics are embedding content strategy into an organisation, and how to get better collaboration between designers and content designers.
We'll also treat you to a mini-workshop that's guaranteed to improve your content skills, food, and a drink or two (because we're nice like that).
All this for the price of a pint.
Talk one: Tom Prior
Content + Design. It's a winning combination when it works. So how can we help these collaborations run smoothly and get the best from each other? In this talk Tom will share his experience as a designer working closely with content, discussing strategies for effective collaboration from the perspective of both disciplines.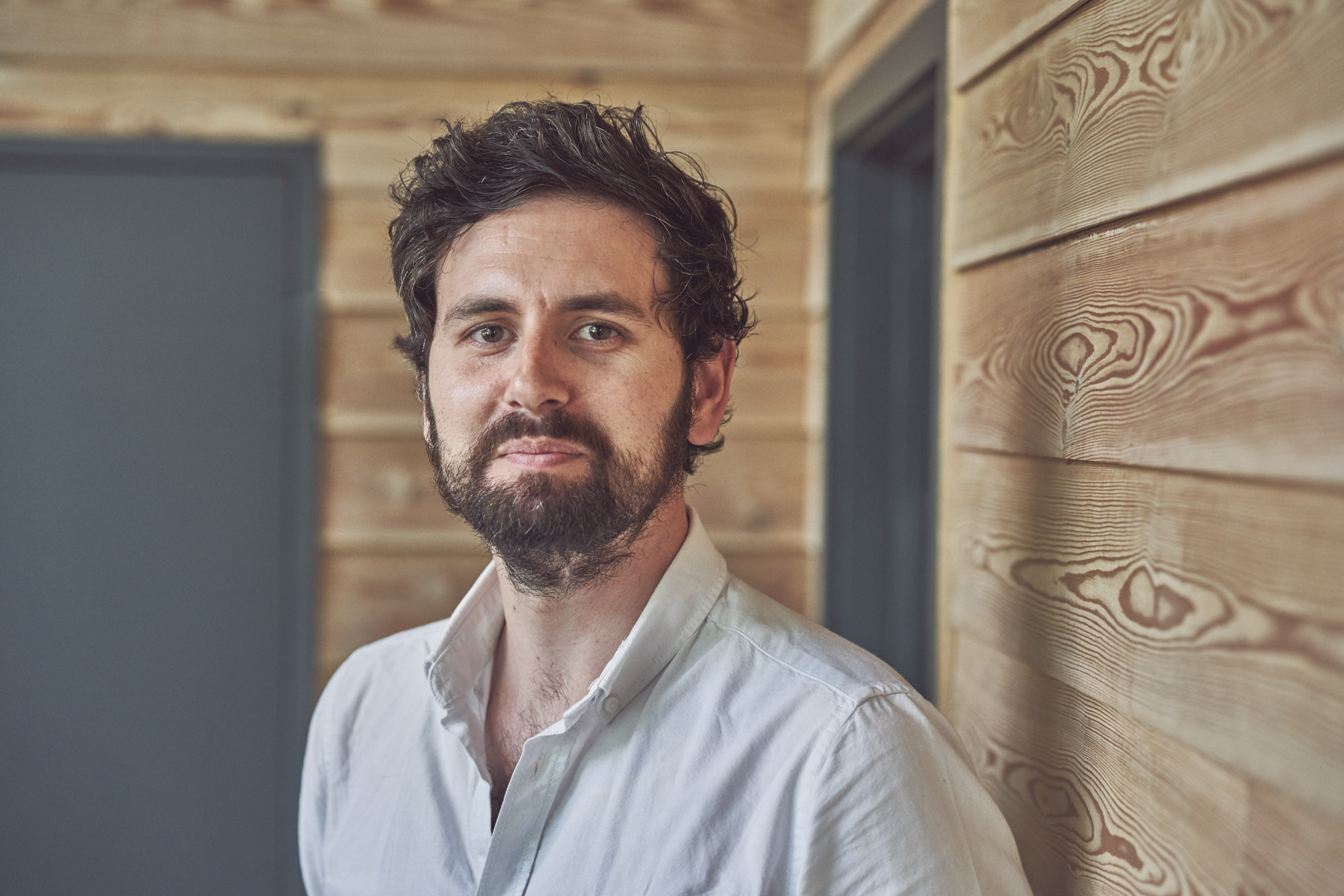 About Tom
Tom is a Designer and Design Team Leader. He's spent 15 years working for brands you've never heard of (like Cannes Lions and EMAP Group), and a handful you probably have (like Virgin Holidays and Specsavers). He's also built and led design teams both agency-side and in-house. A couple of years ago he made the leap into self-employment, and has been lucky enough to collaborate with many talented content specialists since then. He can't imagine going back to working without them.
Twitter: @tomprior
Website: thomasprior.co.uk
Talk two: Embedding content strategy into your organisation
Virgin Atlantic's Alex Sparasci and Laura Simmons will take us on a flight through their content strategy and implementation journey, and share how they brought the business onboard to help them achieve their goals.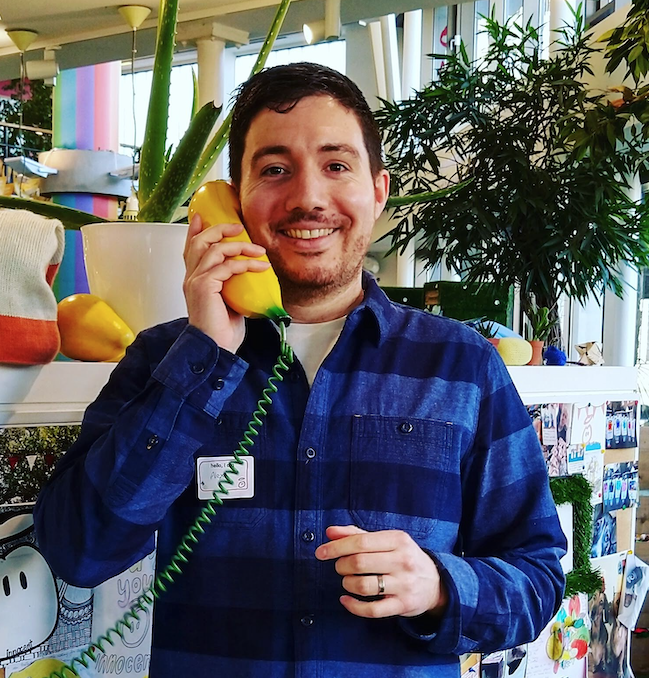 About Alex
Alex is Virgin Atlantic's in-house content strategist and team lead He's spent his career working in travel; planning and creating content for brands including Citalia, Crystal Ski, Sunsail, Hayes & Jarvis, Sovereign and Snaptrip (a holiday cottage start-up). He spends his spare time creating local social media campaigns for Liberal Democrat and is a Mid Sussex District Councillor.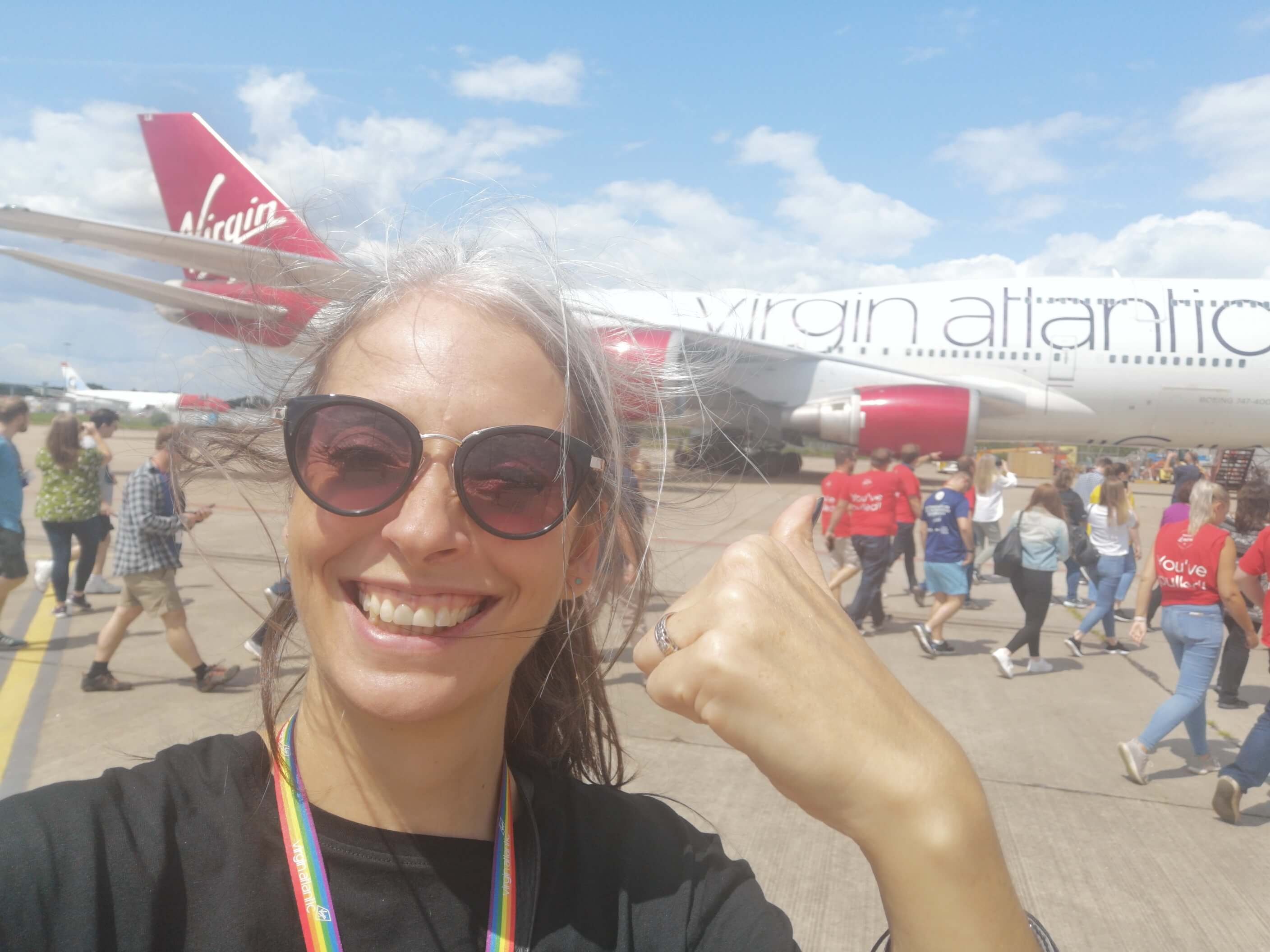 About Laura
Laura is Virgin Atlantic's resident UX writer. She works alongside designers, product managers, analysts and developers to craft the conversational text that helps their customers complete the task in hand. It's her job to ensure language is clear, concise and useful across the entire VA digital experience, while keeping the personality and tone of voice they're famous for. She has a rum shop in her garden.
Mini-Workshop: Crits that don't make you cringe
Getting too close to content can be a dangerous thing – you can lose sight of the bigger picture by getting lost in the detail. That's where running content critiques (crits) can really help you out.
You'll get an objective view of your work and benefit from other people's experience.
Crits should be carefully set up and managed so they don't become slanging matches where you feel your carefully crafted work is being publically shamed.
During this workshop you'll learn:
who to invite

how to set up an effective session

what language to use and, more importantly, avoid

how to capture the points raised

what to do afterwards
About Chris
Chris is a content designer and strategist whose career spans decades (yes, he's old).
He works across the private and public sector as well as in-house, agency and freelance. He now runs his own consultancy company and is one of the co-organisers of CoDes.
CoDes is hosted by Chris, Rachel McConnell and Dom Warren.
Rachel McConnell is the content strategist at Clearleft and author of 'Why you need a content team and how to build one'. She's previously designed content for Deliveroo, M&S, Tesco, and other high street brands.
Dominic Warren is a content designer who's blog Every Word Matters has seen him interview many of the world's leading content experts. He's also designed content for Trusted Housesitters, MORE TH>N and RSA insurance.
Organiser of CoDes meetup: The autumn edition
Rachel is a content designer, strategist and consultant who's also used to building and leading content teams. She's worked with brands such as Deliveroo, M&S, John Lewis, Nationwide, and Virgin Holidays to determine strategy and design content, and also trains UX professionals in UX writing. She's currently the content strategy lead at Clearleft.