Description
Prewired.org invite you to: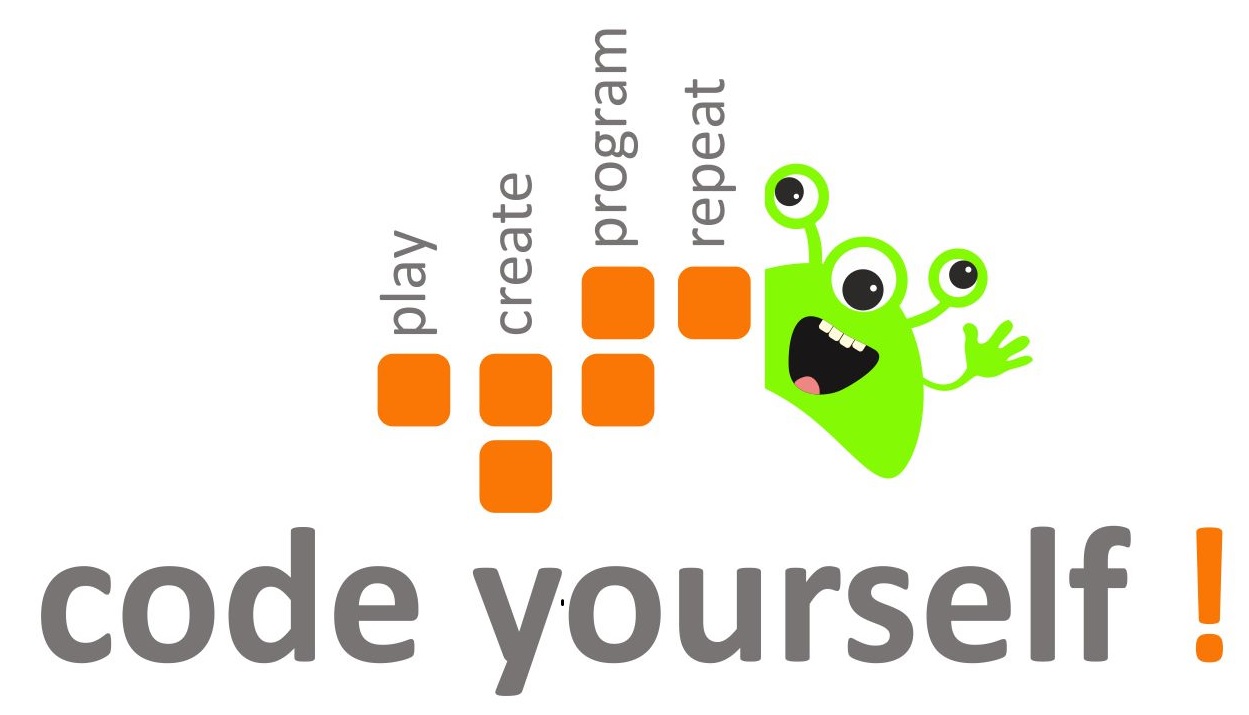 Coding.Demystified();
is a workshop for parents and
other interested adults
by
Areti Manataki and Sander Keemink
of Edinburgh University
Are you curious about programming? Join us at this 2-hour interactive workshop to try your hand at coding, build your own programs and discover the creative world of computing.
No prior knowledge or programming experience is required.
This is a gentle, step-by-step introduction to coding with Scratch, a fully visual and easy to use platform.
You will need:
A laptop but if you haven't got access to one, let us know and we'll try and get one for you to use.