Our next online event - Coffee & Cake: Career Conversations
About this Event
Grab a slice of cake, make yourself a coffee (other beverages are allowed!), and spend an hour learning top tips from employability experts, focussing specifically on job opportunities and advice for those aged 18-25 in the Coventry area.
The Covid-19 pandemic has had wide reaching effects. In this lively and interactive discussion we will be joined by a leading panel of experts who will be sharing their thoughts and expertise on how best to stand out from the crowd, and how to make your mark, in a competitive job market.
If you are a young woman in Coventry setting out on your career journey or still unsure about what the future holds for you, we want to hear from you! If you live with or work with young women and have insights into their experience we want to hear from you! If you want to learn more about these issues from young women's lived experience we want to hear from you!
Join the conversation over some cake and coffee, to discuss our joint hopes; concerns and ambitions in the midst of a global health pandemic.
WMVW will be sharing the findings with interested Political, Business and Social parties to ensure the opinions of young women in the West Midlands are heard and acted on.
Leading our discussion will be our panel of local experts:-
Leeanda Jarvis – Personal Advisor at Through Care.
Cllr Balvinder Kaur – Coventry City Councillor and Shaw Trust, has previously worked for YMCA and various employment organisations.
Annette Brown – Principle Employment Manager at Coventry Job Shop.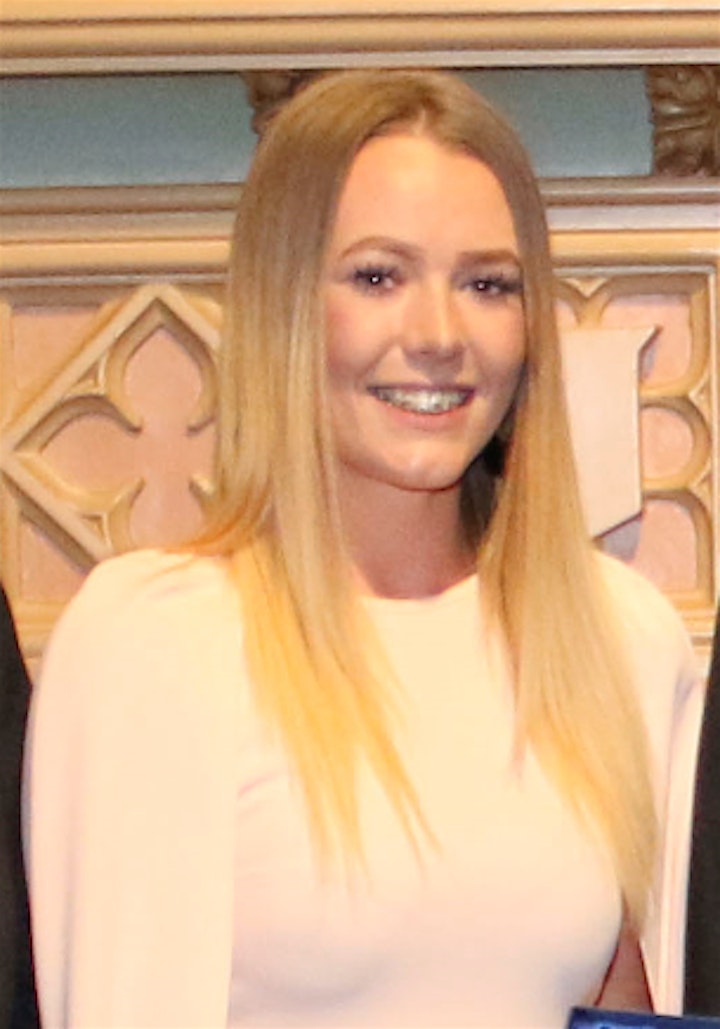 Leeanda Jarvis - Personal Advisor with Through Care
My name is Leeanda I am a Personal Advisor with Through Care I am also a panel member for Coventry City Councils foster panel which I thoroughly enjoy.I have been working as a Personal Adviser supporting Care Leavers to transition independence for almost 2 years but my journey into work was far from easy. I myself am Care experienced and have lived independently since aged 16 which left me feeling really unsure where I wanted to go in life. Growing up as a kid in care I always felt at a disadvantage to other young people believing I would never achieve all that they could, having passed all my GCSE'S and gained a BTEC Level 2 in Health and Social Care I simply floated between jobs from in various settings, from working as a bar maid to being a carer in both a residential setting and out at clients houses. Many of the jobs I have been successful in gaining have been a means to survive rather than potential career paths. I gained my first long term role in employment aged 19 as a result of undertaking an apprenticeship in Payroll where I successfully gained a level 2 diploma in Payroll and bookkeeping.
I am a keen advocate for Care leavers and have always be interested in making positive changes where possible. I have supported Coventry City Councils apprenticeship team by attending events that are for Looked after Children /Care Leavers who are looking at undertaking apprenticeships to let them know about the benefits of this option. I have also been lucky enough as a Coventry Care Leaver to be asked to participate in the creating of the Local Offer for Coventry where my own experiences were used to create opportunities for others such as a 2nd chance at social housing, Free Gym memberships for all Care Leavers with a plus one and Paying the National Living Wage to Care Leavers who engage in an apprenticeship with Coventry City Council. Coventry's Local offer has received amazing feedback and has even been recognised as one of the best produced, during my time working on the local offer I had progressed from an apprentice to a permanent employee earning a full salary. A passion inside me of wanting to work full time supporting Care Leavers begun, I applied for the first available position as a PA and was successful… I have never looked back since and hope to continue growing my career path working with Care Leavers and Looked after Children encouraging them to achieve more then they believe possible and ensuring employers are aware and have more understanding around the challenges care leavers can face which may impact their working lives.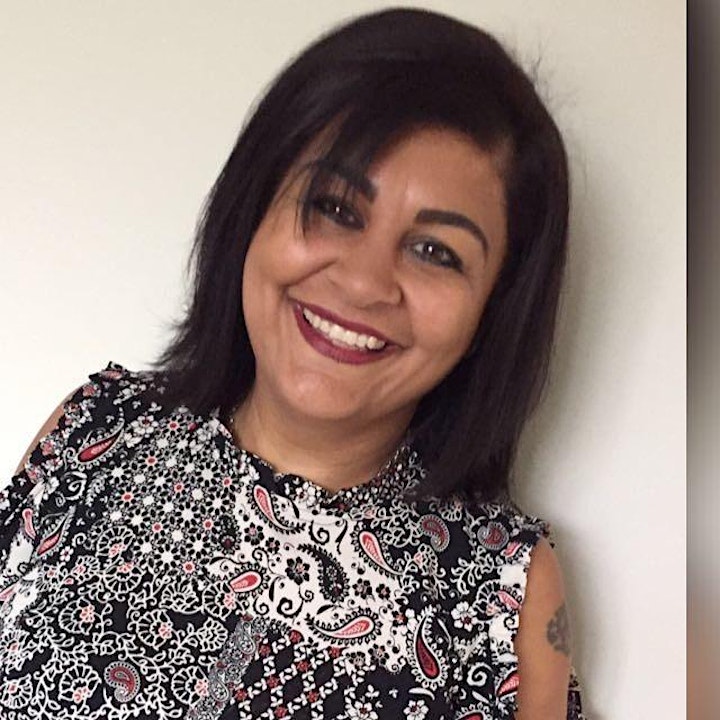 Bal Kaur - Team Leader at Shaw Trust
My name is Bal and I am a Team Leader with Shaw Trust.
I have over 30 years experience and I am a well-respected and highly-proficient basic skills and vocational trainer, mentor and well-being coach. I have developed an enviable reputation in supporting unemployed and vulnerable people with improving work capabilities and raising aspirations. I am a firm believer and advocator of empowering others through facilitating confidence-building and recognition of potential.
Naturally empathetic and understanding to the needs of under-represented groups, based on career experience and personal journeys. I have nurtured and encouraged customers to recognise personal capabilities and soft skills to improve confidence and empowerment with a view to raising employability and becoming more "job ready"
I have designed and delivered short-term vocational training courses to unemployed people participating on government programmes to increase career prospects.
I enjoy supporting charities and community groups and so I often spend my spare time helping to organise events and promotions. I have taken part in various fund-raising activities and I recently raised £500 for a homeless charity by sleeping rough and raising awareness. I regularly raise money for other National charities such as Trek China and Breast Cancer Care and have so far collected £4000 by walking along the Chinese Wall and £20,000 for 2 girls orphanages in India as part of Sikh Union Coventry.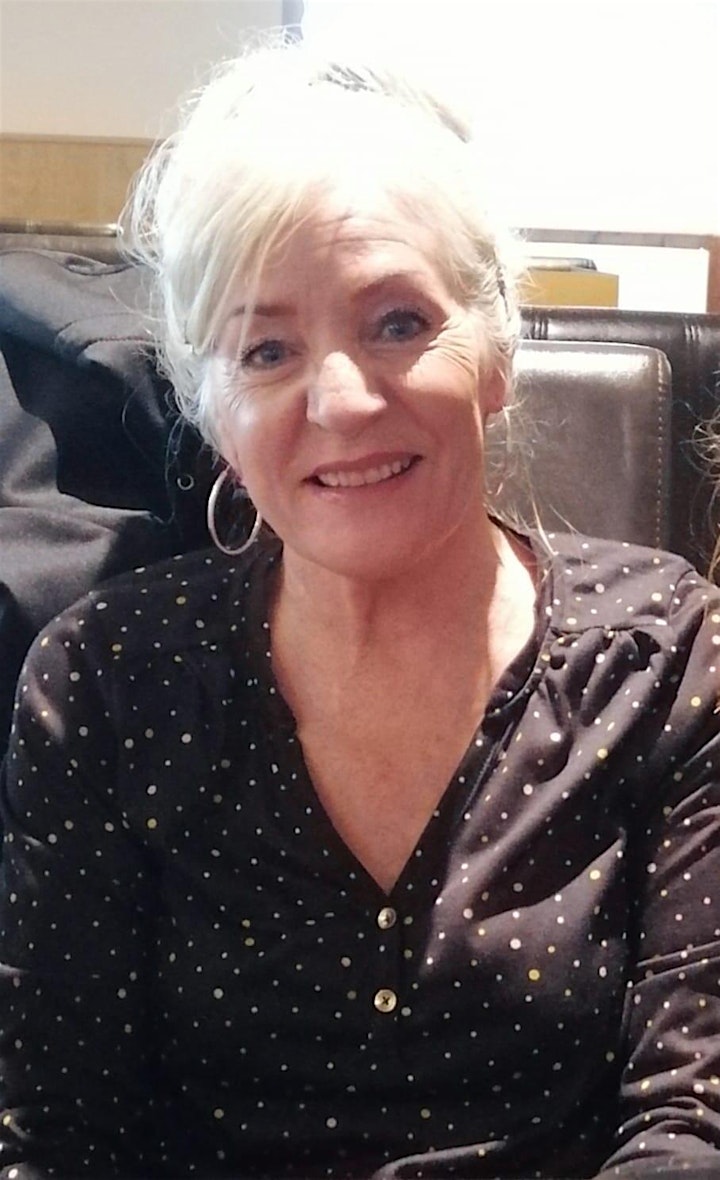 Annette Brown – Principal Employment Manager at Coventry Job Shop
Annette joined Coventry City Council Employment & Skills Service in 2012, having worked within Welfare to Work for over 20 years. Currently, Principal Employment Manager at Coventry Job Shop on the Employer Hub Team, supporting the delivery of ESF Employment Projects by forging links with local employers and training providers to improve the job and training opportunities for local residents and customers of the Job Shop. A very proud Coventrian and an even prouder Mum and Nanny to two grown up children and two precious grandchildren.
We are also delighted to confirm that our two hosts for this event will be:-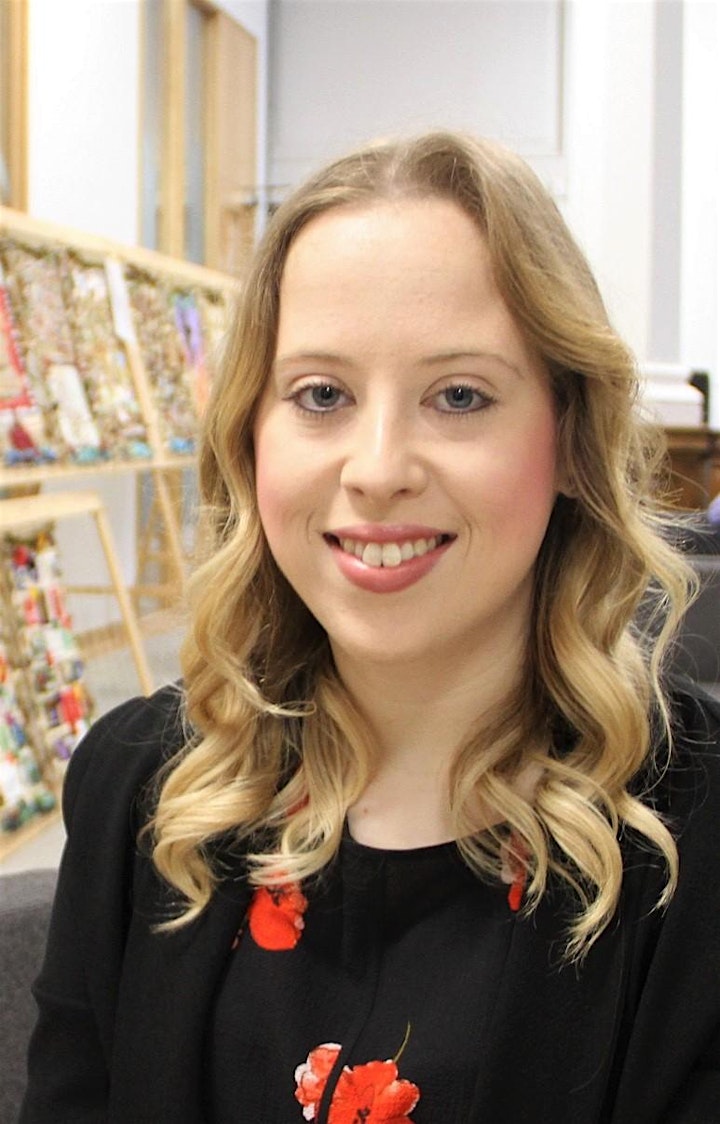 Councillor Becky Gittins
Becky is a City Councillor in Coventry and Deputy Cabinet Member for Children and Young People. She also works as an Industrial Officer for the Public and Commercial Services Union, namely covering the Aviation Sector.
Becky became passionate about driving change in the West Midlands as a student at the University of Warwick. On graduating, she worked as a Democracy and Development Officer at Warwick Students' Union and then as a trainee management accountant before joining PCS in February 2019.
Though she only joined the council in May of last year, she is already engaged in tackling youth and gang violence and knife crime across the region as her key priority.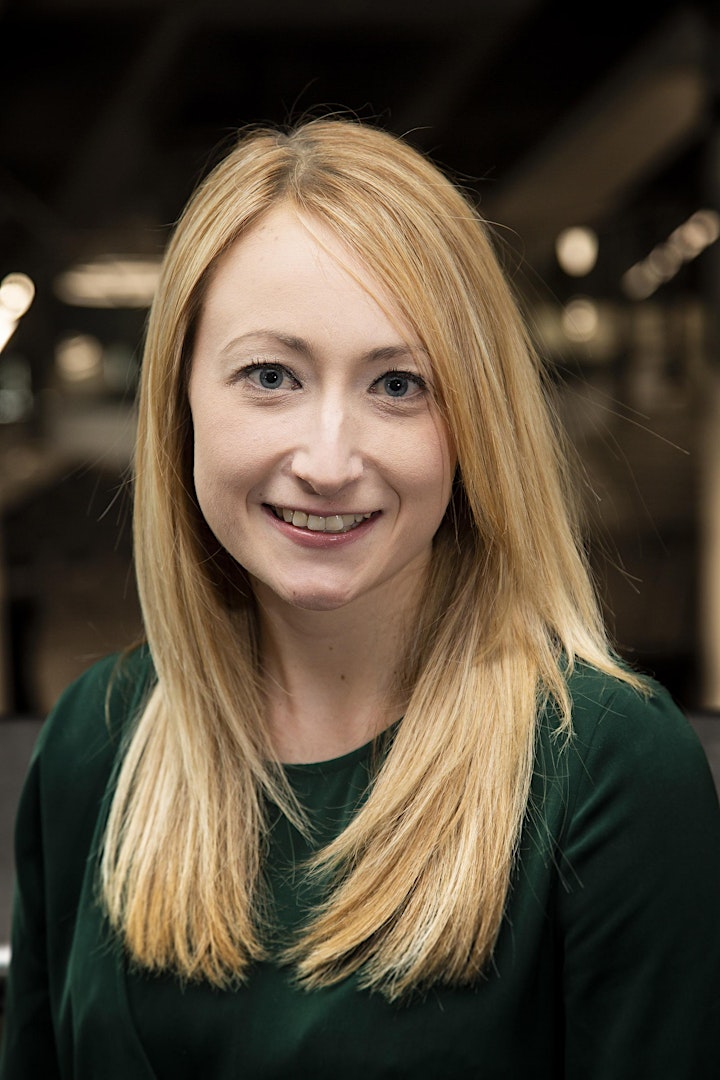 Laura Thursfield - Financial Advisor Mazars LLP / Birmingham Young Professional of the Year 2018
Laura is an FCA-authorised Independent Financial Adviser at Mazars LLP and is responsible for leading the Birmingham Financial Planning team and for a wide range of Midlands-based clients.
She has experience advising a wide range of private clients, from senior partners, directors and business owners through to independently wealthy individuals.
In recognition of this, Laura was named Rising Star in the Women In Financial Advice Awards 2018 and has appeared in New Model Adviser's '35 Under 35' Advisers in 2018 and 2019.
As Birmingham Young Professional of the Year 2018, Laura acted as a national ambassador for Birmingham and is committed to improving the financial literacy of the city, in particular working alongside schools to develop key skills and self-development opportunities.
Alongside studying her Executive MBA at Aston Business School, Laura is a Trustee of CORE Education Trust and a member of the BPS Engage Committee, all contributing towards the goal of creating a supportive environment in which all who live and work in the region can thrive.
Huge thanks to Mazars for providing West Midlands Women's Voice with the platform to host this event.
Please note that this event will be recorded.
Due to the online nature of the event, when confirming your attendance you will receive an email from Mazars in order to register and access the event link. Please note that your registration details will only be used for the purposes of this event.