A peer support space, that 's online EVERY Saturday and facilitated by NLP coaches
About this event
A weekly online support group for women who have suffered or are overcoming trauma from sexual, emotional, psychological, physical abuse; domestic violence, rape and/or child abuse. Also, if you have witnessed some type of abuse and been affected by it somehow or even a partner who is undergoing the pain....come along!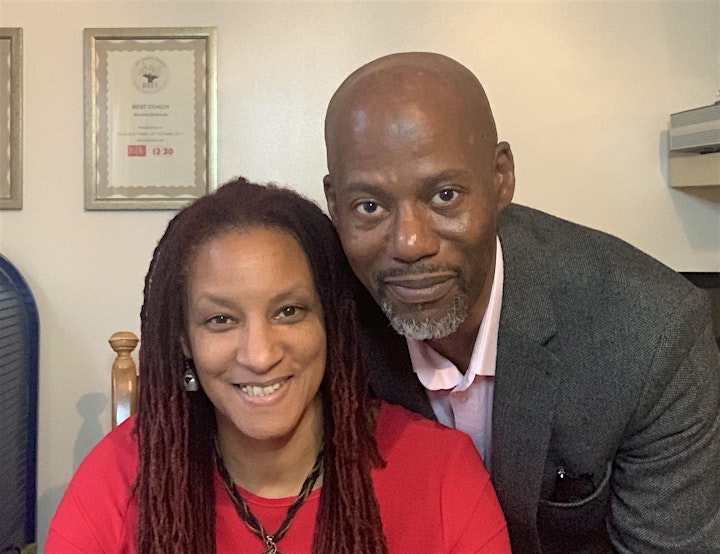 These sessions are hosted by Malakh Zebulun and Maurice Ellington who are both certified Master NLP Practitioners, Practitioners of Hypnosis and Life/Business Coaches and Empowerment Speakers. 
Malakh is also the author of book called 'No More Secrets', which shares her own journey from child abuse, domestic violence to self healing.
We've been going since September 2021
September 20201 will be our 5th year of hosting these Coffee Mornings for women survivors of abuse.
For 3 of those years the coffee mornings were hosted on a monthly basis in London, UK and since the Covid-19 pandemic the hosts felt it was crucial to move these sessions online and to deliver them EVERY SATURDAY.
The benefits have been that we have been able to continue to support women who have felt isolated or lonely and encouraging women as they continue to work on their self healing journeys. PLUS by doing so, we have opened up the platform to bring together more women from across the UK and across international waters together, that we made the decision to hosting the coffee mornings every Saturdays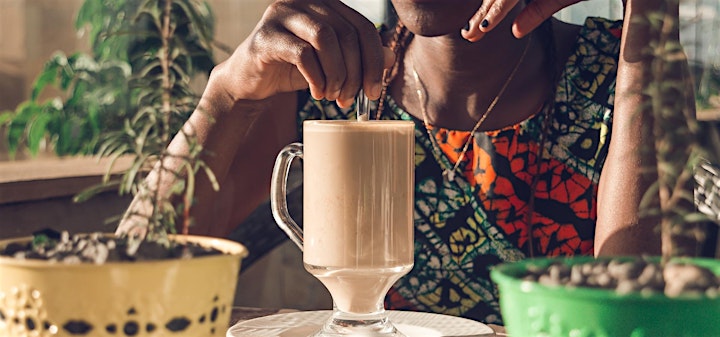 HERE'S WHAT SOME OF OUR ATTENDEES HAVE TOLD US:
Thank You Malakh for creating a safe space for people to share their experiences. Ladies, it was nice meeting you all and I look forward to us sharing our journey of healing, hope and recovery.  AG
Hi Malakh, Thank you for yesterday it was definitely blessed. Everyone is so beautifuL. Thank you x DR
I get so many takeaways from the coffee mornings and I grateful for you both and all the other members for sharing gems of wisdom each week. Thank You for creating this space and devoting so much of yourselves to others. I appreciate you  RO
These are informal meet ups, where you can build a rapport with group members and facilitators who too have been through similar experiences!  At times, different speakers and trainers are invited to provide ideas or deliver workshops in the sessions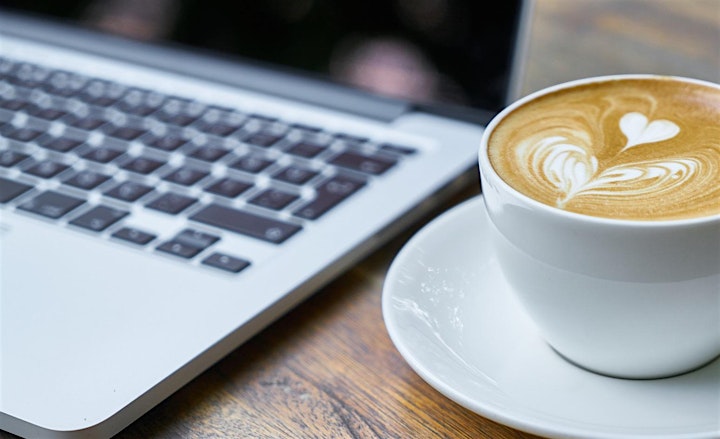 Join us
Purchase a ticket here on Eventbrite and we will see you at the next Coffee Morning for women survivors of abuse. We look forward to welcoming you.
Alongside the Coffee Mornings, we also run a WhatsApp Peer Support Group for women survivors of abuse. This is an optional free offer to be added to this group, which will only be extended to women who have attended the Coffee Morning session.