Short 'after-lunch breaks' with live quizzes and workshops on fun topics from cognitive psychology, including colour, memory, and language.
About this event
Every workday, we will run a short 'after-lunch science break' (13:00-13:15) with interactive quizzes on different topics on perception and cognition (see timetable below).
On weekends we will offer late lunch mini-workshops from 13:30-14:00.
Find out more about the sessions here. These complimentary digestives are kindly offered to you by the Centre of Perception and Cognition at the School of Psychology.

This event will take place online. You will receive joining instructions in the event reminders, starting with the 48-hour reminder.

We are committed to protecting your data and privacy. We collect your data uniquely for the management of the event you are booking on Eventbrite and will not share your information with third parties or add you to our mailing lists.
This event is organised by the Public Engagement with Research unit and is taking place as part of the Southampton Science and Engineering Festival (SOTSEF) Goes Digital, 5th-14th March 2021.
Follow #SOTSEF on social media to stay up-to-date with the latest news.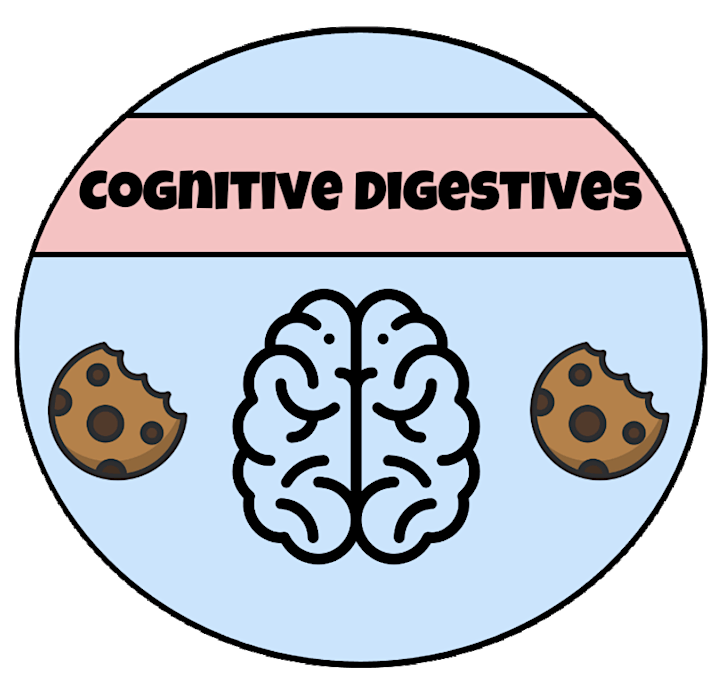 Organiser of Cognitive Digestives