Description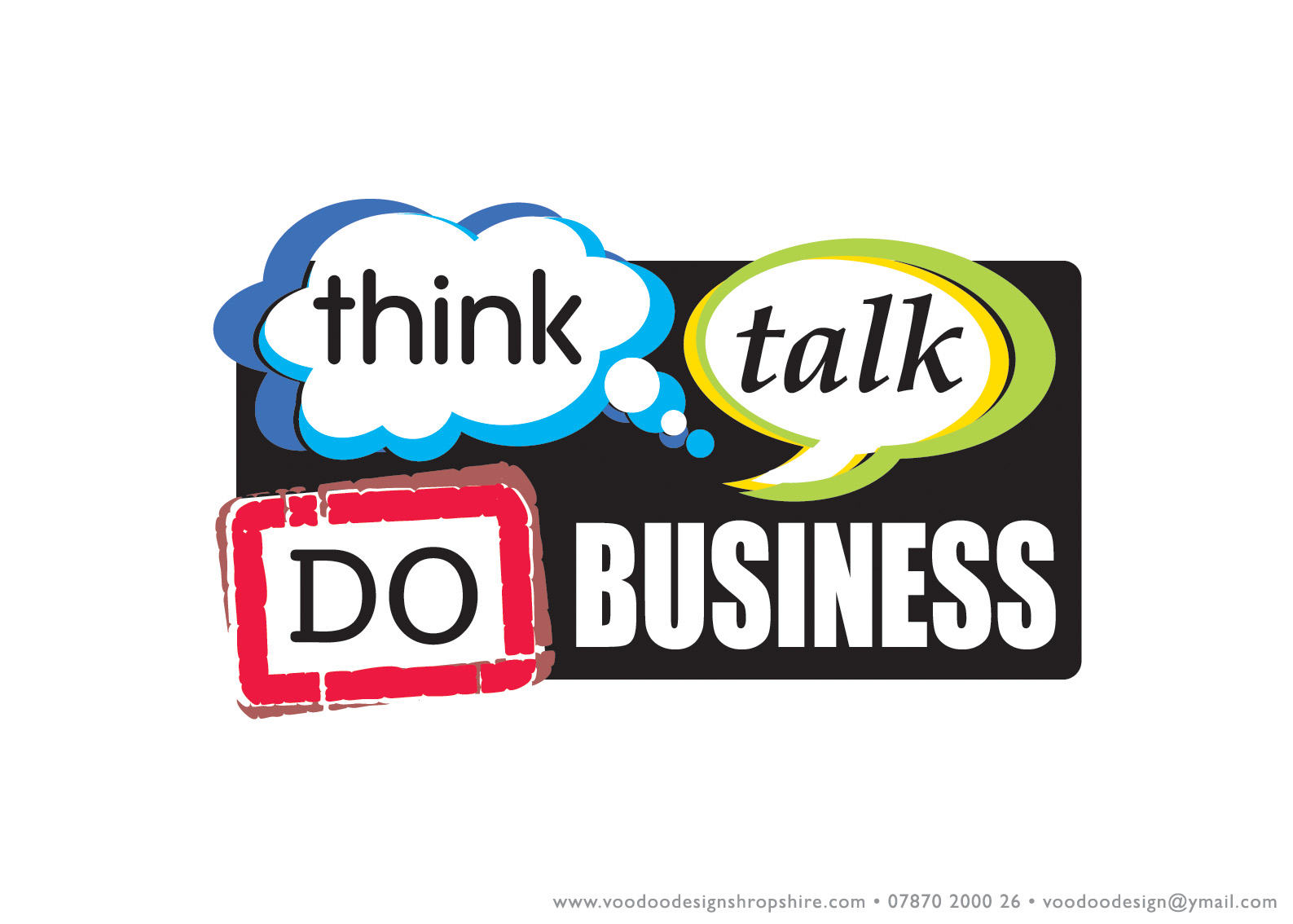 COGS is the procurement sub-group of Telford & Wrekin and Shropshire Business Boards. It's not run by the Councils, it's run by Business and both Shropshire and Telford & Wrekin Councils have a representative on the board.
The format will be an exhibition area and 8 breakout sessions throughout the afternoon.
This is the draft agenda:
COGS Annual Conference 2015 …think, talk, do, Business
2.45 - 3.15 pm: Arrivals, refreshments, viewing stalls in central area, business card swap shop – put your cards on a board in your sector
3.15 pm: Welcome – Ann Johnson
3.20 - 3.45 pm: First breakout sessions:-
A: The Growth Hub:
Funding Grants and business support – what you need to know
B: The Rules they are a changing:
Overview of the new Public Contract Regulations and what they mean for buyers and suppliers
C: Apprentices and Training:
How your business can support apprenticeships and training to benefit you and your workforce
D: Cross Sector Working – WIIFM WIIFY!:
Partnership and collaboration working between small and micro business and the voluntary sector
4.30 pm: Networking and refreshments
5.30 pm: Second breakout session (a repeat of the workshops in first breakout to allow people to attend a different workshop
6.15 pm: Final networking and feedback
7.00 pm: Close
Organiser of COGS Annual Conference 2015 …think, talk, do, Business
COGS was created to take local procurement to another level in the county, to encourage the sharing of best practice across the wider county of Shropshire, to encourage partnership ownership and to provide business with a central procurement brand they understood. Procurement best practice has been continually placed high on both Shropshire and Telford and Wrekin Business Boards, however it is essential that procurement work is owned by the wider business, voluntary and public sector community.