Description


Blockchain Investment Showcase
Plus
Expert Panel Session
"Demystifying the Global Token Economy"
Wednesday 7th November
At NEX Exchange, 2 Broadgate, London EC2M 7UR
Featuring
Investment Portfolio Companies
+
Advisory Clients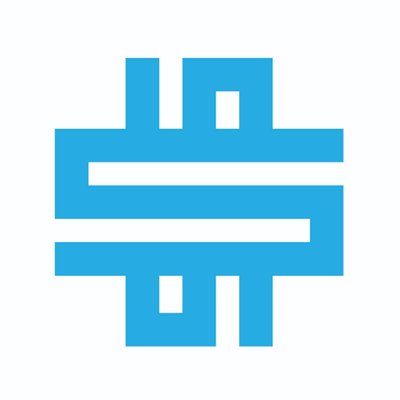 ELEVATE HEALTH
+

Watch this space for updates...!
Registration + Reception: 17:30 - 18:00
Presentations + Panel Session 18:15 - 19:30
Networking Drinks: 19:30 – 20:30
It's now approaching 10 years since the publication of the Bitcoin White Paper from which the earliest application of Blockchain Technology was launched onto an unsuspecting world. And we are also coming up to 3 years since Coinsilium joined NEX as the world's first IPO of a Blockchain Technology company.
At the time of Coinsilium's IPO, Bitcoin was trading at under US$300 and Ethereum was little more than a pipe-dream! So much has changed since then; Blockchain and Cryptocurrency have gone mainstream and investors are now really starting to get the vision and an appreciation of the sheer scale of the opportunity these new technologies are bringing in their wake.
Coinsilium swings into first half profit!
At the end of September Coinsilium Group released its interim results for the six months to June 2018, showing a profit of £554k and revenues of £1.33m, as the Company continues to deliver on its vison to offer retail investors exposure to a diverse range of high quality opportunities in the fast growing blockchain technology sector. You can read Coinsilium's interim results here and view a short interview with Coinsilium's Chairman Malcolm Palle here
As we head into an exceptionally busy final quarter of 2018, Coinsilium is delighted to invite shareholders and investors to a special showcase event and panel session featuring a selection of its portfolio investee companies as well as its advisory clients.
We will also be facilitating a panel session entitled "Demystifying the Global Token Economy" which is designed to provide investors with some insight into exactly what's going on in the burgeoning global Token Economy and why the team at Coinsilium are so excited about what the future holds for the Company and shareholders in this fast moving industry. We hope you can make it!
This event is designed specifically for Coinsilium shareholders and Investors looking for an accessible entry point and a real understanding of Blockchain Technologies, their game-changing applications and a clear perspective of the investment landscape.
Places are strictly limited - Investors will be Prioritised - be sure to register now!
---
Presenters and Panellists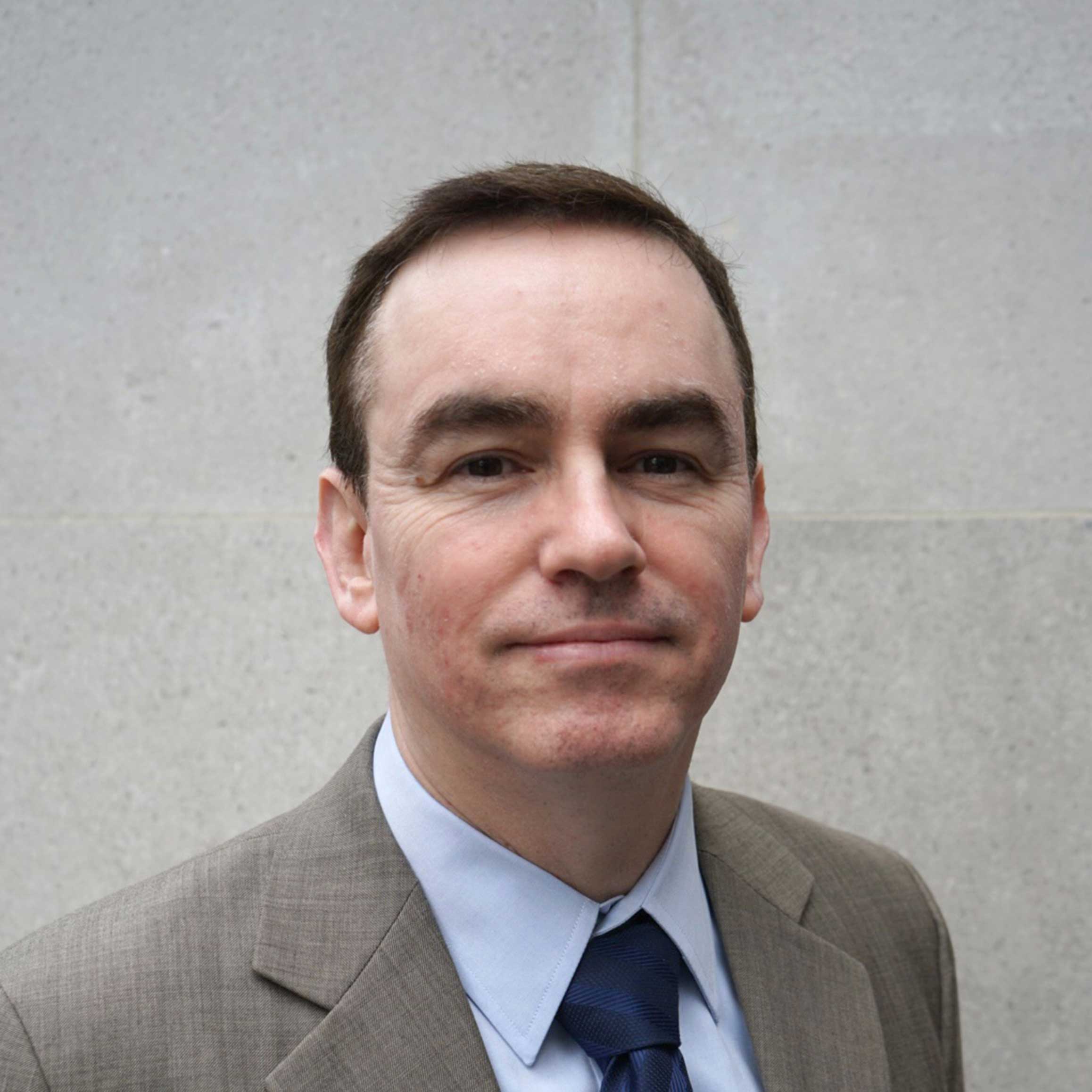 Eddy Travia Chief Executive, Coinsilium
Eddy Travia is a pioneer investor in blockchain technology startups and the CEO of Coinsilium. Eddy has led early-stage investments in 17 blockchain companies around the world, including Factom, RSK, Satoshipay, Minebox, Coindash and Indorse. Eddy will be chairing the panel at this event.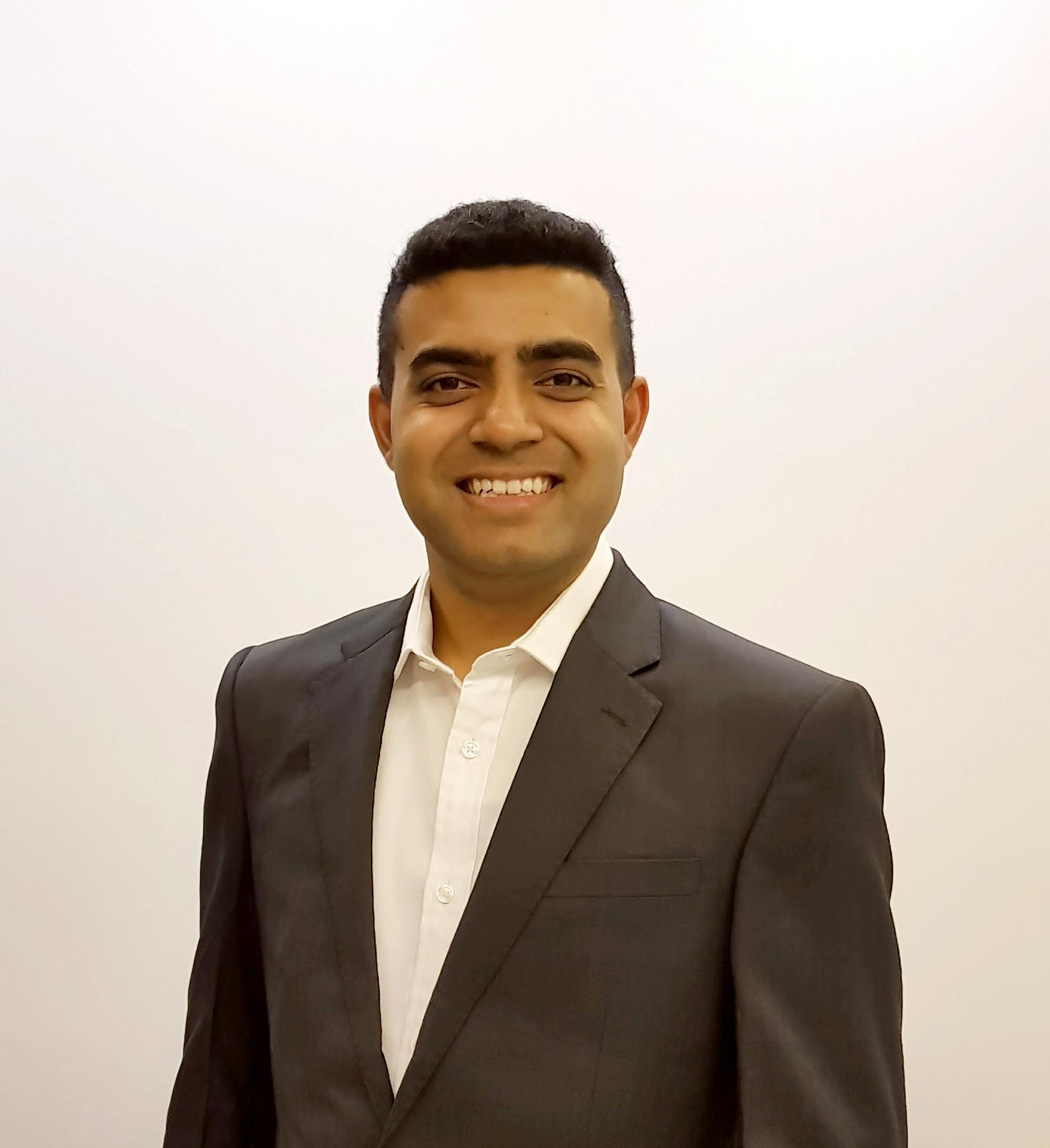 Gaurang Torvekar - Co Founder and CEO of Indorse
Gaurang Torvekar is the Co-Founder and CEO of Indorse, the Blockchain powered Skills Validation Network. He has been working in the Blockchain space for over 4 years, and this is his second company in the sector. He is considered one of the thought leaders in the blockchain space in South East Asia.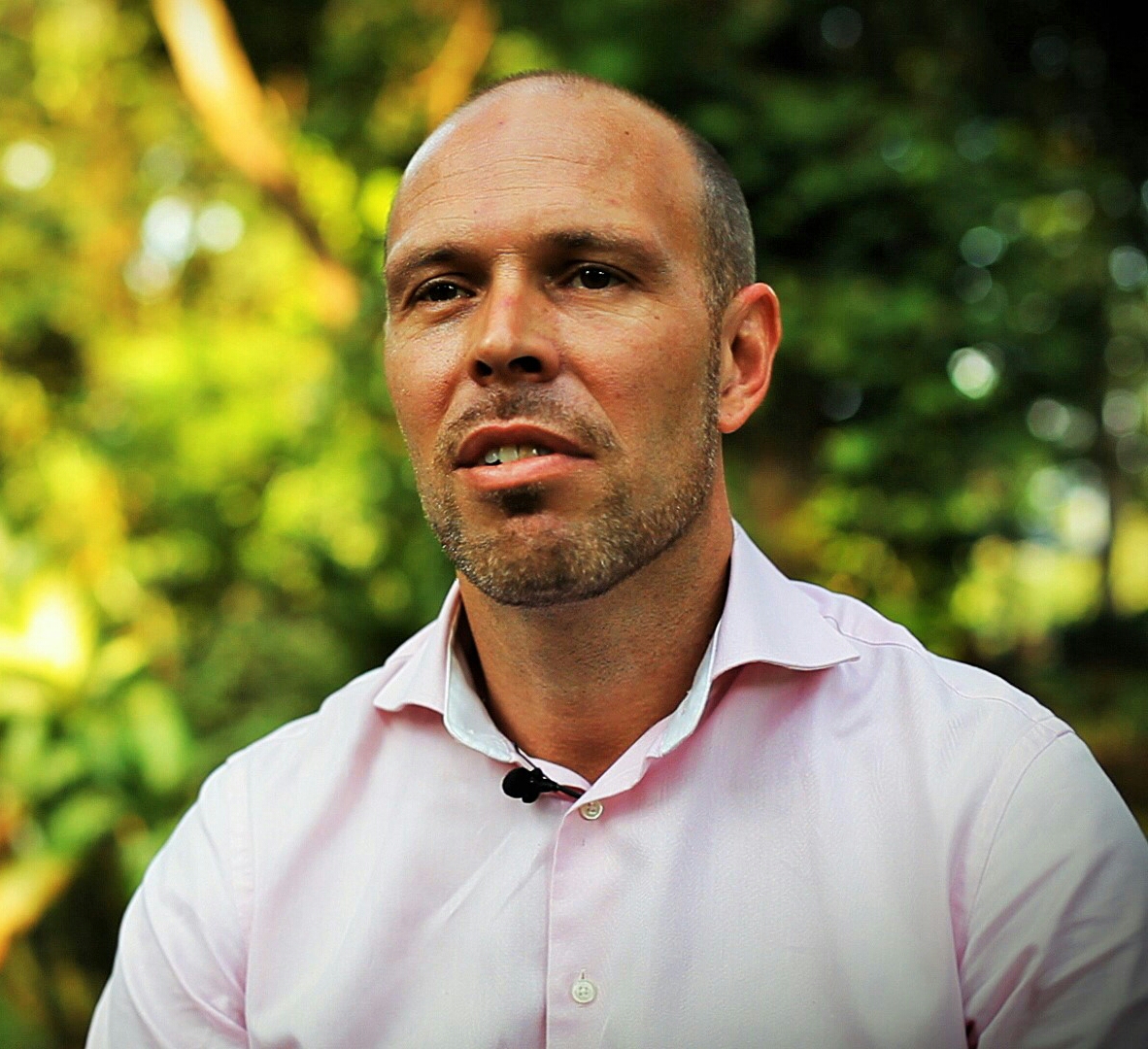 Alastair Mordey - Co Founder and Chief Clinical Officer of Elevate Health
Alastair Mordey co-founded The Cabin Addiction Services Group in Thailand in 2009 and grew it to become the largest addiction and behavioural healthcare group in Asia. In 2017 The Cabin Group had revenue of over $9 million and was valued at $40 million and sold to a private equity investment firm.

Coinsilium is a blockchain venture builder, advisor and investor that finances and manages the development of early-stage blockchain technology companies. It does this through its consortium of top-tier investors, industry thought leaders and executive managers.
Coinsilium's focus is on driving innovation in fintech and blockchain technologies, enabling businesses to take advantage of growth opportunities. Coinsilium also provides advisory services to companies planning token generation events.
Coinsilium shares are traded on NEX Exchange Growth Market, the primary market for unlisted securities operated by NEX Exchange, a Recognised Investment Exchange under the Financial Services and Markets Act 2000.
For further information about Coinsilium please visit http://www.coinsilium.com

THE SKILLS VALIDATION NETWORK
Indorse is a Coinsilium investee (10% shareholding) company building a decentralised blockchain powered skills validation network using a tokenisation model. In August 2017 they succesfully completed a token sale for 27,442 ETH, equivalent to US$9m at the time in 3 days with Coinsilium acting as Strategic advisors.
The Indorse platform is now in fully operational on the Mainnet with team of 20 based in Singapore, India and Europe.
Indorse uses different methods to validate skills in a simple and objective way, for example: Decentralised consensus, where examples of skill are judged anonymously by random other users. Or A.I. based systems like chat bots for automated real-time validation.
Users are rewarded for their activity on the platform with IND tokens. These tokens can later be traded or used on the platform to purchase services like advertising, or company pages with validated connections. https://indorse.io/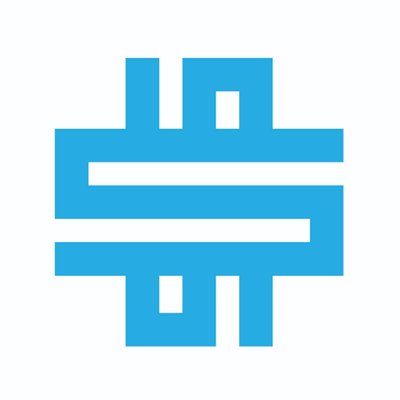 ELEVATE HEALTH
Elevate Health is building a blockchain monetary reward platform and ecosystem around which healthcare providers, private and public health insurers, health authorities, concerned families and employers will be able to design specific cost-reducing solutions to address the behavioural health issues that affect their customers, citizens, family members and employees.
The platform is designed to pay rewards to patients, policy holders, employees and citizens in return for a significant and measurable change in their health behaviours. By incentivizing people to modify their behaviour and then monitoring them whilst they do so, Elevate aims to reduce the incidence of chronic, non-communicable illnesses in large populations and save billions of dollars for key stakeholders such as insurers, national health services and employers.
On 31st July 2018 Coinsilium announced that is has been appointed as strategic advisor for Elevate Health's planned token sale and currently holds a 5% equity stake in the company. http://elevatehealth.io/
Registration only. Places STRICTLY Limited. Register NOW to avoid disappointment
FREE TO ATTEND
Advance registration is required. Places are strictly limited and available on a first come first served basis, so do ensure you register early to avoid disappointment.
This event is designed for Investors looking for an accessible entry point and a real understanding of Blockchain Technologies, their game-changing applications and a clear perspective of the investment landscape.
Partners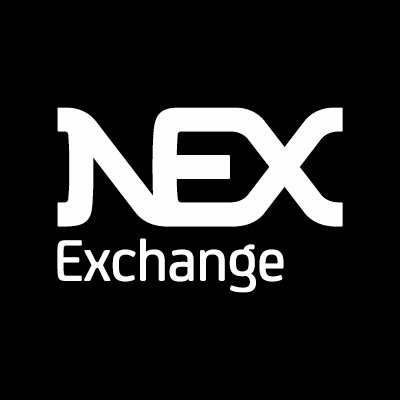 NEX Exchange helps take investments to the next stage. From helping companies to raise funds, to bringing investment and exit opportunities to investors in small & medium sized businesses, NEX knows all there is to know about helping SME growth companies (and their investors) to achieve their financial goals. NEX Exchange operates three markets, providing access to capital and liquidity for companies of all sizes and at all stages of development, and whatever their objectives in coming to market. http://www.nexexchange.com/
FREE TO ATTEND
Advance registration is required. We always reserve the right of admission. Places are strictly limited and available on a first come first served basis, so do ensure you register early to avoid disappointment. This event is suitable for Investors and those looking for an accessible entry point and a real understanding of Blockchain Technologies, their game-changing applications and a clear perspective of the investment landscape.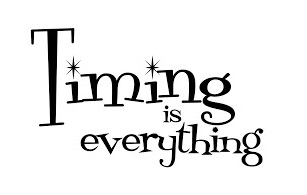 Organiser of Coinsilium Group Investor Evening - Blockchain Investment Showcase #COIN
Just a few of the many exciting investment ideas we will be showcasing:
Small Cap  opportunities (AiM, NEX, TSX & ASX)

Bitcoin + Blockchain Technologies

3D Printing  + Internet of Things (IoT)

Technology Metals (Lithium, Graphite etc)

Recycling, Green + Clean-Tech Solutions

Fine Wines + Classic Cars

Food Technology, Farming & Forestry

Collectables, Antiques & Fine Art
To be notified of forthcoming UK Investor Forums events in your area, register now www.ukinvestorforums.com.
Rest assured your details will be kept securely and you will not be bombarded with emails from us or any third parties.
Disclaimer: UK Investor Forums (UKIF) is a trading division of Catalyst Information Services Limited. Registered in England no. 06537074 (Registered Office Address 3rd Floor Ivy Mill, Crown Street, Failsworth, Manchester, M35 9BG).
UK Investor Forums organises and facilitates events and seminars across the UK for Sophisticated Investors and those wishing to manage their own financial affairs, to hear from sector and industry experts, meet with companies, learn more about a wide range of investment ideas and opportunities and network with like-minded people.
UKIF does not give investment advice or act as an advisor or promoter for any individual person, company or investment class. Individuals are always advised to carry out their own extensive research with regard to any investment and or consult with their advisors should they deem it appropriate. In the case of investments listed on stock markets, any information provided does not constitute any form of advice or recommendation and is not intended to be relied upon for making (or refraining to make) any specific investment or other decisions.
Should individuals wish to enter into direct relationship with any company or individual presenting they do so of their own accord and UKIF will not have any responsibility or liability in this respect.