Description
A space of your own in the company of friends...
If you want to enjoy the members lounge experience so readily available in London but on the doorstep of the Surrey Hills book a space on the next CO.LAB at Fetcham Park. Your half-day pass entitles you to free wi-fi, unlimited coffee and out of this world service that comes standard with the Fetcham Park experience.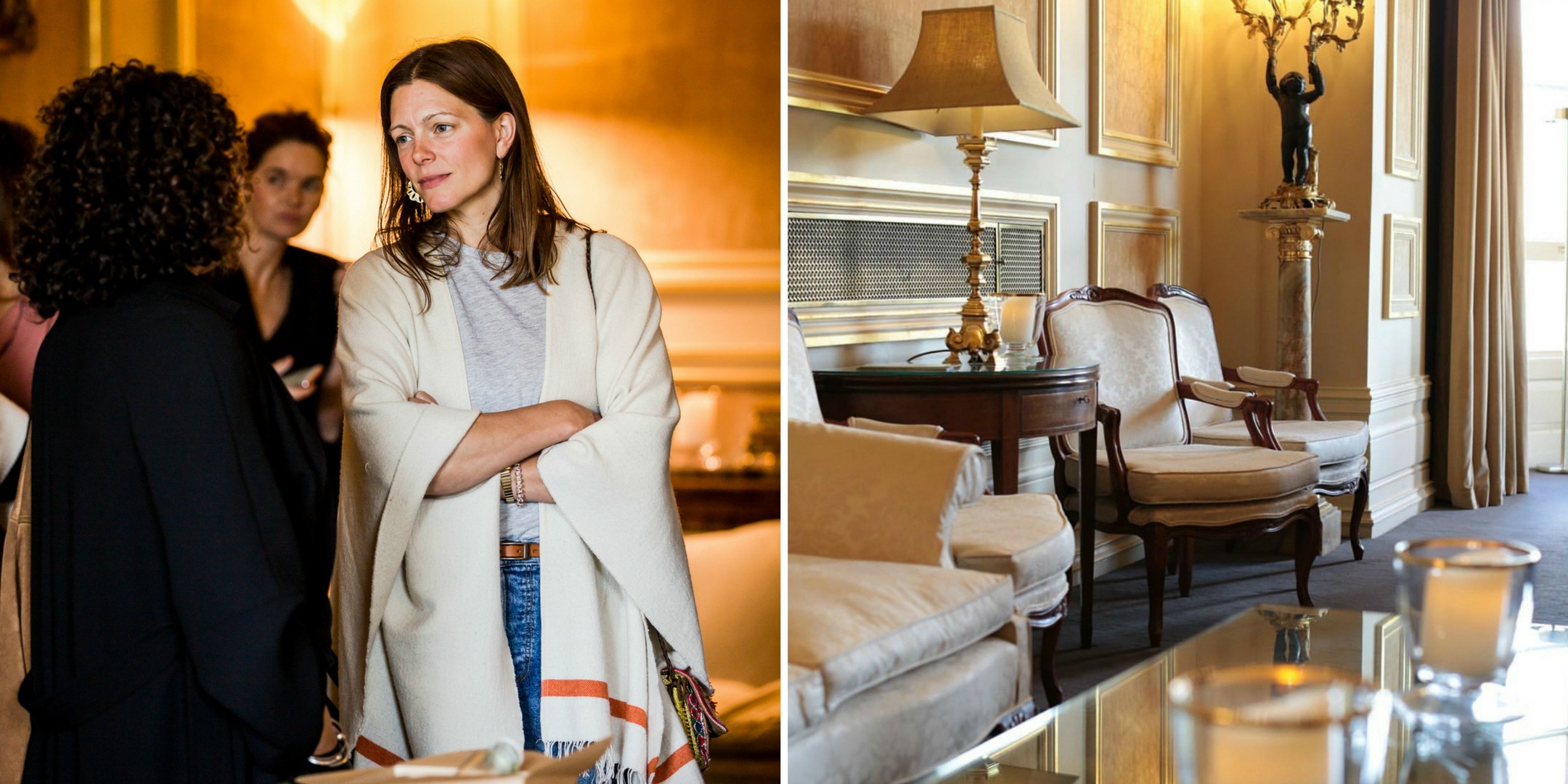 It's time to talk about...money
February's guest speaker is Emilie Bellet, an ex-banker and founder of Vestpod, an independent resource on money management and personal finance for women.
We're going to challenge old ways of thinking, learn top tips on how to grow our bank balances and become more financially savvy. No jargon, no judgement. Just an open, honest and solution oriented conversation.
If you're already confident with your ability to manage money or are an expert working in the financial industries, come along and share what you know.

HOUSEKEEPING NOTICE
**Please note that member passes are available exclusively to those on annual or monthly plans. Your pass will be cancelled if you are not a current member. Membership to The Inspiration Space will open again soon. If you would like to join, please register your interest on our website www.theinspirationspace.co