Multiple Dates
Colchester Castle Ghost Hunt Essex with Haunting Nights
Colchester Castle Ghost Hunt Colchester Essex with Haunting Nights
About this event
Haunting Nights Ghost Hunts in Colchester Essex
Haunting Nights Ghost Adventure Continues. Join the fastest growing ghost adventure company as we return to England's ancient capital city in haunted Essex
Colchester Castle has the accolade of being one of the most haunted castles in the UK. This foreboding castles history began almost 2000 years ago as a significant Roman temple of which much still remains.
Deep under the castle are the vaults of the temple with its own chilling atmosphere. The activity that we have witnessd in the vaults can only be described as simply terrifying!
The Castles bloody history is evident as we take you into the very cells used by witchfinder general Matthew Hopkins, unspeakable atrocities took place here and they have certainly left there inprint of the sinister cells
Colchester Castle in Essex has so many areas to investigate all with their own ghostly tales to tell
Jon the Haunting Nights team as we plunge into the darkness and as we attempt to experience the activity that is so frequently reported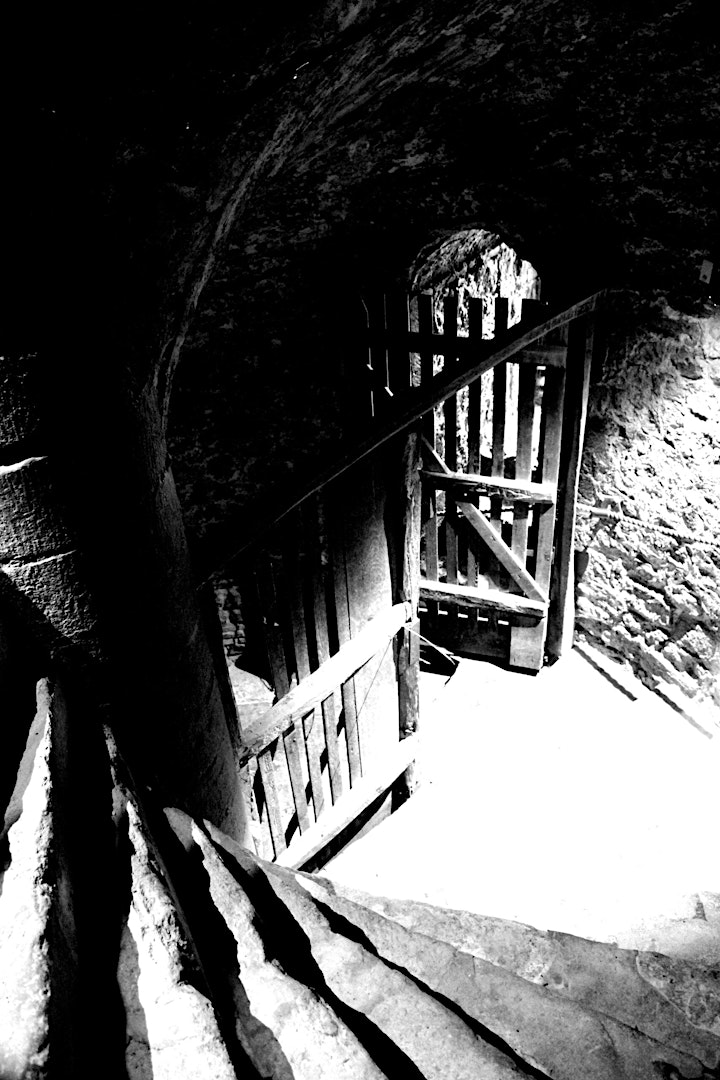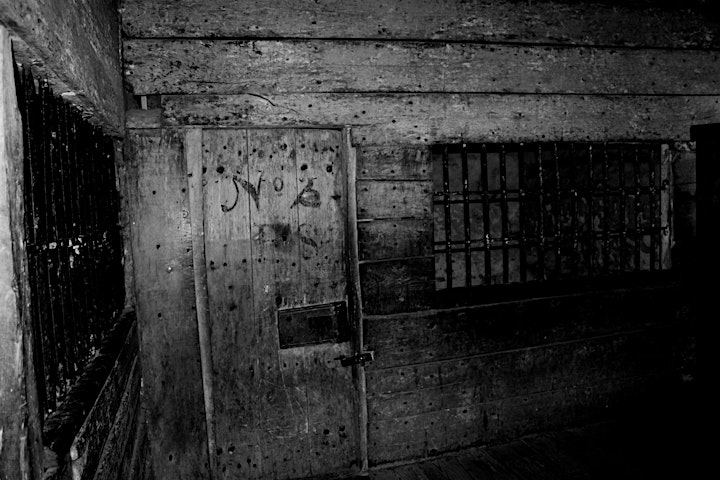 Organiser of Colchester Castle Ghost Hunt Essex with Haunting Nights
Haunting Nights Ghost Hunts are a team of experienced event facilitators, ghost hunting mediums and historians who have joined forces to bring you this brand-new concept resulting in the ultimate ghost hunting experience.
The Haunting Nights team have researched and investigated many alleged hauntings and are now ready to take you to the most active locations that we have experienced.
Haunting Nights aim is to bring you the best possible opportunity to experience the paranormal at some proven haunted locations across the country.
By keeping our overheads to a minimum we can reflect this in the price that you will pay for your haunted adventure.
Join the Team for a night to remember (or maybe one that you will want to forget!)
Your Haunting Nights Ghost Adventure Starts NOW!
Just head over to our events page and choose your first experience.
We also offer a range of ghost walks, which can be booked through our sister site Interactive Ghost Walks and psychic evenings that can be booked through Psychic Nights UK
No matter what type of haunting experience you are looking for, we have an event for you.
If you require any further information at all then please do not hesitate to contact us either by telephone on 07387 226 700, by email to team@hauntingnights.co.uk  or by completing a form on the site.
We look forward to meeting you soon.
The Haunting Nights Team