About this Event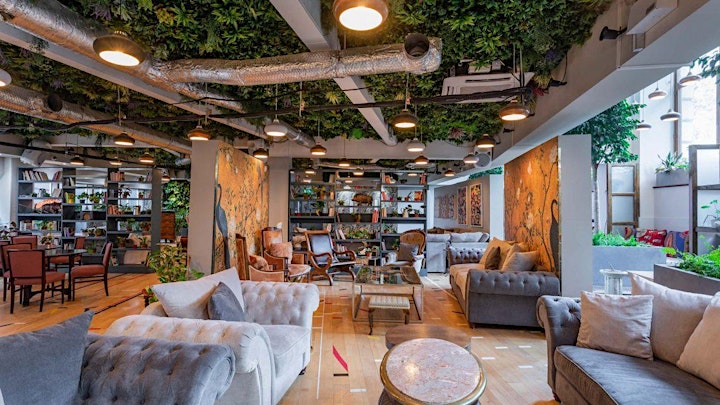 We are delighted to announce special guest filmmaker and indie auteur Ali Mashayekhi on ZOOM
2 July 2020 7-8pm BST
[2pm Eastern time - 11am Pacific Time]
Let's pretend we are still at The Arboretum!
***please sign up via Eventbrite
- zoom link sent on the day
Keep calm and collaborate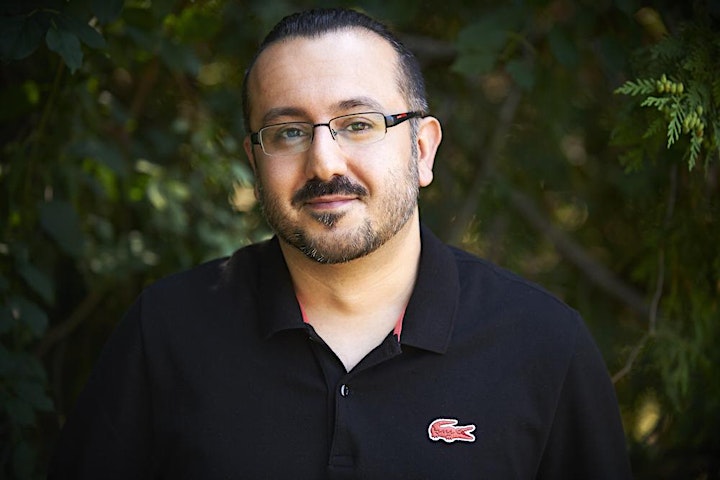 Join fellow creatives for our Filmmaker in Focus Ali Mashayekhi.
Ali Mashayekhi is a Canadian film producer who grew up in Toronto, Ontario. Ali has produced over 45 films around the world since 2003 including; Japan, Indonesia, USA, Netherlands and France.
Ali is the Executive Director of the Ethnically Diverse Artists (EDA) Foundation, a non-profit and charitable organization founded by Mena Massoud, which aims to inspire inclusivity and diversity in the arts.
Most recently Ali has produced the award-winning short film Liminal (2020) the feature anthology An Assortment of Christmas Tales in no Particular Order (2019) and the award-winning documentary Because One Day.
In Fall of 2020 Ali will be producing a Stephen King short story adaptation based on Sherlock Holmes, The Lask King, entirely in Farsi. This Farsi adaptation will star Maz Jobrani (A Simple Wedding), Navid Negahban (Homeland) and Shiva Negar (American Assassin)
Social Media: Twitter - @rundeadali Instagram - @alimashayehki
The Evening - from 19:00 hours:
19:00 - Welcome and update from Collab Writers Hosts
19:05 - Top Tips from filmmaker Ali Mashayekhi on Producing and Crowdfunding
19.35 - Q&A
Dress code: Channel your inner creative – be yourself!
*PS - only use your video if you are dressed!
Grab your FREE ticket if you haven't already!