Description
Collaborate Bristol is The South West's leading UX, Ai and Design conference. The conference returns for the sixth year running, aimed at encouraging sharing, learning and networking within the digital community.
The event returns to the Watershed, offering a unique chance to network with peers and learn from top brands and internationally renowned speakers against the backdrop of Bristol's floating harbour.
Speakers:
Felicia Williams - Creative Strategist; Facebook
Sandra Gonzalez - Head of UX & Design; Just Eat
Andrew McGrath - Head of Digital Experience at TR Labs, Thomson Reuters
Luba Elliott - Creative AI Researcher
Simon Norris - CEO & Founder; Nomensa

Anglea Pesta - Director of UX; eDreams ODIGEO
Boon Chew - Principal UX Consultant; Elsevier
Sarah Vodden - Director of Operations; Innovate UK – part of UK Research & Innovation
---
Do you have questions about Collaborate Bristol 2018? Please contact CollaborateConf@nomensa.com or call 0117 929 7333
Ticket cost covers refreshments including pastries on arrival, tea and coffee throughout the day and a buffet lunch.
---
Collaborate Bristol is sponsored by: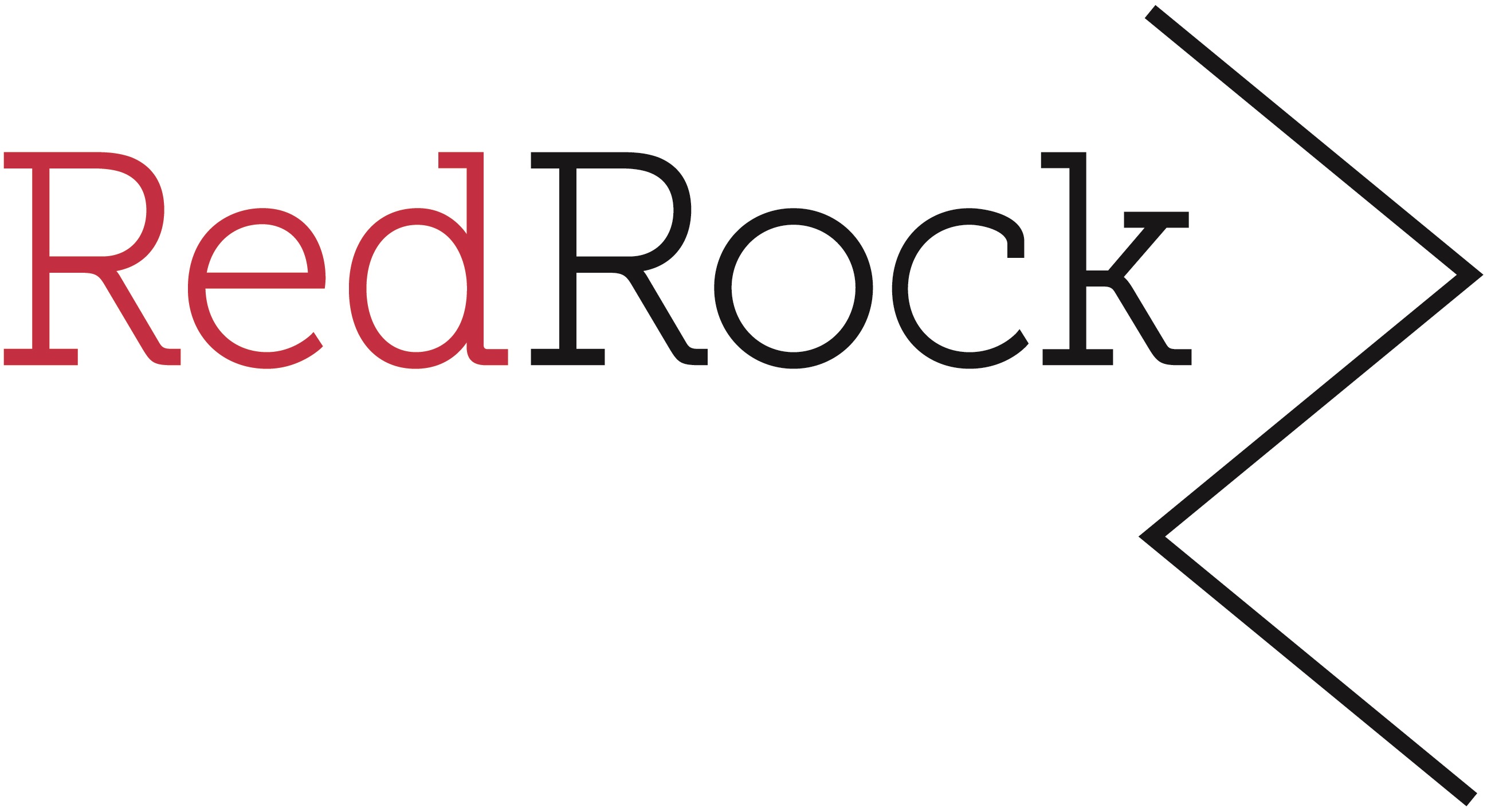 If you'd like to join these great companies and get your brand in front of 200+ digital profesionals at Collaborate Bristol, we'd love to hear from you: events@nomensa.com / 0117 929 7333
---
The views expressed in presentations made at Collaborate Bristol are those of the speaker and not, necessarily, of Nomensa. Presentations at Nomensa events, or the presence of organisations at Nomensa events, does not constitute an endorsement of the organisation or speaker's views, products or services.