Collaborate Forward - January

Sunday, 17 January 2016 from 14:00 to 18:00 (GMT)
Event Details
"To be successful you need to develop collaborative, achievement driven, supportive relationships"    
- Les Brown - 
Never a truer word has been spoken in relation to starting your own business.  
Being talented is NOT enough.  Having a brilliant idea or concept is NOT enough.  In fact knowing the answers isn't enough, after all how often have we known what to do but couldn't summon the courage to take the action.
If your vision is more important than your ego and personal pride.  If you are open to learning and to take input from others.  If you are determined to see your idea, dream, a vision fully realised the people you surround yourself with will be key.
Collaborate Forward is a monthly event for forward-thinking entrepreneurs ready to do what it takes to build the business they'd love.  This is a community of relationship-centric individuals, focused, determined and collaborative in nature.
During this event you: 
- Share a challenge or idea
- Seek input from the group on ideas, resources, experience
- Create a clear plan of action
- Connect with like-minded entrepreneurs
- Build your own powerful network
- Create powerful joint ventures
Through this event people have:
- created tagline's
- created marketing strategies
- found joint venture partners
- decided on the business idea to take forward
- created sales presentations which have won them clients

And much, much more....
Our Philosophy: Connect, Grow, Learn;  we believe that within you is the wisdom to create the business of your dreams.  All too often our fears, concerns, lack of knowledge and beliefs can form barriers which can be difficult to overcome alone.  Surrounding ourselves with the right people who are interested in our success is key. Combine that with an intuitive business mentor to guide you and you're really on to something.
So, what's Collaborate Forward? Our approach is social by nature - why not build relationships whilst you build your business. We have a unique proven methodology to overcome your blocks, develop clarity of thought and plan next steps.  We create a collaborative environment of action-oriented business owners focused on aiding you moving beyond limiting beliefs and fears to creating a success plan for the coming month.  Consider it your ready made boardroom - what a gift.
Your Host : Lovelda Smith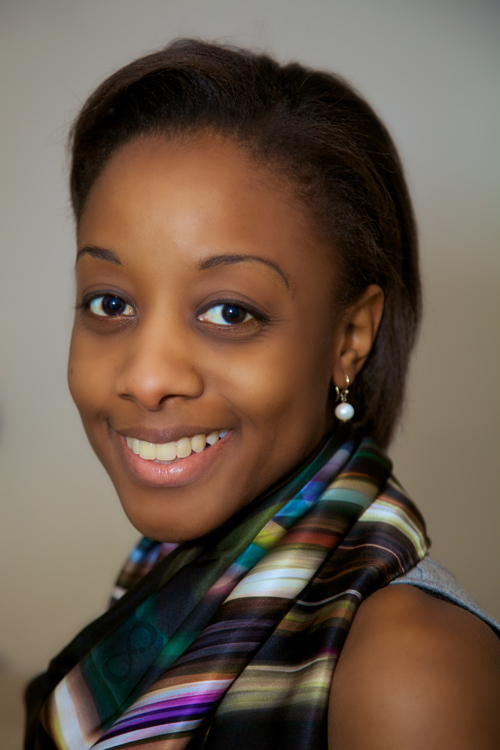 Business commentator, International Speaker, Coach and Mentor.  As a business commentator, Lovelda has interviewed more than 50 experts and business owners in a variety of fields.  She hosts a weekly business radio show and has made regular appearances on live international news and been featured in Psychologies magazine.
As an international speaker, Lovelda speaks on the mindset and tenacity required to get your business up and running and keep it going.  Her style is to provide simple actionable insights which inspire and empower.
Lovelda's coaching & mentoring style is to work with clients to unlock the inner wisdom.  She effortless guides her clients to take the simple next steps to build the business they desire which serves their lifestyle.  With her guidance, her clients have developed the confidence to sell, taken an ideas to market, developed and launched products and launched in new market spaces.
When & Where

5th View
203-205 Piccadilly
W1J 9LE London
United Kingdom


Sunday, 17 January 2016 from 14:00 to 18:00 (GMT)
Add to my calendar
Organiser
CREATIVES: It's time to wake up to 3 truths:
You are not here to trade your time for cash building someone else's dream for them!

You were given your own gifts and passions so that you can use them in the service of others in return for money!

You CAN build this business with the right guidance, support and team
This is your alarm clock Wake Up - Start Up - Stay Up