Collaborate Forward - October

Sunday, 2 October 2016 from 14:00 to 18:00 (BST)
Event Details
ENTOURAGE Is the ONE Thing All Successful People Have in Common…
Now It's Time for You to Get One!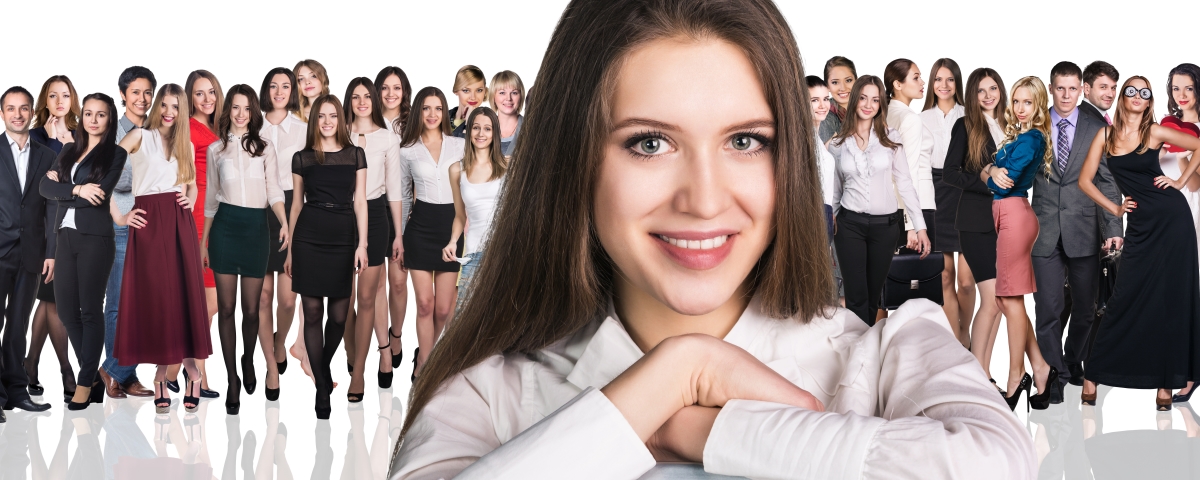 I say 'Apple' - you think of Steve Jobs
I say electric light - your first association is Thomas Edison
I say 6x NBA champs Chicago Bulls - you say 'That's all Michael Jordan'
You don't see the whole picture.
Your iPhone would never exist if it wasn't for Steve's partners,
programmers, engineers etc.  Edison's brilliance would be useless
if his team didn't support and help him.  Michael wouldn't be considered
to be the best basketball player of all time if he wasn't lucky enough to play
with Scottie Pippen and other great players and coaches.
Ladies and gentleman, NO ONE EVER DID IT ALL BY THEMSELVES,
and you should stop thinking you will be the first.
No matter how talented you are, how brilliant your idea
is or how hard you are willing to work - without loyal, hard-working,
forward-thinking people around you, you will probably fail.
"To be successful you need to develop collaborative, achievement driven, supportive relationships"   
- Les Brown-
Never a truer word has been spoken in relation to starting your own business.
With that quote in mind, and with a huge desire to help you take your creative idea to reality, I created Collaborate Forward.
This is a monthly event that gathers forward-thinking creative entrepreneurs
like you,ready to take their ideas from their heads to reality. Creative
entrepreneurs who have been struggling in silence to 'figure out' how
to do business and don't want to give up on their dreams. Doing it alone
isn't working, as relationship-centric creatives thrive in collaborative,
creative, authentic environments where our ideas
can be safely explored and expanded.  Here we take your ideas
and give them juice helping you build your own entourage
with other like-minded people. We have a community of relationship-centric
individuals, focused, determined and collaborative in nature
and now you are officially invited to join it.
During this event you get a chance to: 
Share a challenge or idea

Seek input from the group on ideas, resources, experience

Create a clear plan of action

Connect with like-minded

creative

entrepreneurs

Build your own powerful network

Create powerful 

joint ventures
 Creatives who have attended have:
Created taglines

Created marketing strategies

Found joint venture partners

Decided on the business idea to take forward

Created sales presentations which have won them clients
And much, much more…
You are the average of the five people you spend the most time with…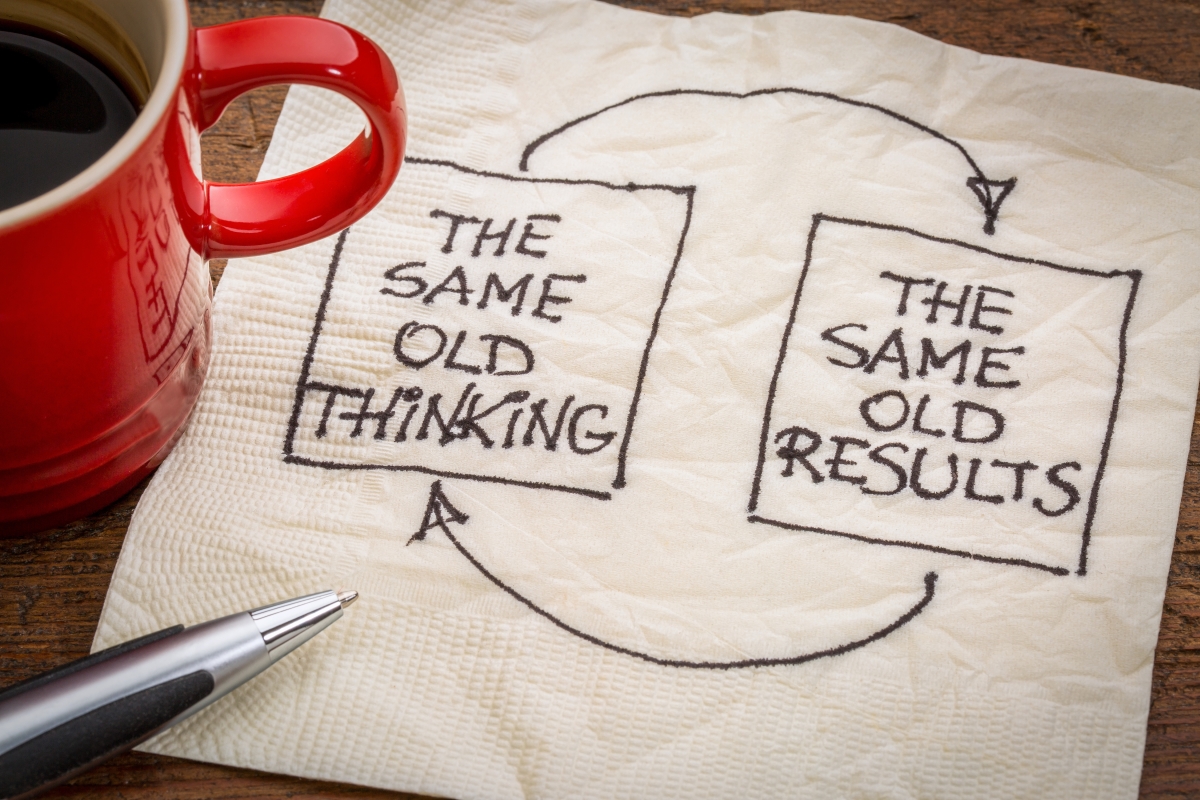 These can be five of your friends, 9-5
employees who blame their bad
'luck' and the government for
their problems and live paycheck to
paycheck and are content for things to
remain this way don't even try to take
their lives into their own hands OR these can be five of Collaborate Forward 
visitors - creative, talented and ambitious individuals ready to do whatever
it takes to make their dreams become reality.
Which option sounds better?
Which one do you think will result in you starting the business of your dreams?
What kind of people do you want to 'hang out' with?
We at Collaboration Club believe that within you is the wisdom
to create the business of your dreams, but we also
know that too often our fears, concerns, lack of knowledge and beliefs
can form barriers which can be difficult to overcome alone. Worse
yet, we allow our dreams to be distorted to someone else's vision of what
is possible. Realising that business success isn't just about
money but also about the creative process, I decided it's time to
stop the compromise, let's do business 'your way'.
The first Sunday of every month, you will have an opportunity to
find Steve Wozniak for your Steve Jobs, to team up your
Michael Jordan with some Scottie Pippen or to form a
dream-team that can help you turn your amazing idea into a business,
like Thomas Edison and his entourage did.
Every month, a team of action-oriented business owners will be making your life easier - doing everything from aiding you moving beyond limiting beliefs and fears to creating a success plan for the coming month.
making your life easier - doing everything from aiding you moving beyond limiting beliefs and fears to creating a success plan for the coming month.
beyond limiting beliefs and fears to creating a success plan for the coming month.
Now, does 'hanging out' with unaspiring 9-5 workers still sound like a good idea?
Let's get you an entourage capable of turning your every dream into reality!
If you are a business owner looking for connections that are going to help you grow your business and take it to the next level -

 

get your ticket,

because Collaborate Forward is THE place for finding partners!
If you are a beginner with good idea but without the experience, knowledge or courage needed to make it happen -

 

get your ticket

, because your new friends at Collaborate Forward know exactly what you need in order to make it, and can't wait to share with you!
If you are from another planet, never heard of 'business' or 'entrepreneurship' and are only content with your current job/preoccupation - 

get your ticket

, because once you hear these folks talk about their businesses, you will fall in love with entrepreneurship!
Basically, if you are ANYONE who isn't allergic to money

and up for the challenge of turning your idea into reality

and would like to build something, take your life into your own hands and leave a legacy -

 

get your ticket

, because every single member of Collaborate Forward will do their best to enable you to change your life! 
Ladies and gentlemen, Sunday,  2 October 2016 from 14:00 to 18:00
Your Entourage Is Expecting You! 
When & Where

5th View
203-205 Piccadilly
W1J 9LE London
United Kingdom


Sunday, 2 October 2016 from 14:00 to 18:00 (BST)
Add to my calendar
Organiser
Collaboration Club
CREATIVES: It's time to wake up to 3 truths:
You are not here to trade your time for cash building someone else's dream for them!

You were given your own gifts and passions so that you can use them in the service of others in return for money!

You CAN build this business with the right guidance, support and team
This is your alarm clock Wake Up - Start Up - Stay Up
Collaborate Forward - October