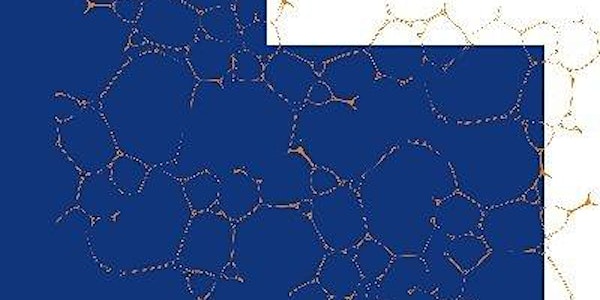 Collaborating creatively: the why and how of coproduction/cocreation
Active and participatory online workshops for current FLF cohorts to explore methods of coproduction and cocreation!
About this event
These workshops have been funded by the Future Leaders Development Network Plus Funds and have been developed by Dr Anna Tarrant (Cohort 2, University of Lincoln) and Dr Tatiana Salisbury (Cohort 3, Kings College London) both of whom are developing these methodologies through their Fellowships. The workshops are designed to appeal to a diverse interdisciplinary audience and we welcome all FLFs from the sciences, social sciences and industry backgrounds.
The workshops will be facilitated by experienced hosts The Collective who will guide participants through a varied programme of talks, video provocations and collaborative work. The programme has been designed to be a lively and participative space for learning about current projects using cocreation and coproduction, for sharing your own views and perspectives, and establishing new transdisciplinary and international collaborations. The videos will feature insights from a broad range of stakeholders engaged in this kind of work/research and a resource bank will be established following the events to promote current practice.
The schedule for the events is as follows:
Thursday 28th April 2022, 9.30am – 12.30pm
Workshop 1: What is coproduction/cocreation and why do it?
Tuesday 24th May 2022, 9.30am – 12.30pm
Workshop 2: How do we operationalise cocreation and what are the barriers?
Tuesday 7th June 2022, 9.30am – 11.30am
Workshop 3: Problem solving and networking workshop
Participation in all three workshops is preferred to enable continued networking and discussion, although it not essential. Please sign up to the sessions you can attend on the schedule. Zoom details will be sent to you separately in advance of each workshop. Please note, that tickets are currently only available to Future Leaders Fellows but we anticipate being able to open up spaces to team members and project partners as well.
If you have any queries, please get in touch with Dr Anna Tarrant (atarrant@lincoln.ac.uk).