Description
Update: we were sold out, but some cancellations have created a few last minute spaces. Register now if you want to come along.
Many of us want to see cycling culture in London go from strength to strength. We recognise the universal good that this can bring. Are there more ways that we can work together to create more impact?
CycleFox is a growing community across London. We're passionate about helping to encourage and inspire more people to cycle in their own communties. But we're also passionate about helping local indpenedent businesses and projects thrive. We want to help champion these folk over the big corporate guys.
Part of what we do is to help create spaces where these free spirits can come together to help identify ways in which they might be able to collaborate. Supporting each other to help maximise our collective impact.
Special thanks to Will at Brompton for offering their Covent Garden store to host this summers event.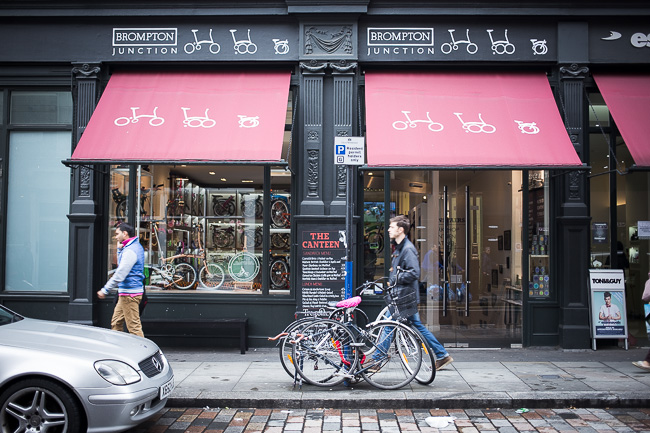 Laurence and Carlos, the founders of The Happy Start-up School, will be joining us and sharing their own story of collaboration and how it has helped them build a worldwide community.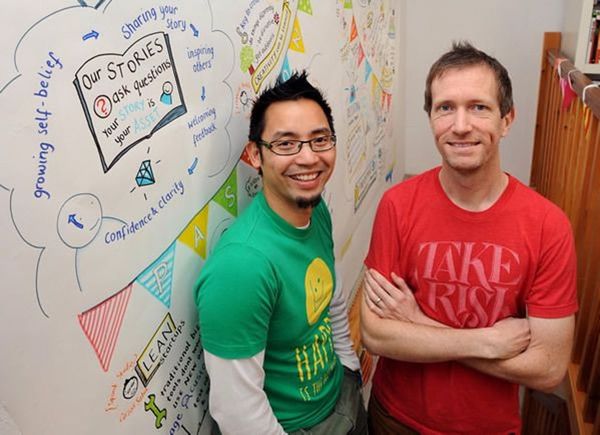 They'll be opportunity for you to share your own ideas, make connections and create the spark for future collaborations.
Almost forgot, they'll be free craft beer and pizza too.