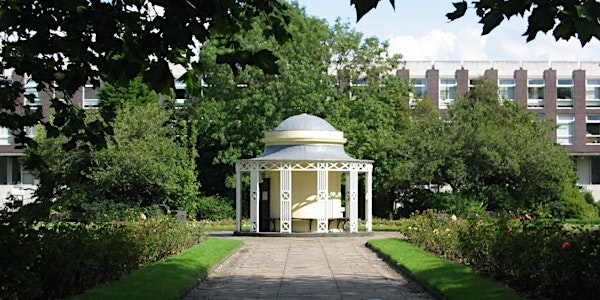 Collaborations and Grants Workshop
Collaborations and Grants Workshop
About this event
This event runs from 15:00pm-17:00pm on Wednesday 18th May and is open to all staff within the School of Histories, Languages and Cultures.
The event will focus on collaborative research, and will include opportunities for discussions and breakout rooms that bring together colleagues around research themes and keywords that cut across the various departments within the School.
It will also include a session on reworking existing grant applications for new schemes, to support colleagues in repurposing grant applications in a collaborative and supportive environment.
This event will take place online via Zoom.