About this Event
Grab a hot drink and a piece of cake, and join us for a conversation with some of the artists and local groups involved in Terrestrial's projects this year. We're expecting a free-flowing chat about different creative processes and opportunities in Weston.
Sovereign Centre Food CourtSaturday 16th: 12pm & 2pm (full listings will be published on our website)
We expect each conversation to last around 45 minutes.
Header photo by Pete Goodrum. Festival photo by Paul Blakemore.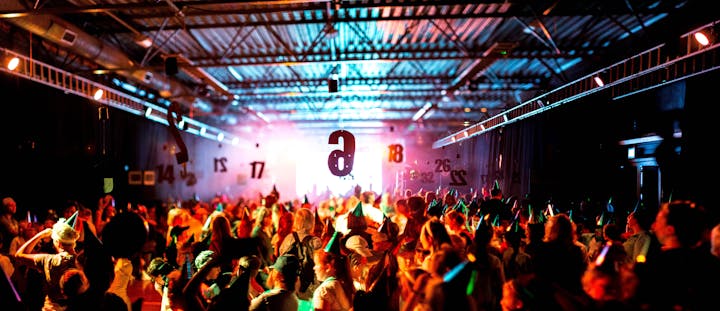 Terrestrial Festival
Weston-super-Mare, 14-17 November 2019
Four days of arts adventures: live performances, film screenings, talks & local food.
All events 'Pay What You Decide'