A return to in-person workshops with Collage Club!
About this event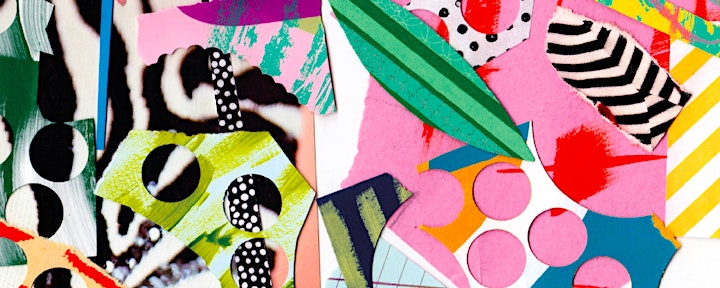 We're delighted to be able to collage with you face-to-face again, and we're kicking things off with a celebration session at The Old Queen's Head.
We'll be dusting off our stash of materials and bringing you heaps of brilliant magazines, paper stocks, stickers and tape to rip and stick into your own unique collages. We'll begin with a few speedy challenges to get nicely warmed up, before working on a longer paper-based composition or two.
All materials will be provided and all abilities are welcome. Food and drink will be available to order throughout the session from the downstairs bar.
Please note the workshop will be run in accordance with COVID-19 rules and extra measures will be taken to ensure the safety of all participants. Classes will be running at a smaller capacity.

Organiser of Collage Club workshop
Swap pencils for scissors and a wealth of beautiful papers at our workshops, perfect for anyone keen to flex their creative muscles and get making without having to produce perfectly proportioned, boring drawings.
Each session features different activities including speed-collaging and collaborative image-making.
#westicktogether