Collect Your MICE Commissions Faster - The Future in 15 Show LIVE & Network...
Description
Learn about The Future of MICE commissions and how to collect yours more quickly and efficiently, freeing you up to serve more clients.
Future in 15 Show LIVE returns for more networking and MICE innovation
Our first Future in 15 Show LIVE session in May led to some spirited "behind the scenes" conversation with the audience members and tons of new connections at the networking reception. You asked for more, so we'll be back on July 10th to take on a topic that's near and dear to all MICE agents - commissions.
Dezika is on a mission to revolutionize commission collections for both MICE agents and venues, and show host Caleb Parker will interview Rachelle Valladares to explore what this new model means for the future of the MICE industry.
Join us at Us&Co for drinks and networking immediately after the interview with Rachelle, Caleb, and a who's who of event industry movers and shakers, and take a tour of this impressive venue.
Schedule
4:00 - 4:30 Arrivals & setup
4:30 - 5:45 Video shoot and audience Q&A
5:45 - 7:00 Networking/drinks reception & site visit
---
About Us&Co
Welcome to London's newest Thames view, which can be seen through panoramic glass walls, or step outside on the balcony. In the centre of this alternative venue is a striking copper bar surrounded by cafe tables, sofas and chairs for networking. The venue offers a fully equipped catering kitchen and the whole floor can be hired for events.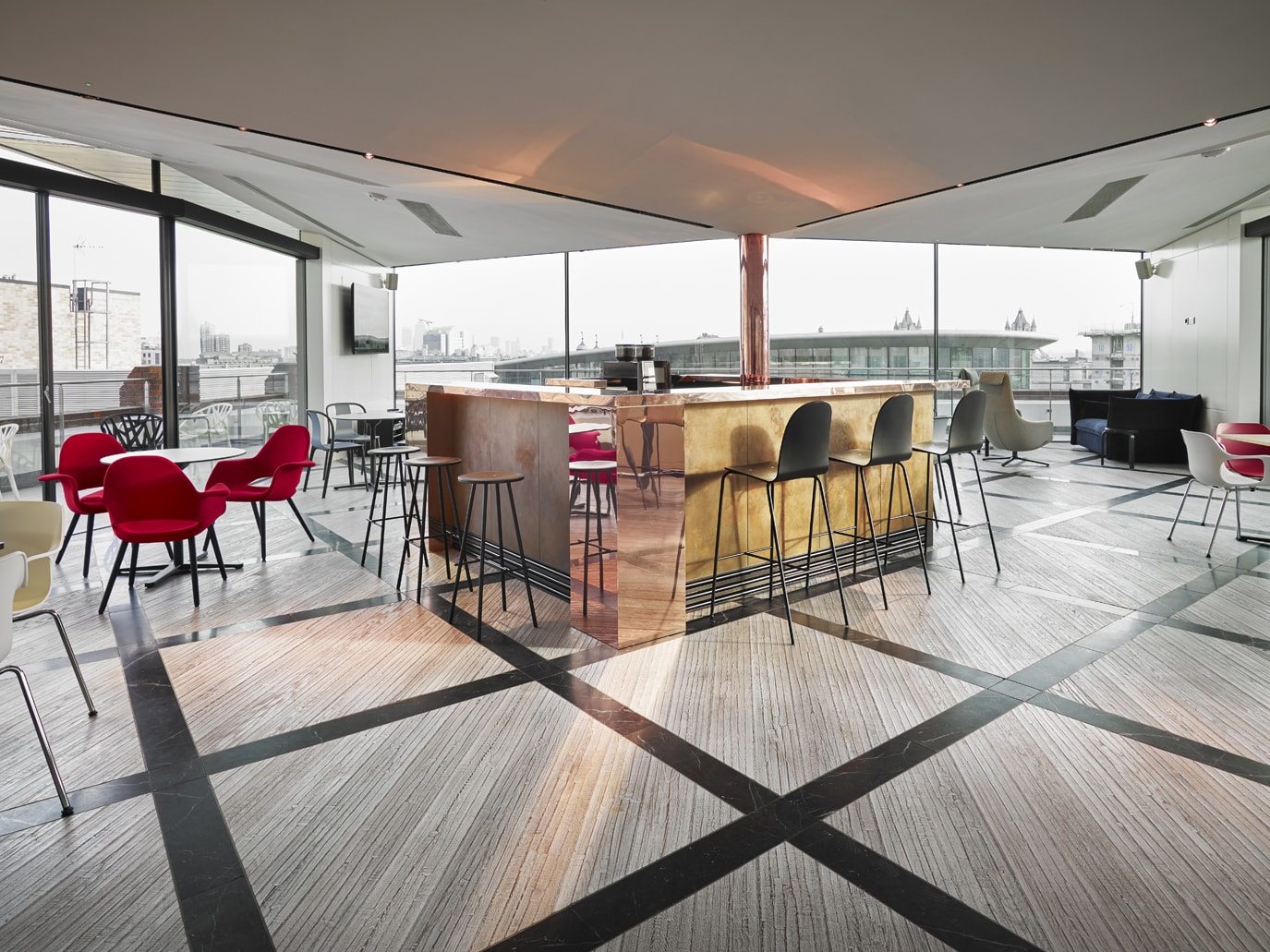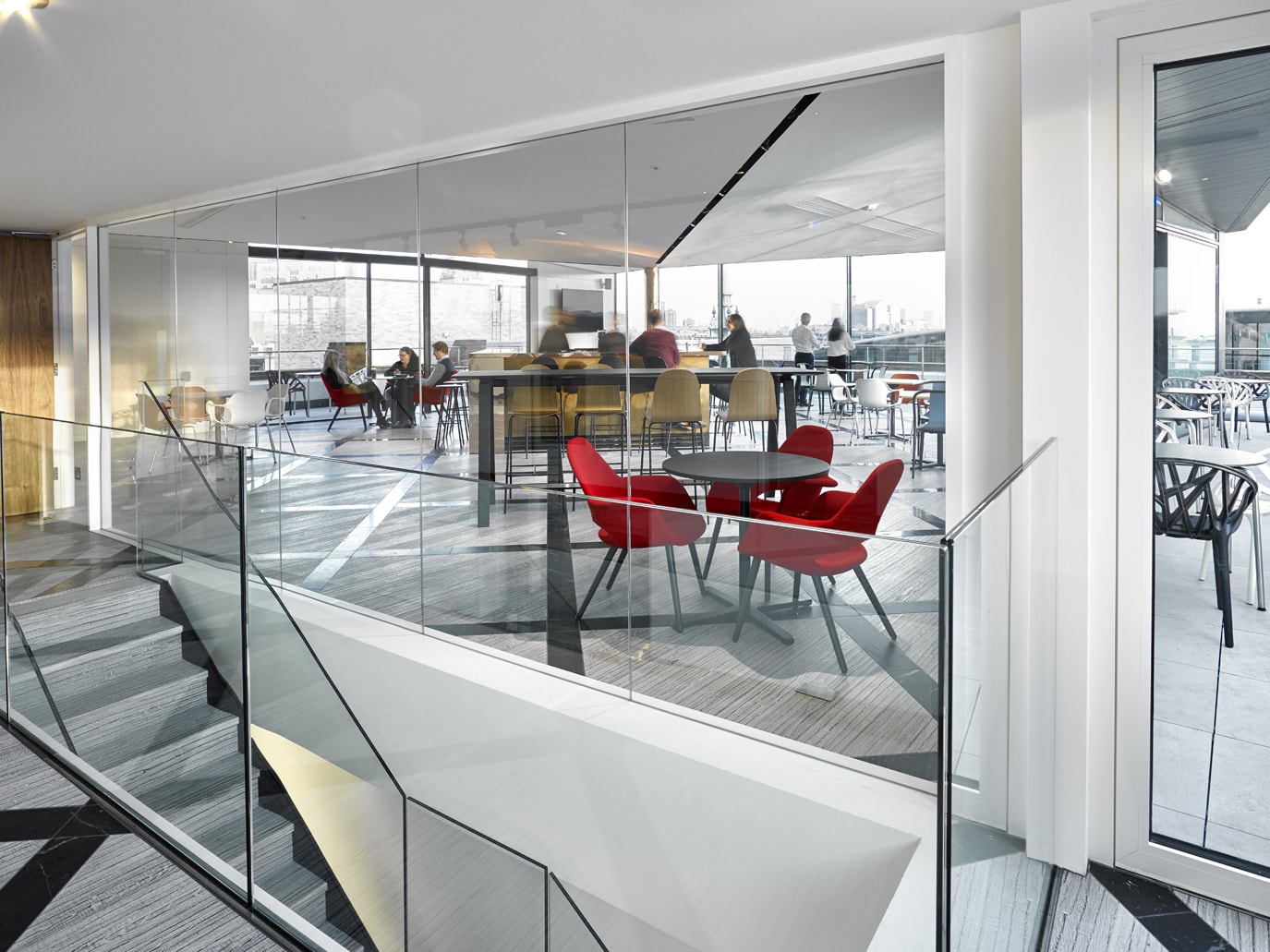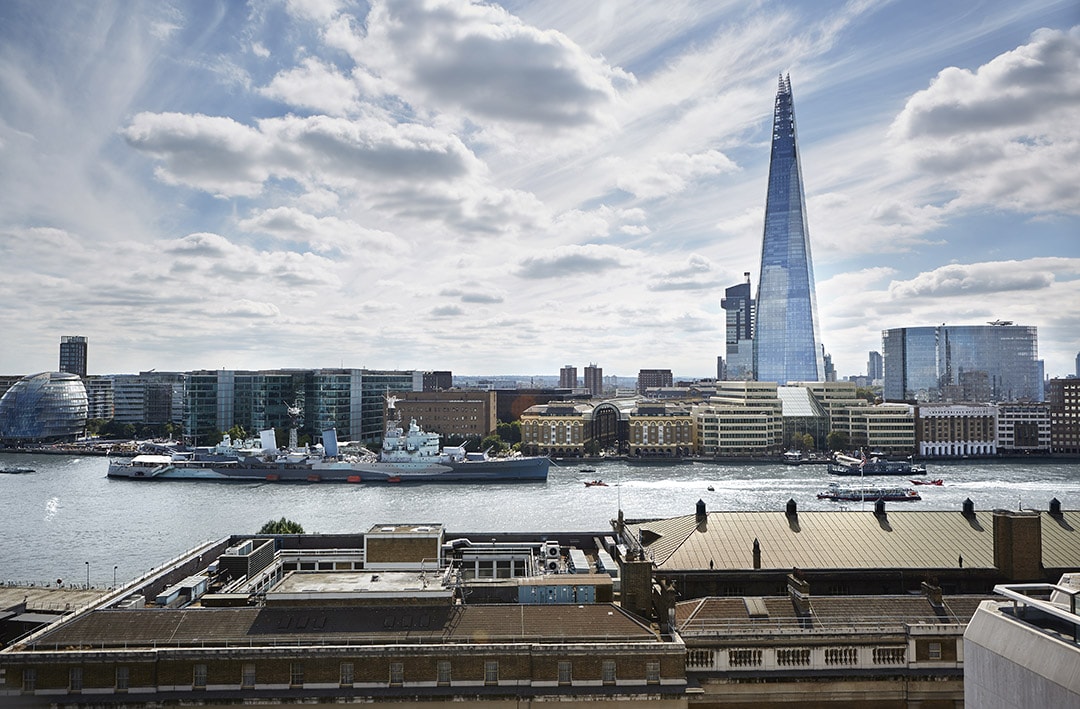 ---
What People Are Saying
"Thank you for the invitation. Well done on curating a really beneficial and interesting event. There was a great structure to the evening with good topics and lively conversation."
-Natalie Ellen Cobb, Private Dining London
"A very enjoyable Monday evening! It was a great discussion and a perfect opportunity to meet industry people. The pictures were great too."
-Nathalie Piper-Krop, Warwick Conferences
"An interesting conversation during the show and after."
-Adele de Fontbrune, The Arrangers
"Nathalie and myself enjoyed the evening, it was a very interesting session."
-Justine Meek, Warwick Conferences
"It was a good night, met some good contacts and content was really interesting."
-Sharon Jezeph, Jurys Inns
"I think this was a great event with several opportunities."
-Rachel Robinson, Chandos House
"It was all really interesting so definitely let me know when the next events are happening!"
-Alice Booth, Inigo
"Thoroughly enjoyed it"
-Will Swannell, Hire Space
"Really enjoyed it and found it very useful."
-Sian Sayward, Inntel
"Well done for a good turnout."
-Ryan Curtis-Johnson, DRP Group
"Truly enjoyed it and learned a few critical points."
-Damian Oracki, Showslice
---
Our Episodes
WATCH EPISODE 1
(Damian Orackie, CEO Showslice.com)
WATCH EPISODE 2
(Alastair Stewart, MD etc.venues)
WATCH EPISODE 2.1
(Alastiar Stewart, MD etc.venues)

WATCH EPISODE 3
(James Rees, Executive Director Conferences & Events ExCeL)
WATCH EPISODE 4
(Kim Myhre, Senior VP FreemanXP EMEA)
Watch Episode 5
(Michael Begley, MD venuedirectory.com)
Watch Episode 6
(Mark Lewington, CTS Systems)
In partnership with: