Meet the Be Braver Collective Q&A
About this event
An open invitation to meet the Be Braver Collective & find out all about developing a Braver mindset - delivered via an applied psychology programme in collaborative share learning environments, we unlock, accelerate & liberate the courageous, brave & fearless lioness that resides within all of us.
We are a movement, a collective, a learning & development space, a pack of ambitious, hungry change makers.
With access to our tools & community you will learn how to create change, be your own HERo and walk the path of courage through the practice of learning to Be Braver.
Tickets enable you to listen to Caroline Pankhurst talk about the philosophy behind Be Braver & connect with existing members of the collective.
You will see how the Be Braver Collective is transforming outcomes and futures for women, leaders, business and teams as they uncover the blockers & barriers getting in the way of you realising your extra-ordinary.
This session is perfect for those who want to know more about the programme and membership.
If you hate networking of any kind this is an especially great way to engage in a safe environment that is nothing about networking, all about connection & any fears & anxieties are welcomed with open arms.
You will leave with fire inside of you & the recognition that we are all ordinary people capable of extra ordinary things.
Find Clarity. Know Confidence. Create Connection. Choose Courage.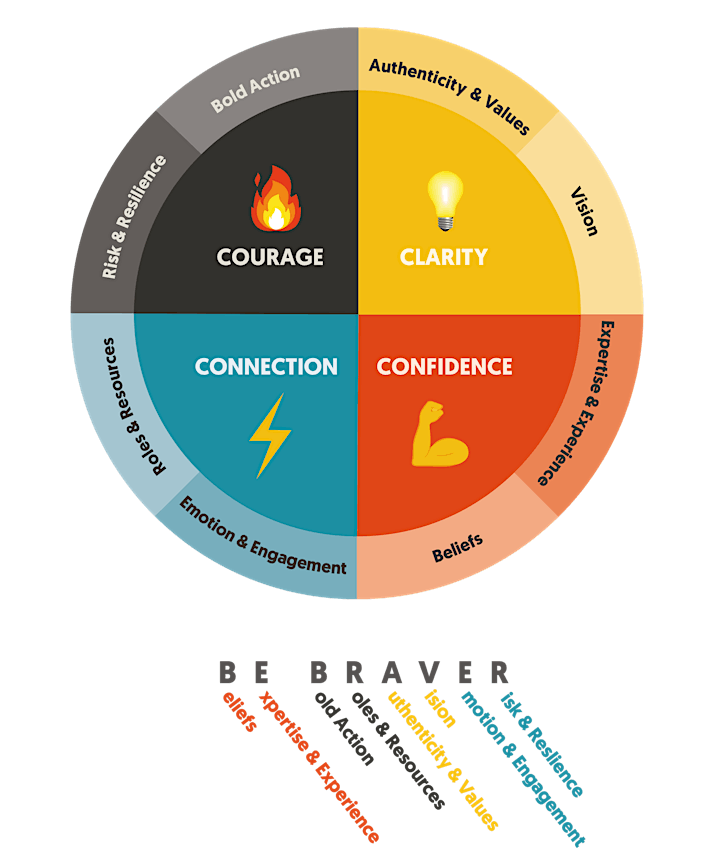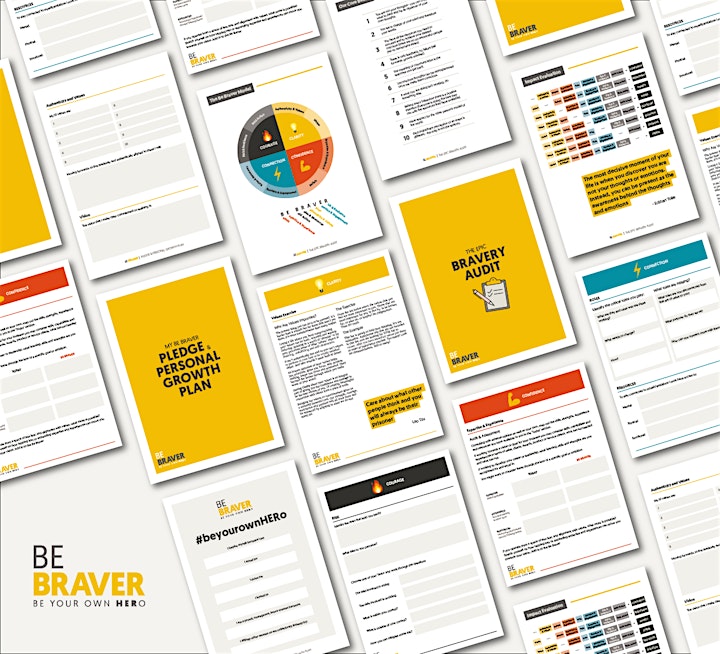 Organiser of Collective Connection September
Be Braver is a purpose-led organisation that empowers teams and individuals to realise personal potential and commercial growth through a transformational change programme. Founder Caroline Pankhurst is a speaker, executive coach and mentor in digital communications, passionate about women in leadership and equal representation in organisations and society.
The organisation is structure around 4 Pillars of:-
Inspiration (Be Braver Collective, online community of women and Brave Voice, lifting up inspirational women's voices)
Transformation (Coaching, leaderships and transformational programmes)
Collaboration (Partnerships and events)
Consultation (Brand and Communciation and business growth consultancy)