About this Event
Free and open to all
"Powerful people cannot afford to educate the people that they oppress, because once you are truly educated, you will not ask for power. You will take it."
- John Henrik Clark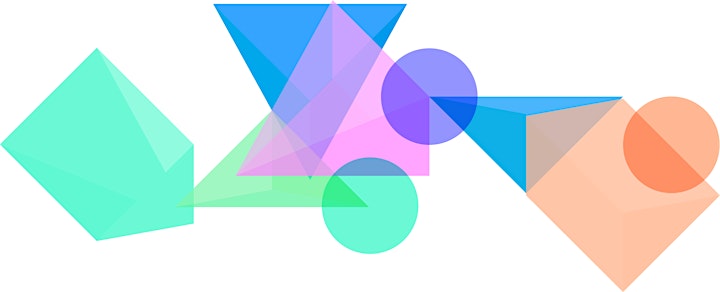 Collective Dreaming is a set of three immersive and hybrid events reimagining design, money and cultures. It is a series of deep meaningful conversations, collaborative spaces, and co-designed rituals shaped by next-gen voices of the Class of 2020 BA (Hons) Design Management and Cultures at London College of Communication, University of the Arts London.
You are invited to come and help birth new projects, conversations and provocations to start reimagining the future now.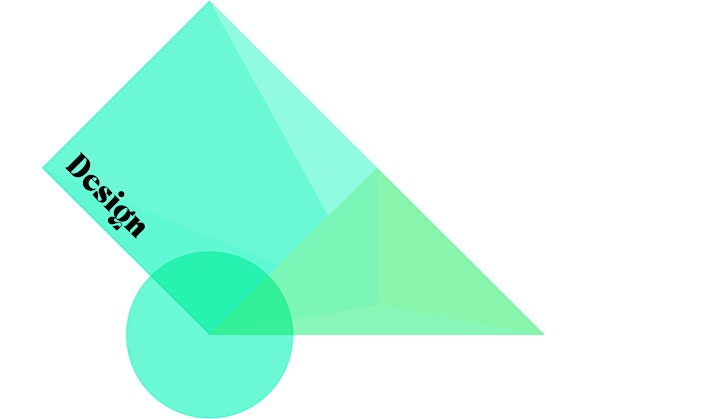 Trajectory #1: Design
Will design save the world?
Design is a guiding metanarrative for our times. Through it we can rethink: capitalism, education, luxury, play, fashion, cosmopolitanism, celebrity, value, work, management, success, and economic growth.
This will be dictated by the next-gen voices trained in the cutting edge of design thinking, systems design, and design management & cultures.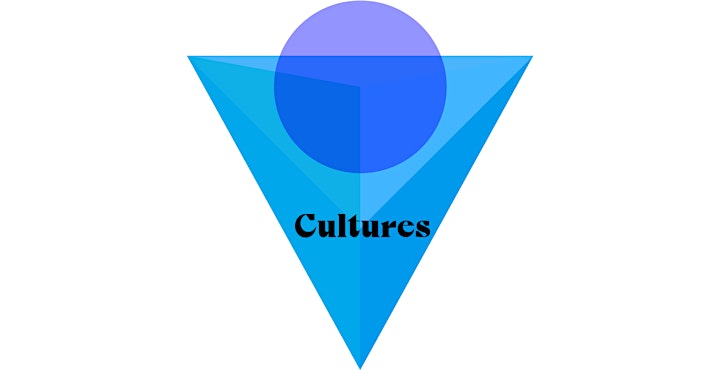 Trajectory #2: Cultures
How can we save 'cultures'?
How can we have more high-contrast conversations while social distancing?
How can we embrace hyperlocal and hyperglobal cultures?
'Cultures' is a complex word. In the past few months, amidst lockdown havoc and future shock, free thinking conversations have been sparking across the world. Racism, discrimination and inequality are coming under new attack on a systemic level. It seems 'cultures' is set to become even more complexi-fied. Is this the start of collective change to a new post-COVID global world order? A shift in power to grassroots communities?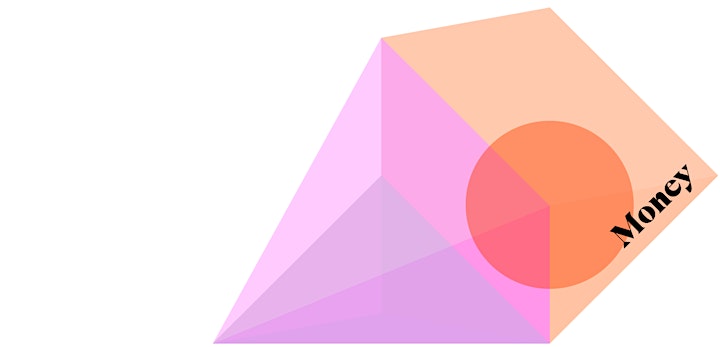 Trajectory #3: Money
What might the caring economy look like?
We've occupied Wall Street, we've camped with Extinction Rebellion. Now, the recession generation has come of age: and, armed with copies of Yuval Noah Harari's 'Sapiens', they're taking the long view and thinking anthropologically.
We need to see money as a tool. As a way to build social relationships. To exchange different types of value. And, we need to use financial technology to entangle art, society, and media in interesting and healthy new ways.
-
Join us on a Collective Dreaming, reimagining systems centered on the needs of people and planet, on a day filled with solution-based project presentations, conversations, and activities that push future enquiry for a better world.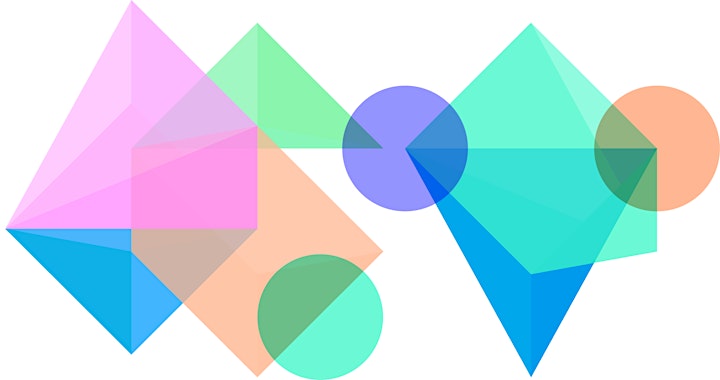 This event is taking place as part of the London College of Communication Graduate Showcase, offering a first look at the most exciting new names in design, media and screen.
Disclaimer: Live events will be recorded and made public on UAL YouTube channels afterwards. By attending a live event, guests agree to their contributions being captured and used for this purpose.
#LCC2020
#UALShowcase