Description
Want to study a creative degree in London? Come to our free Open Day where you can m

eet the team, hear the music and try the classes.
LCCM Open Days are the perfect chance for you to find out what to expect from life at LCCM.
In just three hours (1-4pm), you'll experience a live gig by LCCM music degree students, hear from our programme leaders ‑ a range of top class musicians, songwriters, producers, authors, publishers, software engineers, app developers and entrepreneurs from across the creative industries - and see first hand what courses are like during our sample classes.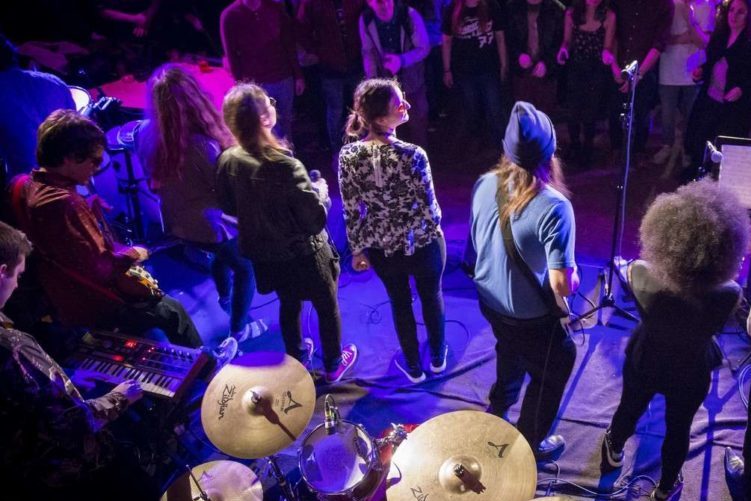 We will have a great band lined up for a special performance to kick off the afternoon and you'll get to check out our performance and computer rooms, as well as our fully equipped recording studios. These are just a taste of what's to come heading into 2018 as we relocate to The Music Box, our brand new creative campus at the heart of London's Southbank.
>> You will already see our new building if you travel to our Open Day via Southwark tube station.
Register for a free ticket and come along to get a sense of what life is like at LCCM whilst meeting our students, alumni and staff. We'll look forward to meeting you!
If you have any questions about the day please call us on 020 7378 7458 and our team will be happy to help.