Description
The inaugural AORTA colloquium take place at the University of Bath on April 1st, 2019. This one-day event will host four global leaders in the application of Operational Research to transportation. Attendance is free, but registration is mandatory. Stay tuned for more details.
Speakers:
Prof Gilbert Laporte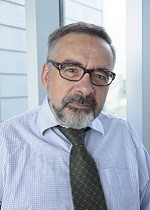 Gilbert Laporte obtained his Ph.D. in Operations Research at the London School of Economics in 1975. He is professor of Operations Research at HEC Montréal, Canada Research Chair in Distribution Management, adjunct Professor at Molde University College, Bilkent University and the University of Alberta, visiting professor at the University of Southampton, and distinguished professor at the Eindhoven University of Technology. He is also a member of the Interuniversity Research Centre on Enterprise Networks, Logistics and Transportation (CIRRELT) and founding member of the Group for Research in Decision Analysis (GERAD). He has been Editor of Transportation Science, Computers & Operations Research and INFOR. He has authored or coauthored 19 books, as well as more than 550 scientific articles in combinatorial optimization, mostly in the areas of vehicle routing, location and timetabling.
Prof Daniele Vigo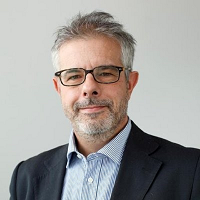 Daniele Vigo is a Professor of Operations Research at the Department of Electrical, Electronic and Information Engineering of the University of Bologna. He is interested in the design of innovative algorithms for the solution of difficult decision and optimization problems arising in several applications fields ranging from Logistics to Energy Production and to Smart Cities. He is author of tens of scientific papers and co-editor of some highly cited books. He is president of the Italian OR society 2016-19 and coordinator of the EURO working group on Vehicle Routing and Logistics optimization.
Prof Harilaos N. Psaraftis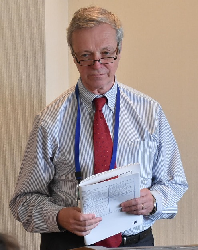 Harilaos N. Psaraftis is a Professor at the Technical University of Denmark (DTU), Department of Management Engineering. He has a diploma from the National Technical University of Athens (NTUA) (1974), and two M.Sc. degrees (1977) and a Ph.D. (1979) from MIT, USA. He has been Assistant and Associate Professor at MIT from 1979 to 1989 and Professor at NTUA from 1989 to 2013. He has been the PI of about 50 funded research projects, and coordinated 3 projects from the EU. He has been a member and chairman of various groups at the IMO, and has also served as CEO of the Piraeus Port Authority (1996 -2002). He has published extensively and has received several academic and industry awards. His latest book is entitled "Sustainable shipping: a cross-disciplinary view" (Springer, 2019).
Professor Kjetil Fagerholt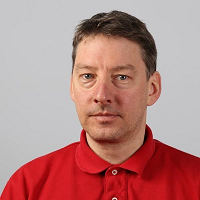 Kjetil Fagerholt is a Professor in Operations Research at the Norwegian University of Science and Technology, Department of Industrial Economics and Technology Management. He also holds positions as Adjunct Professor at the Department of Marine Technology at the same university, and as Scientific Adviser at SINTEF Ocean. His main research interest is on developing and applying Operations Research models and methods to planning problems in maritime transportation. He has published around 100 papers in international peer-reviewed journals, such as Transportation Science, European Journal of Operational Research, OMEGA, Transportation Research Part C, D and E, INFORMS Journal on Computing, Computers & Operations Research and Maritime Policy & Management. He is Associate Editor for Transportation Science, Flexible Services & Manufacturing and Asia-Pacific Journal of Operational Research, and Deputy Editor for Journal of Marine Science and Technology.
Provisional Timetable:
09:00 - 09:45 Registration
09:45 - 10:00 Introductory remarks
10:00 - 11:00 Presentation 1
11:00 - 11:15 Coffee break
11:15 - 12:15 Presentation 2
12:15 - 13:30 Lunch break
13:30 - 14:30 Presentation 3
14:30 - 14:45 Coffee break
14:45 - 15:45 Presentation 4
15:45 - 16:00 Closing remarks