A walking tour of Poplar's growing creative quarter, including 'the most colourful street in the UK'
About this event
This event is part of the London Festival of Architecture 2021 programme.
Aberfeldy in Poplar is a historic post-WWII estate. Today it sits at the heart of Poplar's growing creative and entrepreneurial scene, designed and developed with great care and in close conversation with the local community.
Join us on this tour to discover Aberfeldy Street, dubbed 'the most colourful street in the UK' for its vibrant murals inspired by fabrics donated by the local community, and Poplar Works, a new fashion incubator space.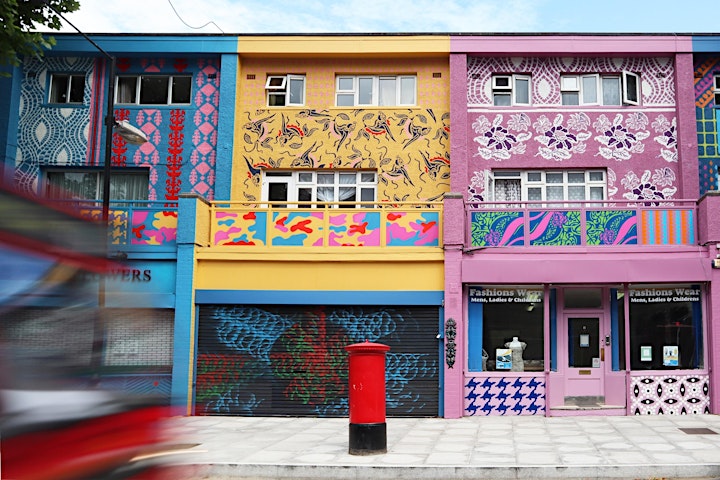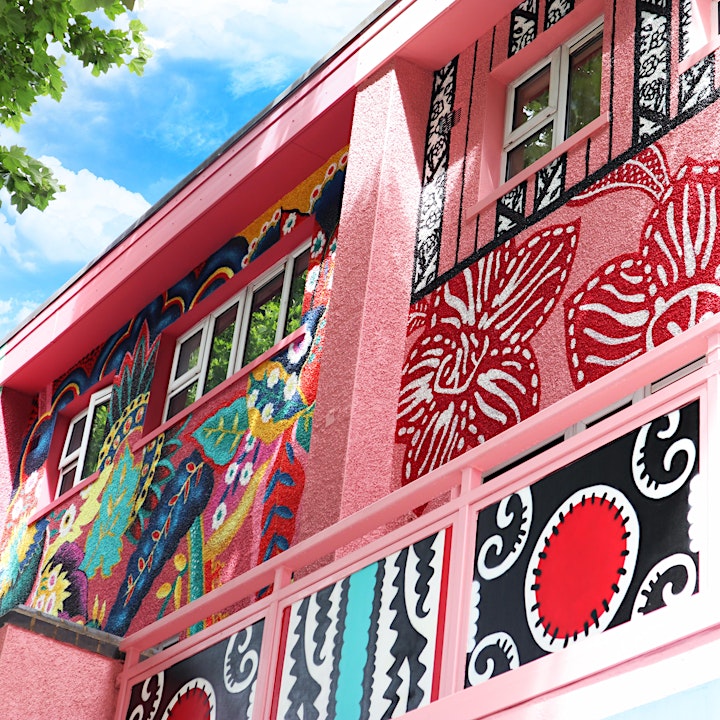 The Aberfeldy Street project was commissioned by Poplar HARCA and EcoWorld London, led by Jan Kattein Architects and Meanwhile Space . Physical improvement contractors: Cuttle Construction, The London Mural Company + Accent London.
Poplar Works is designed by Adams & Sutherland architects and delivered as a partnership between Poplar HARCA, London College of Fashion, UAL and The Trampery.