From Columba to Lloyd George: Inverness and Scottish-Irish relations over 1400 years. With Ruairidh Maclean. English with Gaelic references
About this event
**PLEASE NOTE THAT THIS EVENT IS NOW CANCELLED DUE TO UNFORESEEN PERSONAL CIRCUMSTANCES**
If and when it becomes possible to offer this event at a later date, NBF will advertise details on our social media channels, local press and our website, so please do follow us there for future information posts.
We apologise for any disappointment and thank you for your continued support.
NessBookFest team
*******************************************************************************************
From Columba to Lloyd George: Inverness and Scottish-Irish relations over 1400 years.
O Chalum Cille gu Lloyd George: Inbhir Nis agus an Càirdeas eadar Alba is Èirinn thar 1400 bliadhna.
It is now a century since Lloyd George and his UK cabinet met in Inverness to map out a future for Ireland, following decades of struggle and insurrection. Fourteen centuries prior to that, the Irish churchman, Calum Cille (St Columba), travelled to Inverness to meet the Pictish king, an event that was arguably of great importance in the Gaelicisation of Alba. In this lecture, author, broadcaster and storyteller Ruairidh Maclean gives an account of both events, according to written sources and oral tradition, and highlights the pivotal place of Inverness in bookending a long history of Scottish-Irish relations.
Ruairidh is the author of two books on the place names of Inverness, the second published this year. He has also given accounts of stories of Columba's travels to Inverness in his Gaelic children's book Seachd Sgeulachdan às Inbhir Nis. The visit of the UK cabinet to Inverness in September 1921 is a pivotal event in Ruairidh's award-winning novel Còig Duilleagan na Seamraig which is set in the period that led to the formation of the Irish Free State.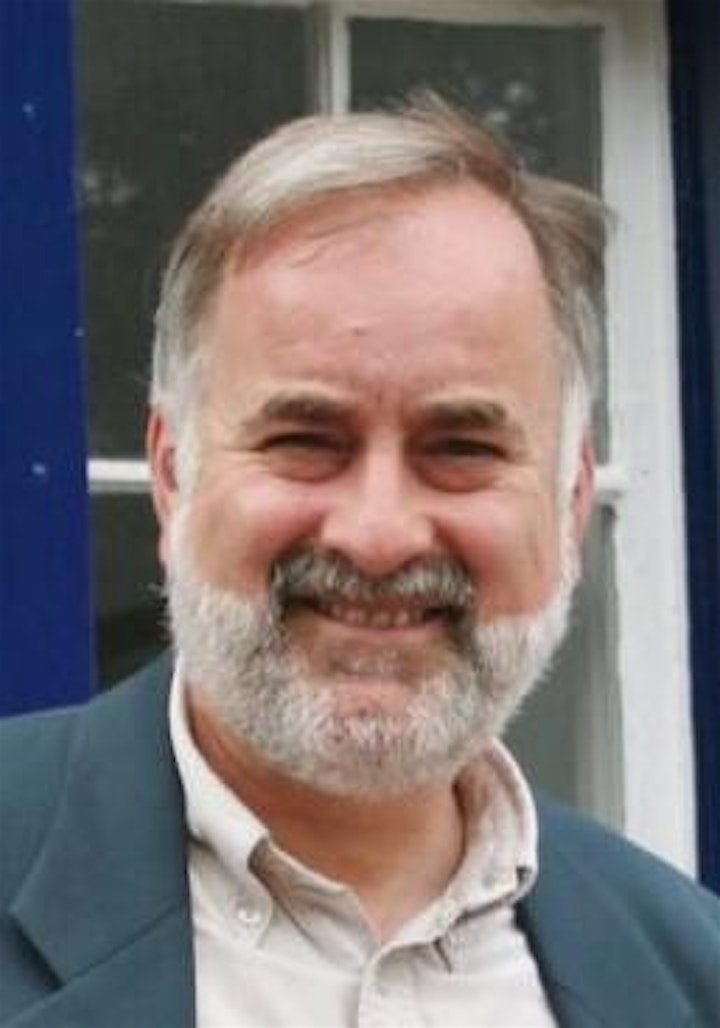 Organiser of Columba to Lloyd George: **CANCELLED** due to unforeseen circumstances