Description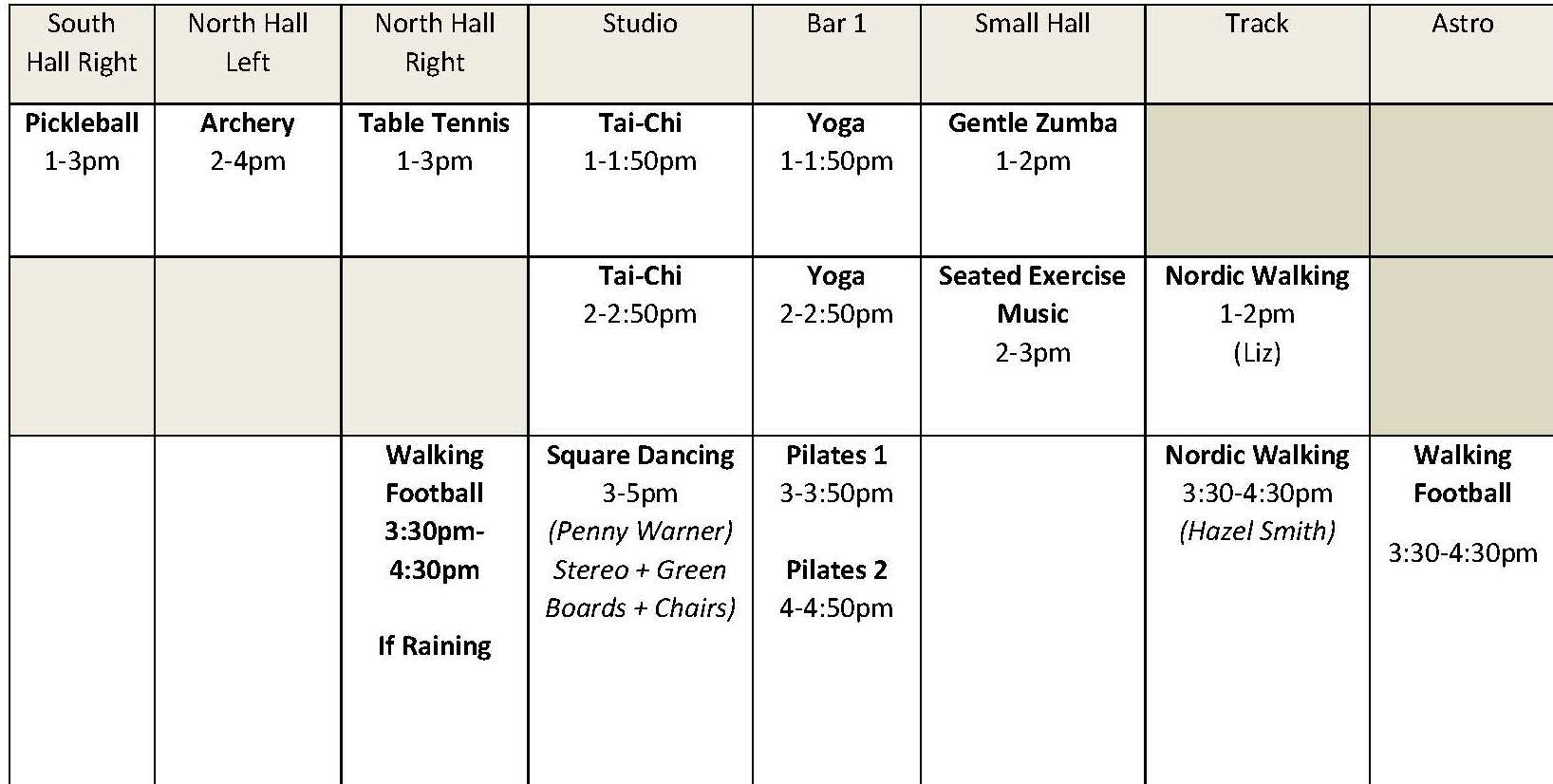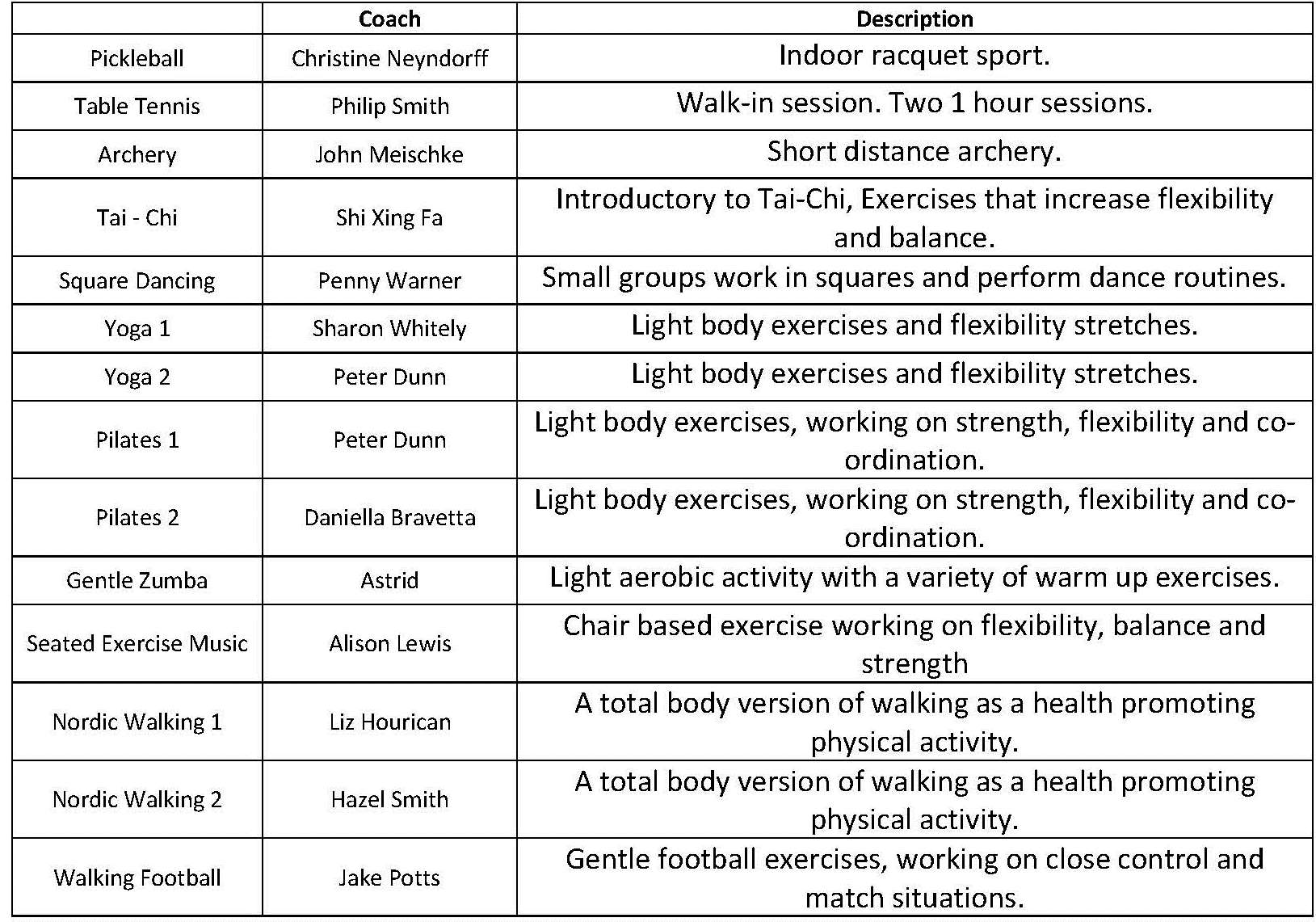 A free afternoon of gentle taster classes for people aged 50 plus who'd like to try some physical activity but are nervous of taking the first step.
Easy and friendly taster sessions organised by East Herts Council
It's on Friday October 27 from 1pm-5pm at Wodson Park Leisure Centre in Ware.
Timetable is subject to change.
For those without transport, CVS Broxbourne and East Herts volunteers are offering a free lift. Just call 0300 123 1677 and let them know you want to go to the Forever Active event. Please give at least a week's notice.