Description
'Come Network With Me' is a relaxed, friendly & fun occasion for local female small business owners to network amongst like minded women. You have access to an exclusive Facebook group: Come Network WIth Me! An opportunity to continue networking online, receive support & advice and the potential to foster business collaborations and gain new clients.
Guests were asked to sum up the event in one word and this is what they said:
"
Supportive— Helen Arthur, Scarlet & Nell
"
Gorgeous— Alex Crass, JAKS Decoration & Design
"
Stylish & Inspirational — Lidia Drzewiecka, Visuable
"
Motivating— Hali Jafari, Truly Nourished
"
Warm— Jessi Frey, JessiFrey.com
"
Inspiring— Maryam Jafari
"
Enlightening— Sarah Mowl, SarahMowl.co.uk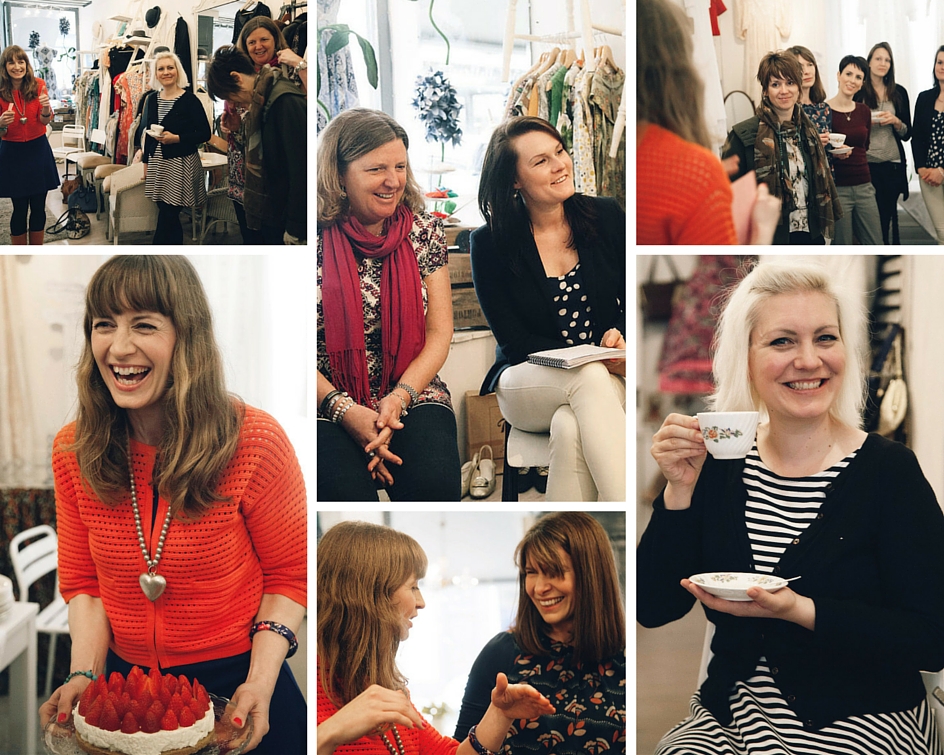 Do you have any dietary requirements ?
Menu to follow soon! (Guaranteed to be VERY delicious!) Heartfelt Vintage can cater for dietary requirements in advance please send an email to sarah@shcsocialmedia.co.uk to inform us of your specific requirements - thank you.
*Please note all events are non refundable and non transferable