Description
'Come Network With Me' is a relaxed, friendly & fun occasion for local female small business owners to network amongst like minded women. You have access to an our ever growing Facebook community, and so an opportunity to continue networking online, receive support & advice and the potential to foster business collaborations and gain new clients.
Guests were asked to sum up the event in one word and this is what they said:
"
Supportive— Helen Arthur, Scarlet & Nell
"
Gorgeous— Alex Crass, JAKS Decoration & Design
"
Stylish & Inspirational — Lidia Drzewiecka, Visuable
"
Motivating— Hali Jafari, Truly Nourished
"
Warm— Jessi Frey, JessiFrey.com
"
Inspiring— Maryam Jafari
"
Enlightening— Sarah Mowl, SarahMowl.co.uk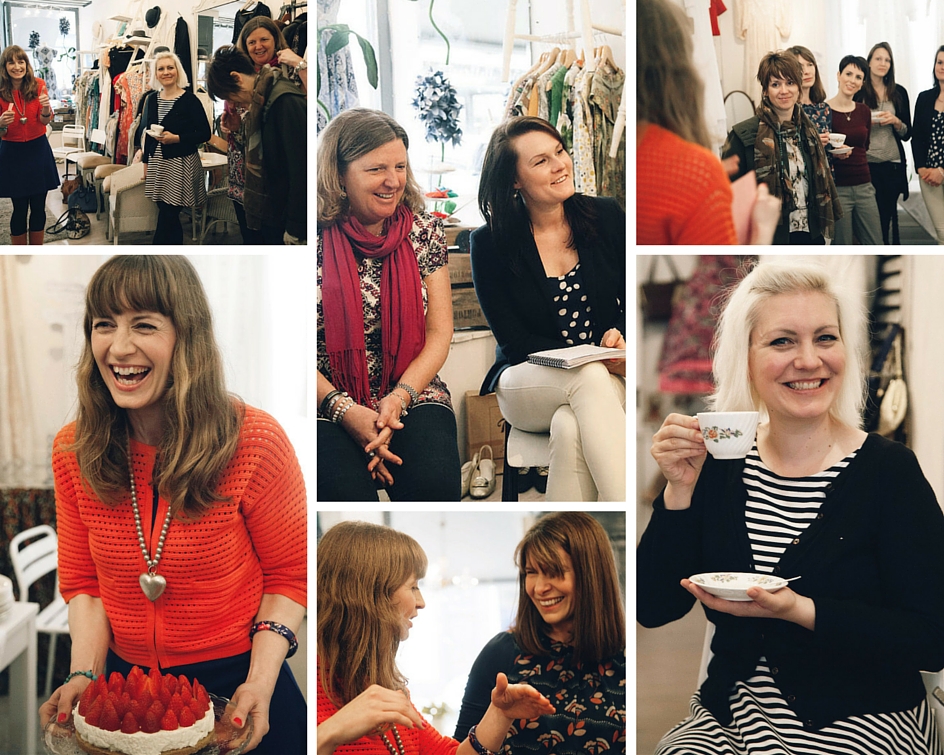 *Please contact sarah@sarahcook.co.uk for specific dietary requirements and if you do not wish your photo to be used on our website or social media.
*Please note all events are non refundable and non transferable