Come to the Table - Wisdom has built her house.... she has also set her table Prov 9:1-2
About this event
The world might have changed and our communities too, but the invitation to sit down at Jesus' table still remains. Abide, eat, share, rest, feast, talk, drink and listen are for us the vocabulary of encounter, restoration and celebration at the table. In the Spring of next year we invite all who are hungry, all who are thirsty, all who need to feast with Jesus and your fellow sisters and brothers to come to the table.
The Network gathering is a time for us all to gather shoulder to shoulder to learn, encourage and find connection for leaders and teams to find friends who care and fellow companions for the road ahead.
The gathering is a time to meet face to face with Jesus. Whatever he has for us we need it, but above all we want to be with Him.
Come to the table - Contributors
We are delighted to announce that Patrick Regan, founder of Kintsugi Hope and author of books including 'Honest over Silence' will be joining us. The stress of modern living is taking a significant toil on our sense of wellbeing and mental health. Patrick's vision born out of his own experience of being overwhelmed emotionally and physically, is that churches might draw alongside their communities, not to rescue or fix people, but in humility and with love. We are delighted he is joining us and believe he has something significant to say to both leaders and churches.
More to come, watch this space.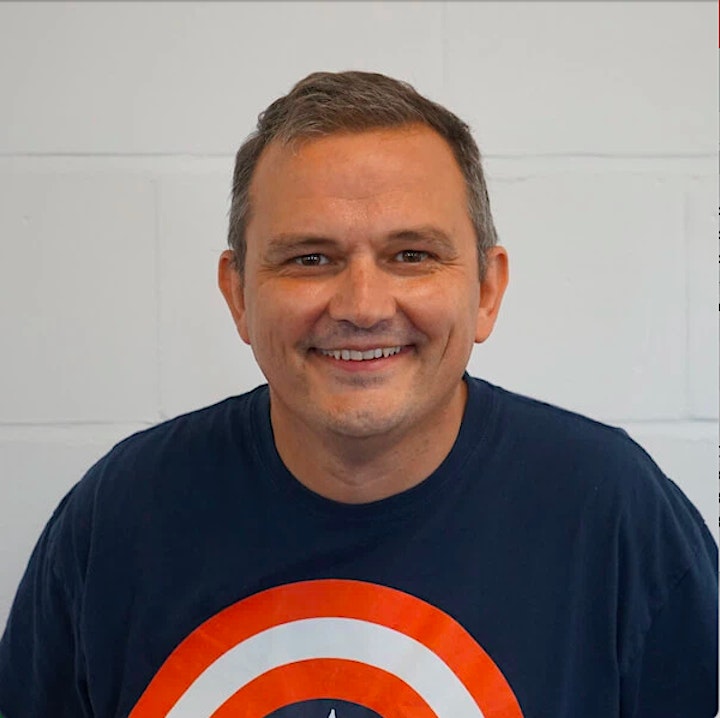 Organiser of Come to the Table - The Scottish Network Annual Gathering
National Hub Zoom - We meet monthly online to worship, pray, talk and learn together. This event is for church leaders, leadership teams, youth leaders and emerging leaders in churches or in christian charities / organisations. Visit www.scottishnetwork.org/liabrary for the recordings of previous National Hub's speaker input.
Annual Gathering : Come to The Table - 25th and 26th March 2022 at Community Church Edinburgh. We meet for an annual two day event in March each year. This is a leadership conference, aimed at Leadership Teams, wider leaders, and emerging leaders. It is a great event to come to with a group from your church, to take time away to meet God, pray, and listen to what God is doing in Scotland. Visit Scottishnetwork.org for details that will be publish soon.