Description
COMEDY, MENTAL HEALTH AND DISABILITY PANEL DISCUSSION
How does honesty around parenting encourage positive wellbeing?
How much does social media have the potential for us all to create this false image of our lives / familes and the negative effect that may have?
H
ow does approaching things from an frank perspective help this?
Can we be too honest? Is there a drive for 'real honesty' leading to oversharing and can that also have a effect, either negative or postive?
How can reading about someone else's 'epic fails' help someone feel like less of a failure?
---
Joining us for this debate will be:
Matt Coyne
Matt Coyne is the Times Bestselling Author of Dummy and viral blogger. His Man Vs Baby Facebook page has over 205k followers and he is a contributor to GQ, Guardian and the existence of a small human.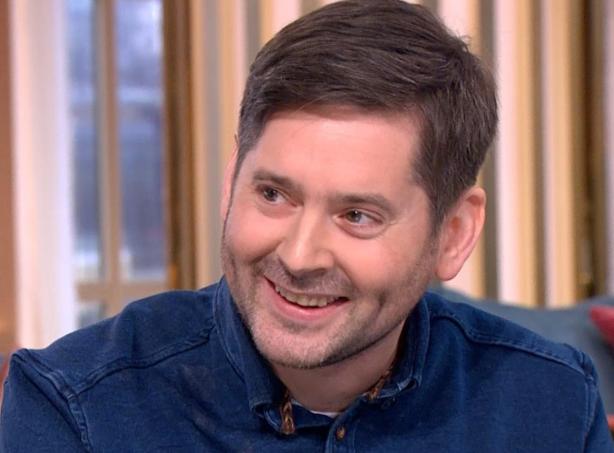 Laurence Clark
Laurence Clark is a British stand-up comedian, writer, actor, presenter, and disability rights campaigner. Laurence was born with cerebral palsy and uses his line of work to alter the general public's perceptions of disabled people. His latest Edinburgh show for 2018 was An Irresponsible Father's Guide to Parenting - the hilarious and heart-warming story of two people with cerebral palsy traversing the ups and downs of parenthood.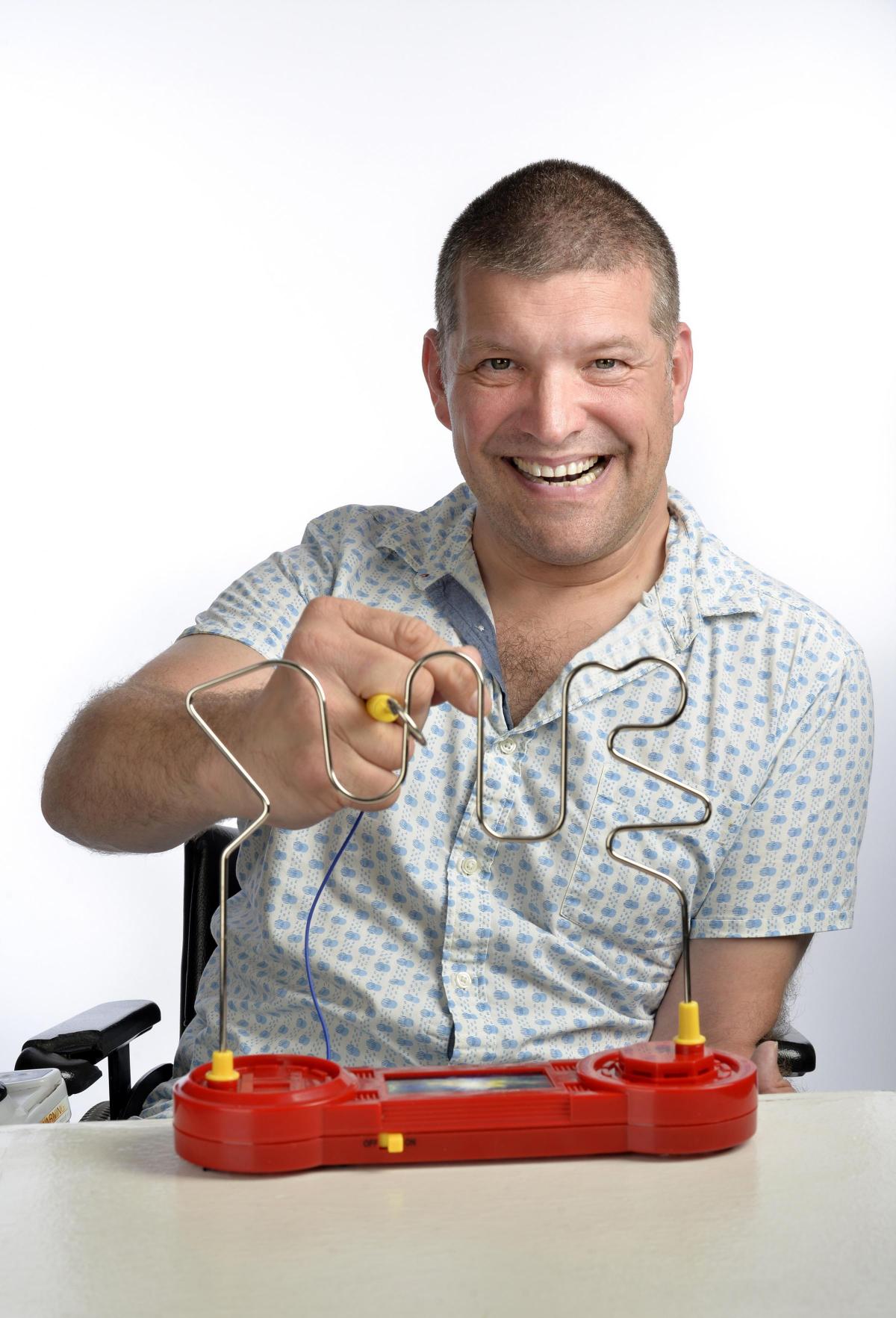 Kerry Leigh
Kerry Leigh is a comedian, actress and trainer. She's been doing comedy for ages – during which she's gained 1 wife, 2 children and 2 anaphylactic shocks. You might recognise her as the host of Manchester's highly successful Laughing Cows Comedy Night where she befriends the crowd every month, improvising poems about audience members and generally misbehaving.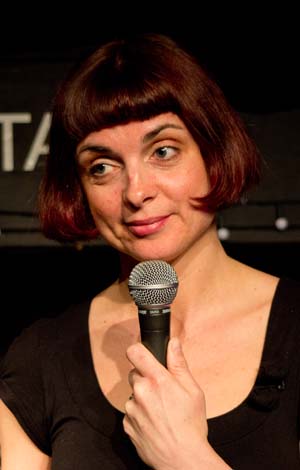 Vince Atta
Vince Atta is a father, comedian and hip-hop-looping story-telling character merchant. Since his musical reinvention, Vince is very much in demand, admired by audiences and peers alike.