About this Event
Performing On The Night
Dom Woodward (MC)
From Oldham, Dominic spent 6 years working his way up the McManagement ladder at McDonalds. In 2001 he threw in the McTowel when he saw comedy as a way out of his McJob. Since then he has quickly risen to a regular performer on the professional stand-up circuit. Dom's confident and cheeky (sometimes grumpy) persona charms audiences as he paints images of the quirky people he meets. Always in demand as headliner, support and compare he performs regularly all over the UK.
He has performed live on BBC 2 and ITV and was a regular in MEN@Work The Comedy Store's topical show in Manchester.
Nominated for Best Breakthrough Act at the Northwest Comedy Awards 2004. His set is a fast paced ride through his life and the things that annoys him most. He explains in sidesplitting detail why he hates driving, gives an invaluable lesson on how to steal from the post office and reveals all about his days behind the McDonalds counter.
Gareth Richards
In October 2004 Gareth Richards did his first ever gig aboard the Wibbly Wobbly boat, a notorious venue compered by alternative comedy veteran Malcolm Hardy. After his set Malcolm shook his hand and said, "Was that really your first gig?"
"Yes." Said Gareth. Malcolm said, "Yeah, I thought it was."
Gareth Richards' hilarious stand-up, silly jokes and gorgeously low-key comedy songs have made him an instant favourite on the comedy circuit. In 2010 he was nominated for Foster's Edinburgh Comedy Award Best Newcomer. Gareth has appeared on Russell Howard's Good News, Live at the Electric (BBC3) and in January performed live on Radio 1 on two separate occasions. Gareth co-hosted Frank Skinner's Sony award-winning Absolute Radio show for two years and supported Frank on his 2014 tour.
Alex Boardman
"Alex was one of a small band of writers who worked on the second series of John Bishop's Britain on BBC 1 and he made a significant contribution to it being the highest rated stand up show of 2011 bringing in six million viewers a week. He can turn material around quickly and has the great skill of enhancing existing ideas to make a show better rather than just wishing to force his own material which makes him a great collaborator" John Bishop
"Alex started stand up the year before me at the same dodgy backrooms and pubs in Manchester. He has gone on to be one of the most assured confident stand ups on the circuit and regularly plays all the top comedy clubs here and abroad. I employed him as a writer when I was on 8 Out of 10 cats, he is quality." Jason ManfordHe is now one of the most sought after acts in the country due to his ability to interact with any audience and to seemingly conjure something out of nothing. His free flowing style and natural charm breeze through in performances. His unique brand of "Flattery and abuse" is done with a lack of malice and a big sense of fun. Before you ask, he is no relation to Stan Boardman.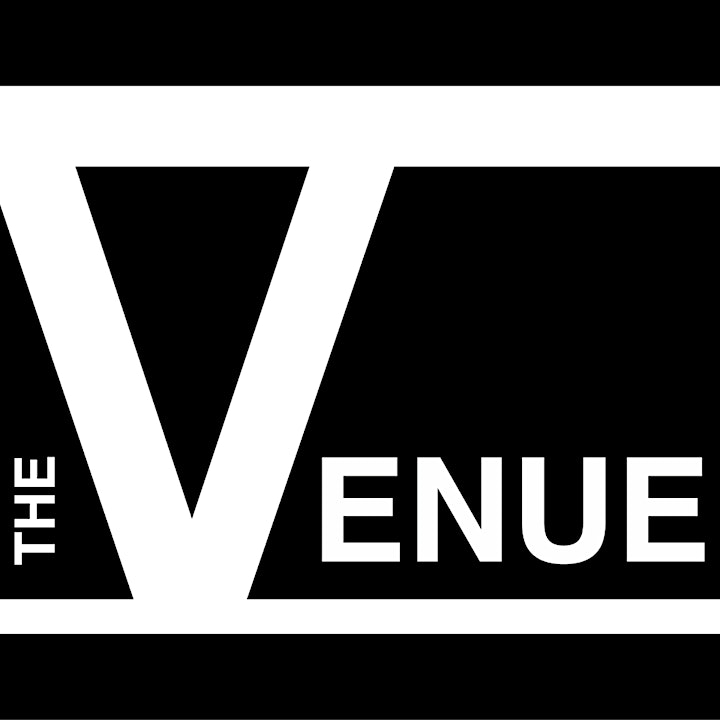 ABOUT THE VENUE
Disabled Access: There is disabled access and facilities
Refreshments: There is a licensed bar open till 10pm which also serves hot drinks
Smoking: Smoking or vaping is not permitted inside the premises
Age Restrictions: This event is for over 18's only
TICKETS
Online Tickets: All tickets for this event are £10 on the door, please bring a printed or electronic copy with you to gain entrance at the door
Printed Tickets: Tickets are available from the Penwortham Community Centre - Kingsfold Drive, Penwortham, PR1 9EQ
Last Minute Tickets: Some ticket maybe available on the night - please check Facebook for regular updates. These will be priced at £12 if available on the night.
TRAVEL
By Rail: Preston railway station is less than 5 minutes drive
By Bus: All buses to Penwortham and Southport stop outside the venue
By Car: The venue does not have its own car park. Street parking is available around the local area
CONTACT DETAILS
Contact Name: Samantha Jones
Contact Telephone Number: 01772 750533
Contact Email: samantha@penworthamtowncouncil.gov.uk
Website: Coming soon
Facebook Messenger: https://www.facebook.com/penworthamartscentre