Event Information
Location
Work + Play
111 Seven Sisters Road
London
N7 7FN
United Kingdom
Let's make 2022 the year that we all laugh a little bit more with this live comedy night featuring a wealth of comedic talent
About this event
The health benefits of a strong chortle include an increase in endorphins, blood flow and oxygen levels around the body alongside a reduction in stress levels. Over and above the wellness aspects, a good laugh is just fun!
The Comedy Night is one in a series of Work + Play launch events. With a lineup curated by London-based Healing Comedy Club, proponents of 'comedy to make you feel good' guests are invited to arrive from 6.30pm for a prompt 7pm start for the live performances. Guests can enjoy complimentary drinks before the show, and during the interval, and the event will finish by 9pm.
With an range of comedic talent and styles on offer, this is not an event to be missed. Our performers for the evening include...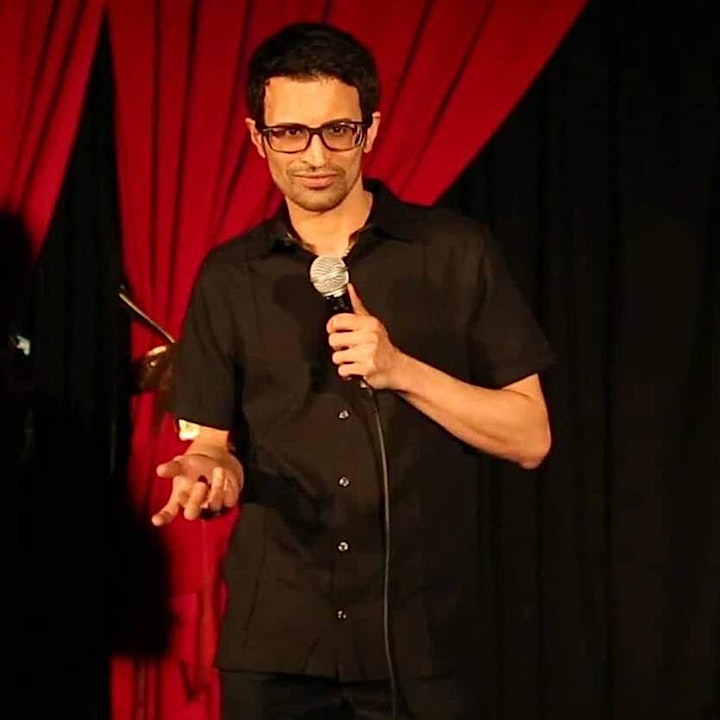 MC Rudy Ilyas
Former lawyer turned joker. Rudy is a relative newcomer and is making waves with his funky brand of comedy.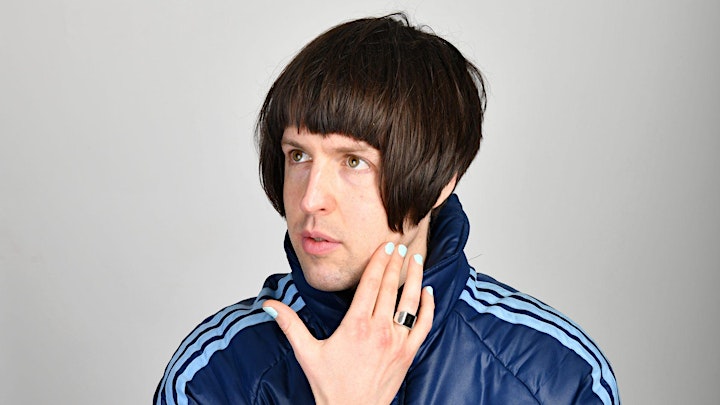 Tom Ward
Tom is an award-winning comedian from London. He has recently appeared on 'Live at The Apollo' (airs November 2021), 'Live from The BBC', 'Roast Battle', 'Stand up Central', 'Live From The Comedy Store' and 'The Stand Up Sketch Show' (Airs February 2022) as well as presenting the LAD Bible series 'In My Personal Space', interviewing celebs such as Kyle Walker, Lady Leeshurr and Jamie Laing.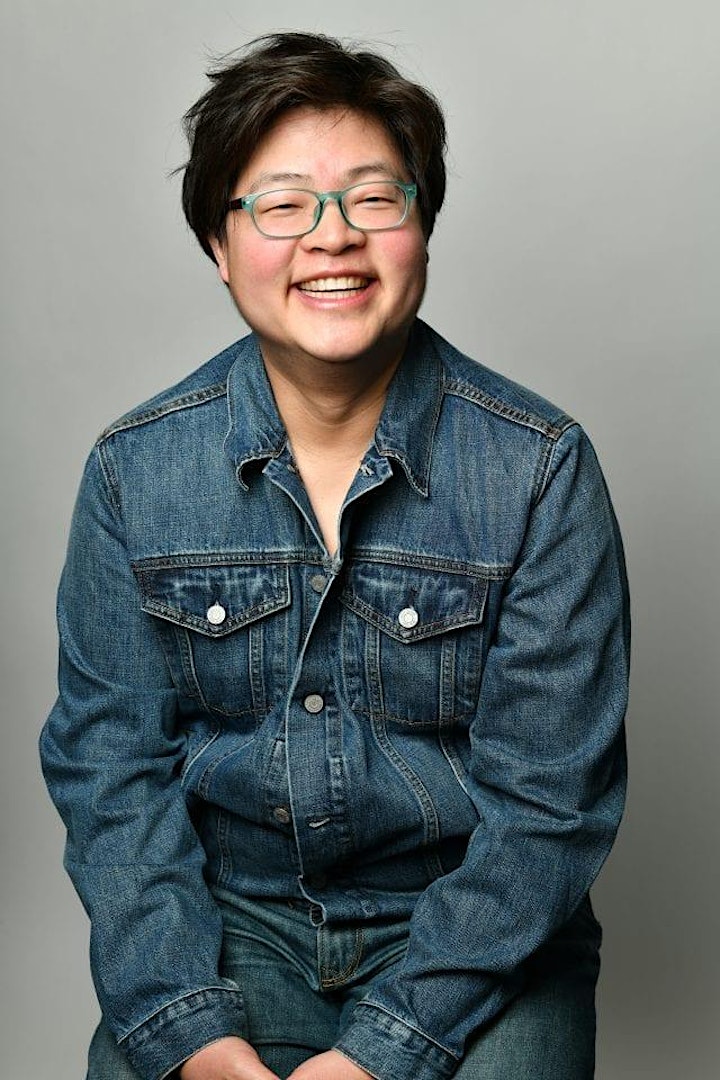 Kuan-Wen Huang
Kuan-Wen is an emerging comedian, writer and actor from Taiwan, with major breakthroughs on the UK circuit in the last two years. With a unique voice and his trademark quirky persona, Kuan-wen is an alumni of the Soho Theatre Young Company and recently performed for Comedy Central at the Edinburgh Fringe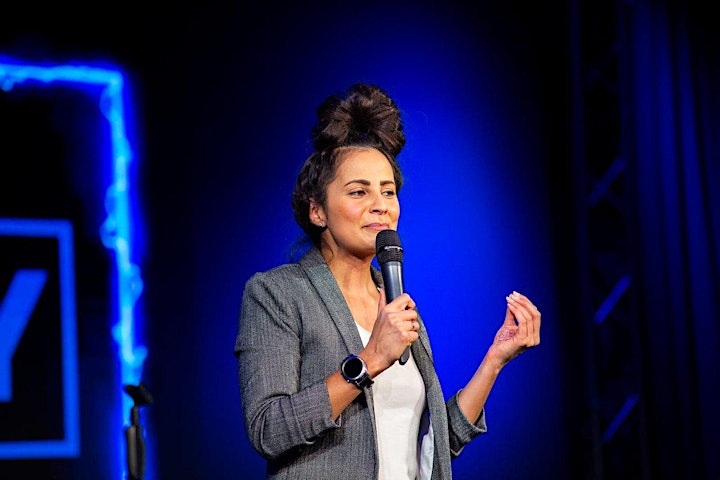 Stella Graham
Stella Graham is a naturally funny stand-up comedian. Shameless, charmingly aggressive and unladylike, she's the funniest half Sri Lankan lass from Coventry. Stella has entertained audiences all around the world, from the Comedy Store in LA to the New Zealand Comedy Festival and Adelaide Fringe.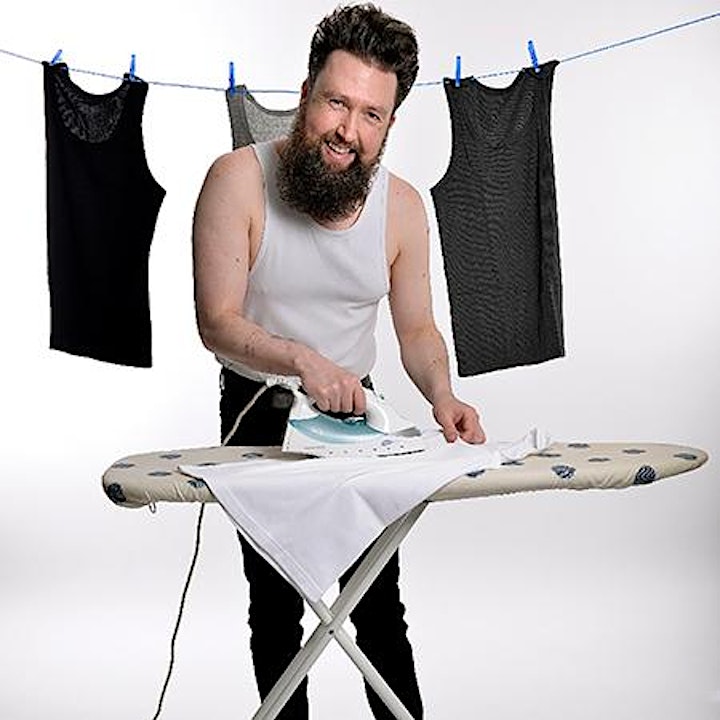 Andy Storey
Born and raised in the North of England, Andy Storey is one of the most exciting, original and idiosyncratic rising stars of the post alternative comedy scene. His deliciously dry sense of humour, and effortless performance style mark him out as a refreshing, albeit positively cynical new voice in comedy.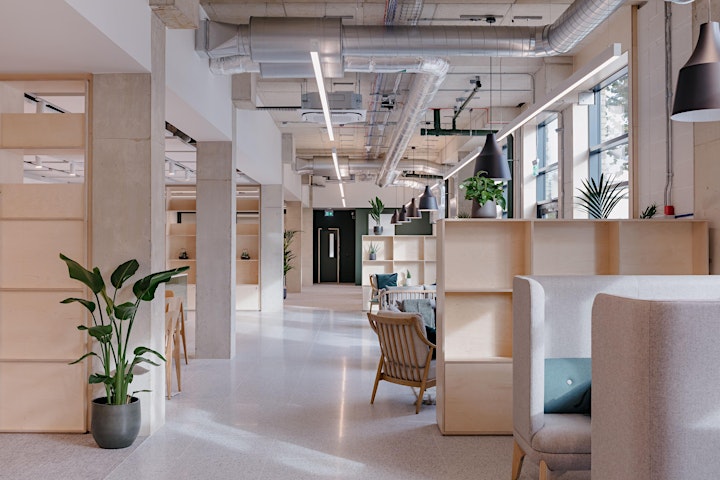 About Work + Play
Work + Play is the first coworking space geared towards the "work from home" crowd and will focus equally on Work + Play. With its first location having just opened in Finsbury Park, W+P offers a unique take on coworking.
The space has been meticulously designed by award-winning architects to be a perfect blend of work and home comfort. Including formal work desks, informal lounge, café style seating and privacy booths; W+P offers everything required to work productively out of the office .
In addition, the space has its own studio 'play-space', which will host a range of classes and events from those more pointed to wellness (HIIT, Pilates, Yoga, TRX, Meditation) to those aimed at bringing fun into view (Puppy yoga, life drawing, speed networking). Work + Play will support people to blend wellbeing and enjoyment into their workdays.
Contact us over Eventbrite or email to freddie@work-play.co.uk, 07771924421 with questions about our events, our spaces or to arrange a complimentary Free Day Pass .
Information for Event Ticket Holders
Please register in order to attend this event. If you have registered and are no longer able to attend then please let us know, or cancel your place, so that someone else may book instead.
Guests must be over 18 years of age to attend, proof of age may be required
Final information will be sent to guests the day before the event. Please arrive at from 6.30pm ready for a prompt 7pm start.
Guidance around COVID-19 and event attendance
If you are feeling unwell or are displaying any symptoms of COVID-10 then we ask that you do not attend the event, and stay at home in order to protect yourself and others.
Full government guidance on how to best stay safe, and prevent the spread of COVID-19 can be found here.
Date and time
Location
Work + Play
111 Seven Sisters Road
London
N7 7FN
United Kingdom