A FREE ENTRY Standup comedy Show in English where we share our passions for geeky and nerdy stuff. Donations afterwards.
About this event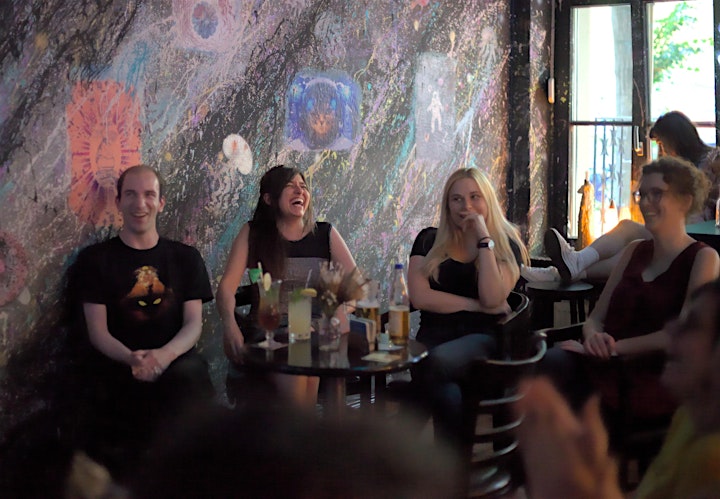 *We use the 2G-system: Your ticket is only valid with a proof of full vaccination or recovery. No more masks though.
Being a nerd or a geek is the new cool. This is an English Comedy Show where we gather all Geeks and Nerds to share and laugh about their passions.
- You love comics? Fantastic!
- You're really into Sci-Fi or Fantasy? Brilliant!
- You constantly play video games? Awesome!
- You can't wait for the next boardgame or TCG/LCG/CCG to release? Amazing!
Join us and see a set of hilarious comedians from all over the world talk about their nerdy hobbies and passions. There will be an after-show hangout with board games at the bar.
Share in/compare stories about:
- Why do they always stay in the cabin in Horror movies?
- Loot boxes, amIrite?
- Scimpy schoolgirl outfits vs. tentacles - which is sexier?
- Hot take: The Illuminati where right about the Hulk!
- Javascript vs. HTML - which do you look down on the most?
- Who still uses dice in their Eurogames?!?
and SO MUCH MORE!
Join us every second FRIDAY for a cozy and hilarious comedy! Bring your friends to share in the fun!
Be sure to reserve a seat to make sure you get one!
PLEASE KEEP IN MIND THAT WE ONLY HOLD RESERVATION UNITL 20:15
if you are not there by that time we will give away your seat on a first come first served BASIS!
This is donation based show so please do bring cash 10-12 Euro EACH!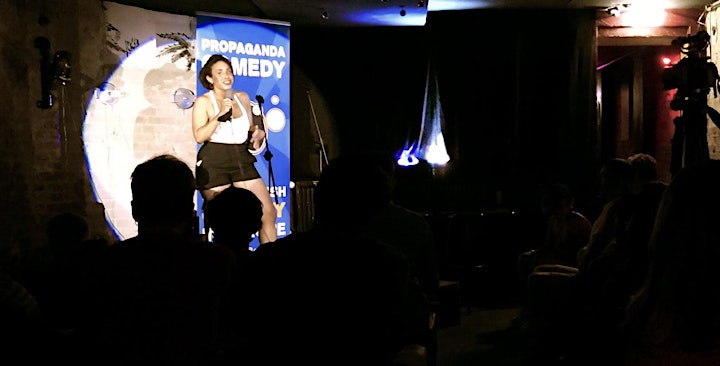 Organiser of ComedyCon - A FREE ENTRY Geeky and Nerdy English Comedy Show